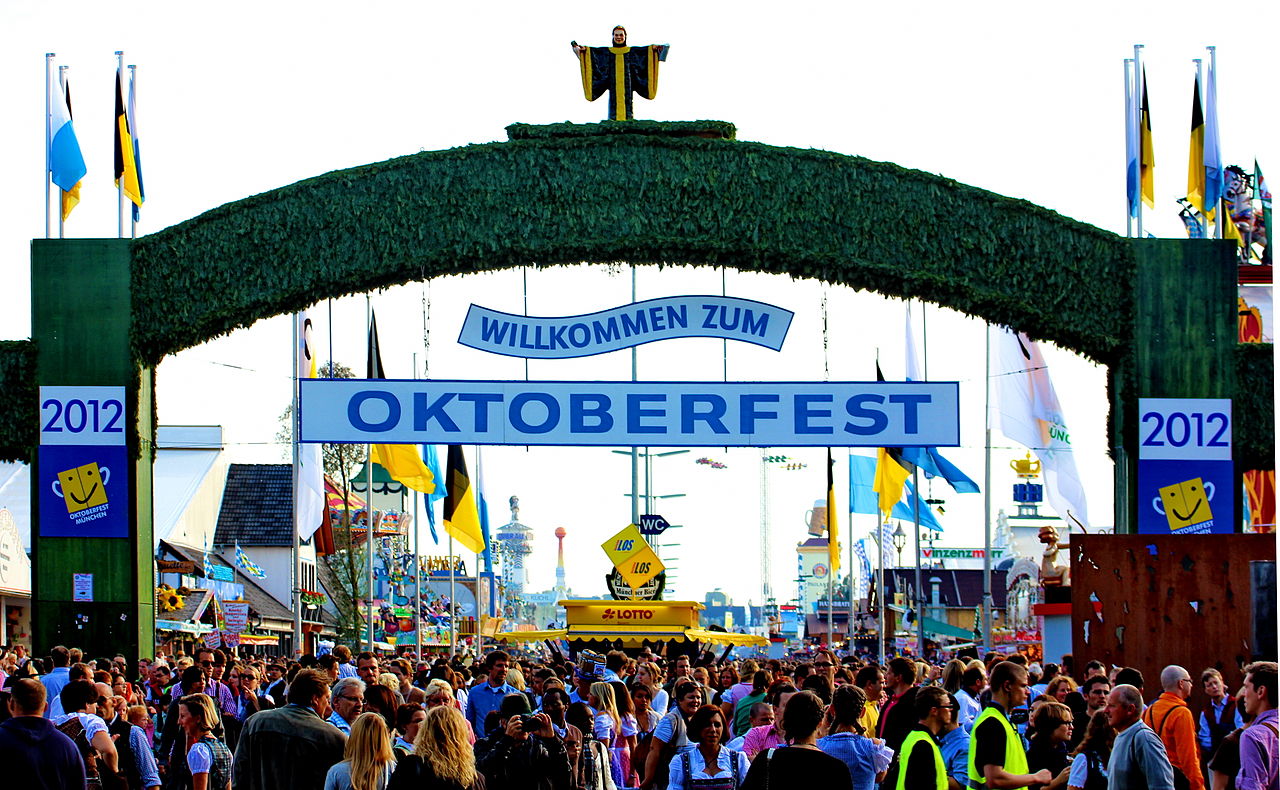 Oktoberfest
November 15, 2018
The Festival
Fans of German beer and food will not want to miss out on the festival of Oktoberfest. This 16 – 18 day event takes place during the first weekend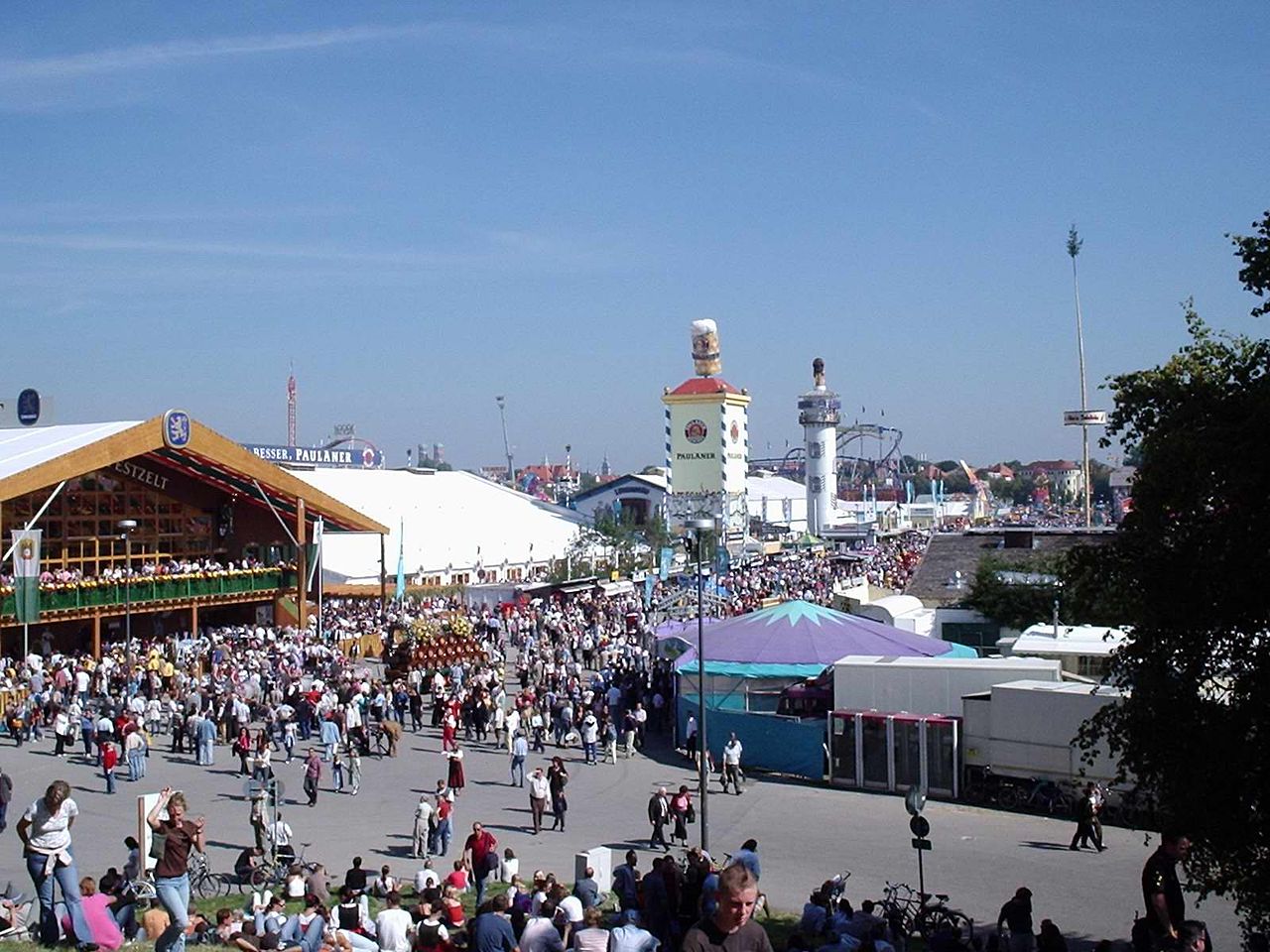 of October. The main folk festival is held in Bavaria, Germany. The travelling funfair and beer festival is integral to the culture of the German people.
However, you do not need to be German to enjoy Oktoberfest. Many travellers come to the country every September and October just to participate in the festival. In the local tongue it is usually referred to as Wiesn, which refers to the fairgrounds. Other countries throughout the world also celebrate this event with customs that mimic the original Munich Oktoberfest.
What Is On Offer
One of the most well known elements of the festival is the large amount of beer that is consumed every year. For instance, during the 2013 festivities more than 7 million litres were served to pa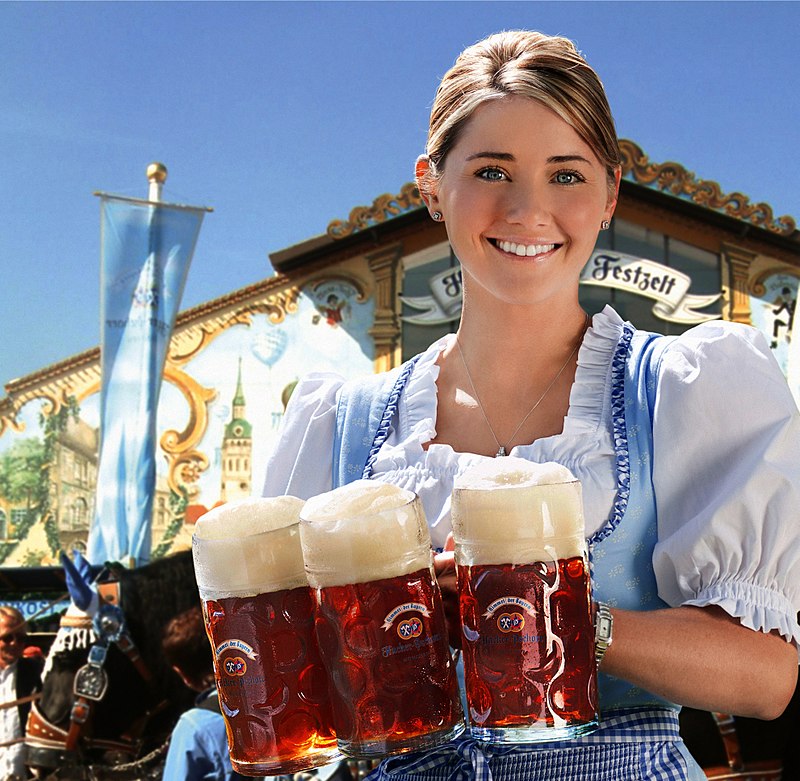 trons. There is also a large variety of local foods to enjoy, with an emphasis on German sausage. Visitors are also able to enjoy amusement rides, stalls and different games.
The festival begins with a big parade where visitors can see all the breweries that will be providing the drinks. This ceremony also includes the various kiosks and employees who work to make Oktoberfest such a popular event.
During this opening ceremony visitors get to see some beautiful horses on display. There are also traditional bands that march through the town as they make their way to the festivities. These bands have become an iconic part of Oktoberfest, as well as German culture in general. The mayor is always the one to tap the first keg. After that everyone can enjoy the various drinks on offer.
You May Also Like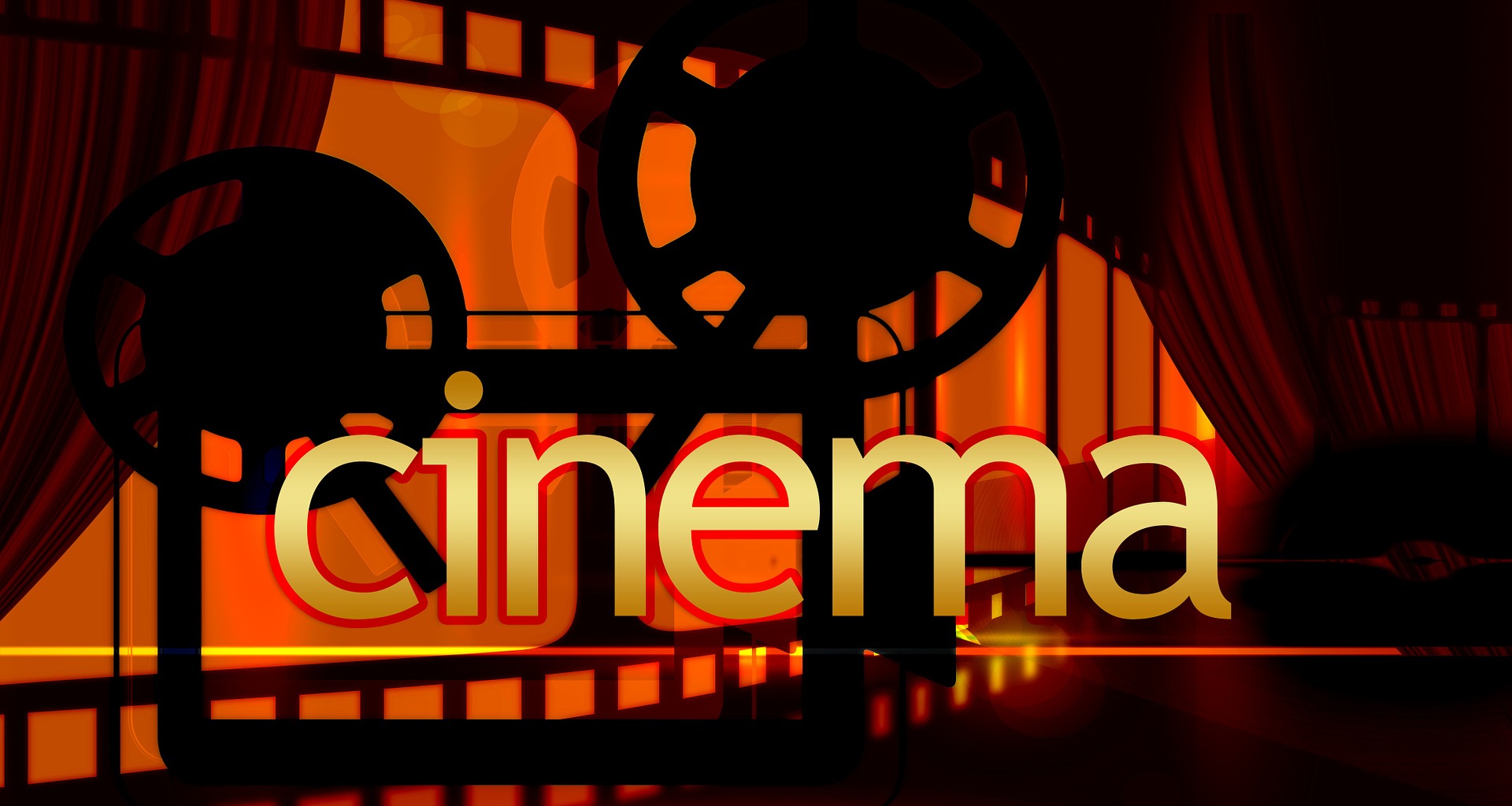 October 22, 2019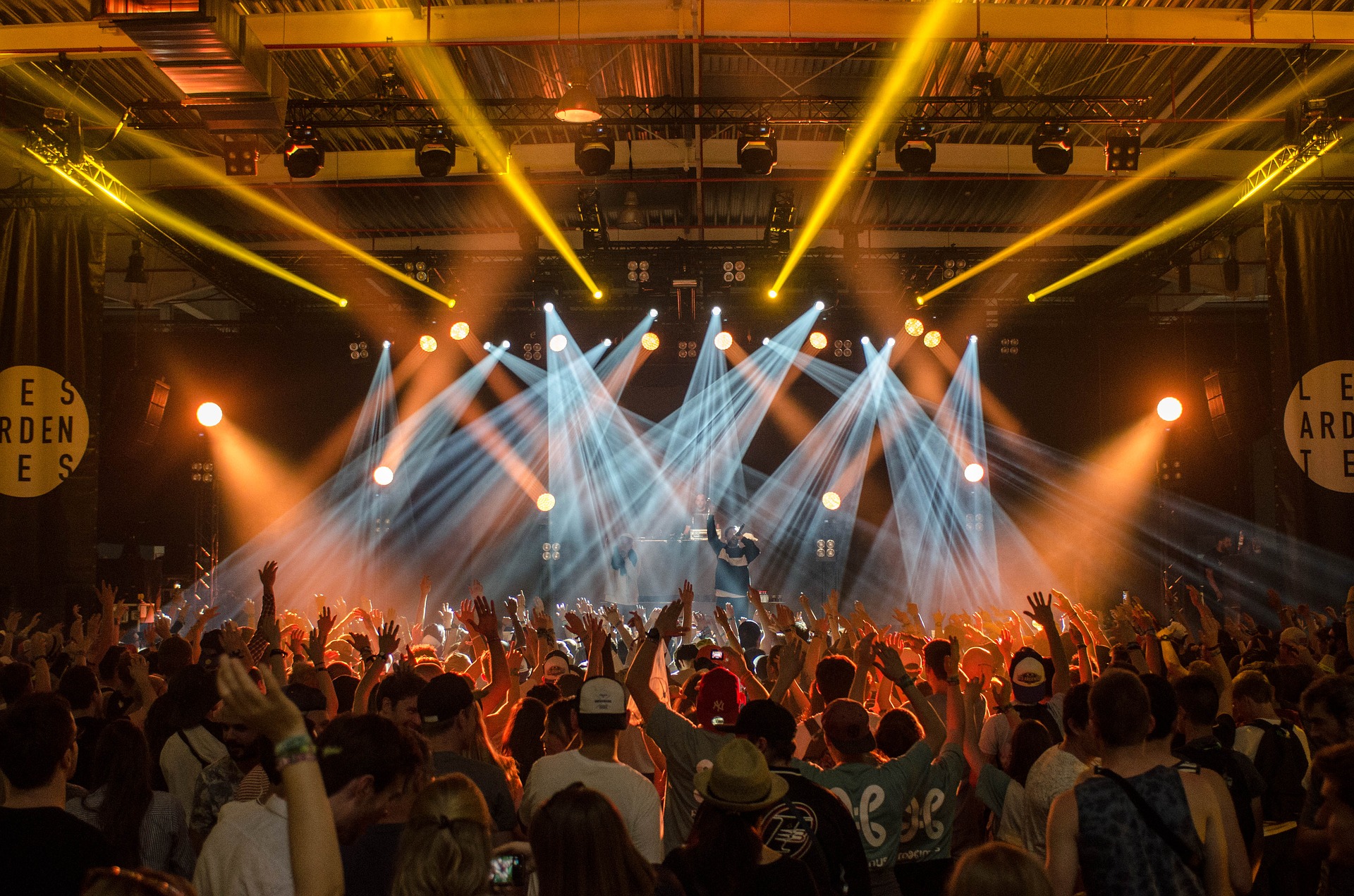 May 23, 2019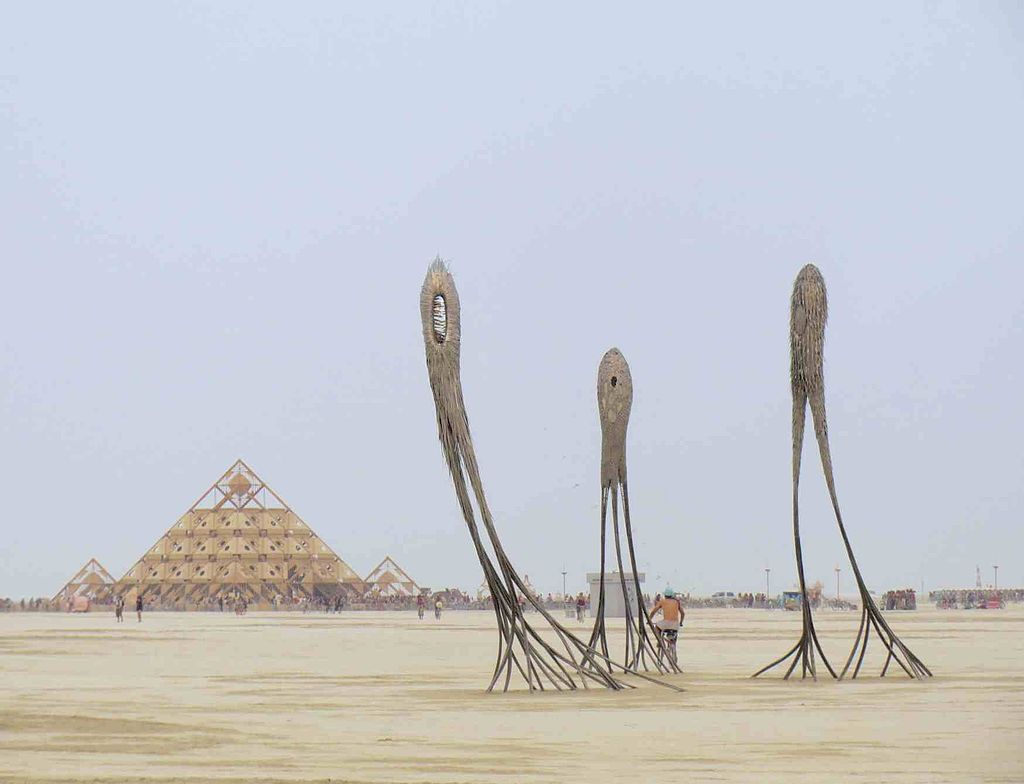 June 15, 2019