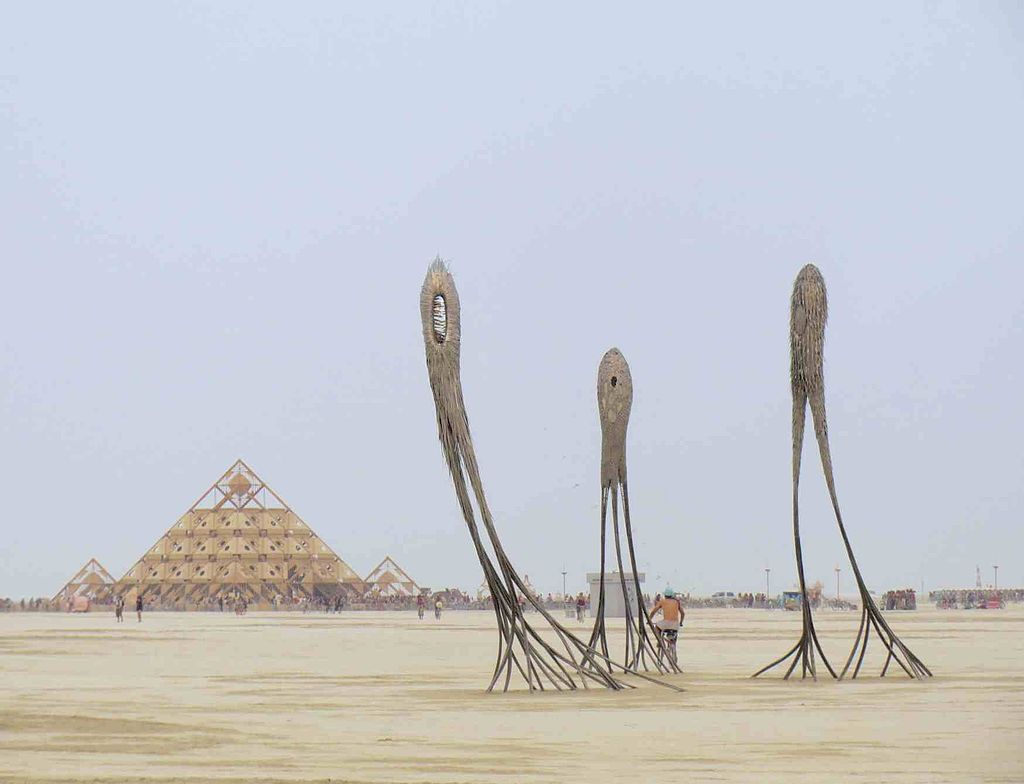 Burning Man
June 15, 2019
For those who want to try something a little different, the Burning Man festival is worth checking out. It was set up by a non profit organisation and takes place every year in Black Rock City. This is a temporary community that is erected within Nevada's Black Rock Desert.
The festival is held during late summer and features a variety of experimental art. The main purpose of Burning Man is the promotion of self expression and communal effort. The name of the event comes from its climax. At the end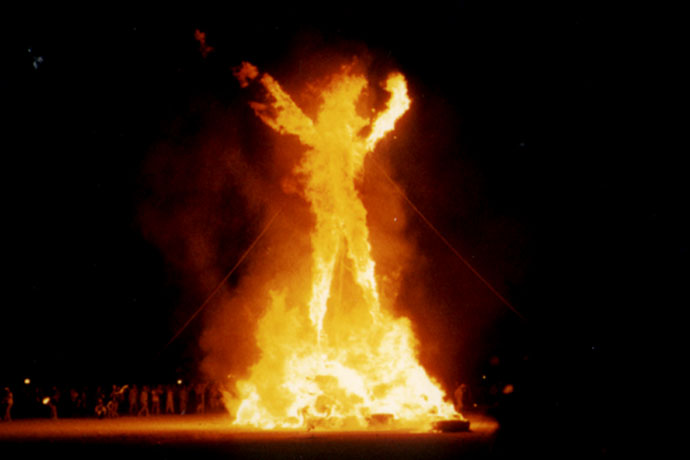 of every festival a large wooden effigy is set on fire.
The first Burning Man was held in San Francisco in 1986. It was originally a small event but has rapidly expanded in the years since. Those who engage in the festival sometimes refer to themselves as "burners".
Every year a theme is decided upon. Artists then base their creative work on this. A key ethos of Burning Man is active participation amongst members. There is also a cultural motto of "leave no trace". Those who attend clean up after themselves so that they do not litter the nature landscape.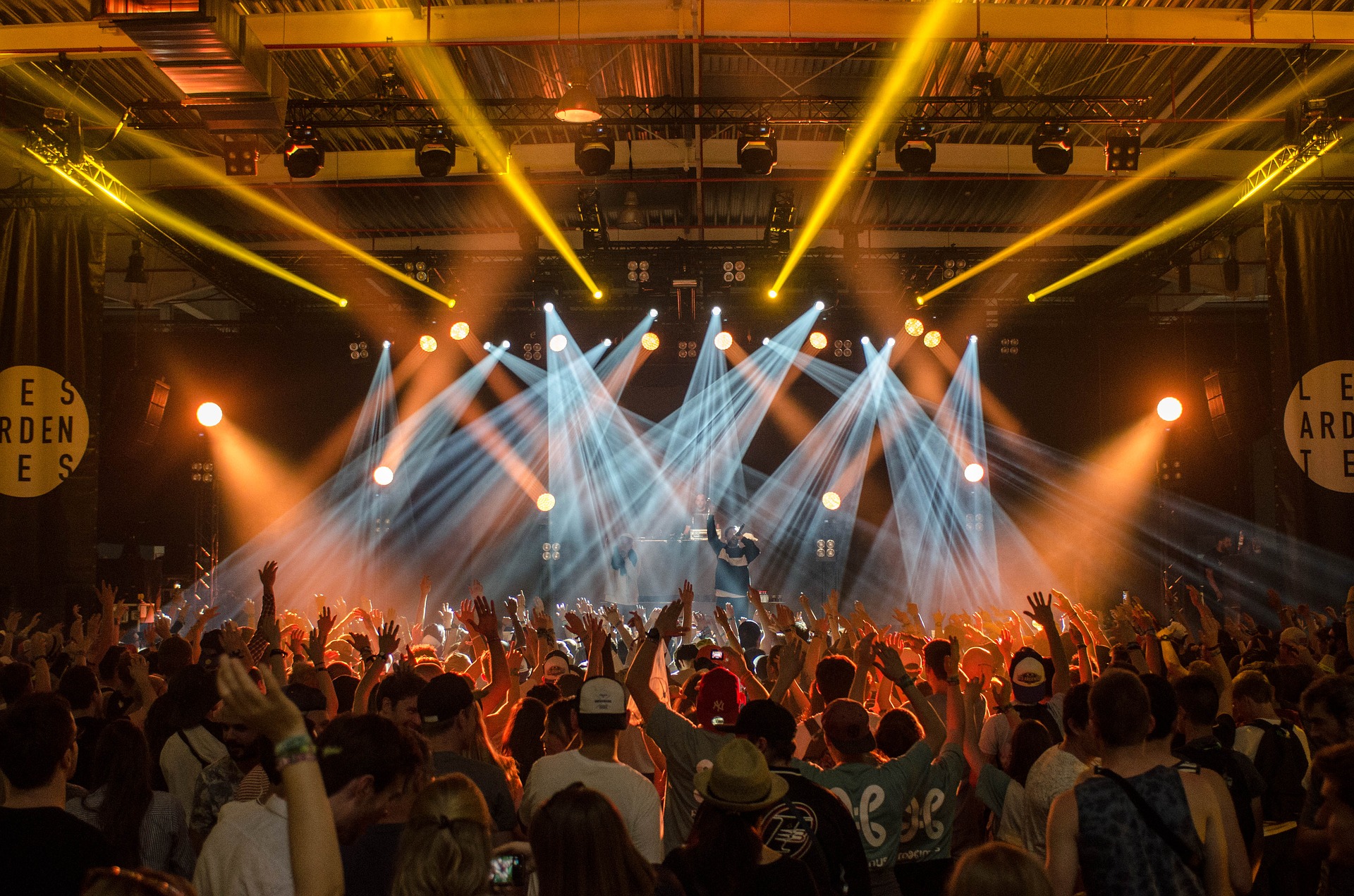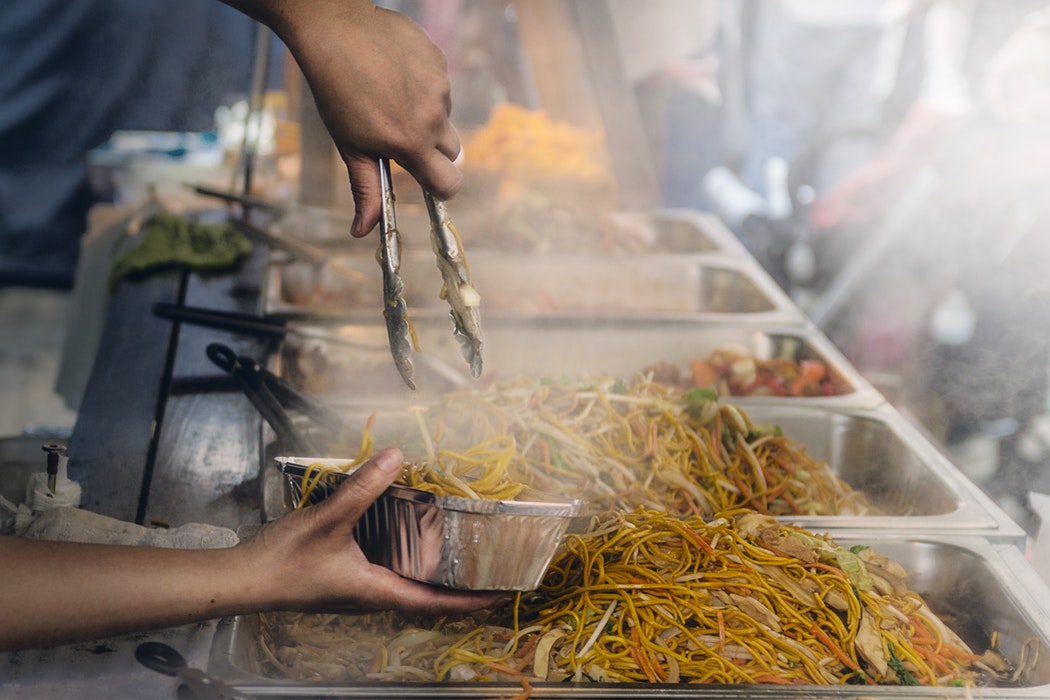 You May Also Like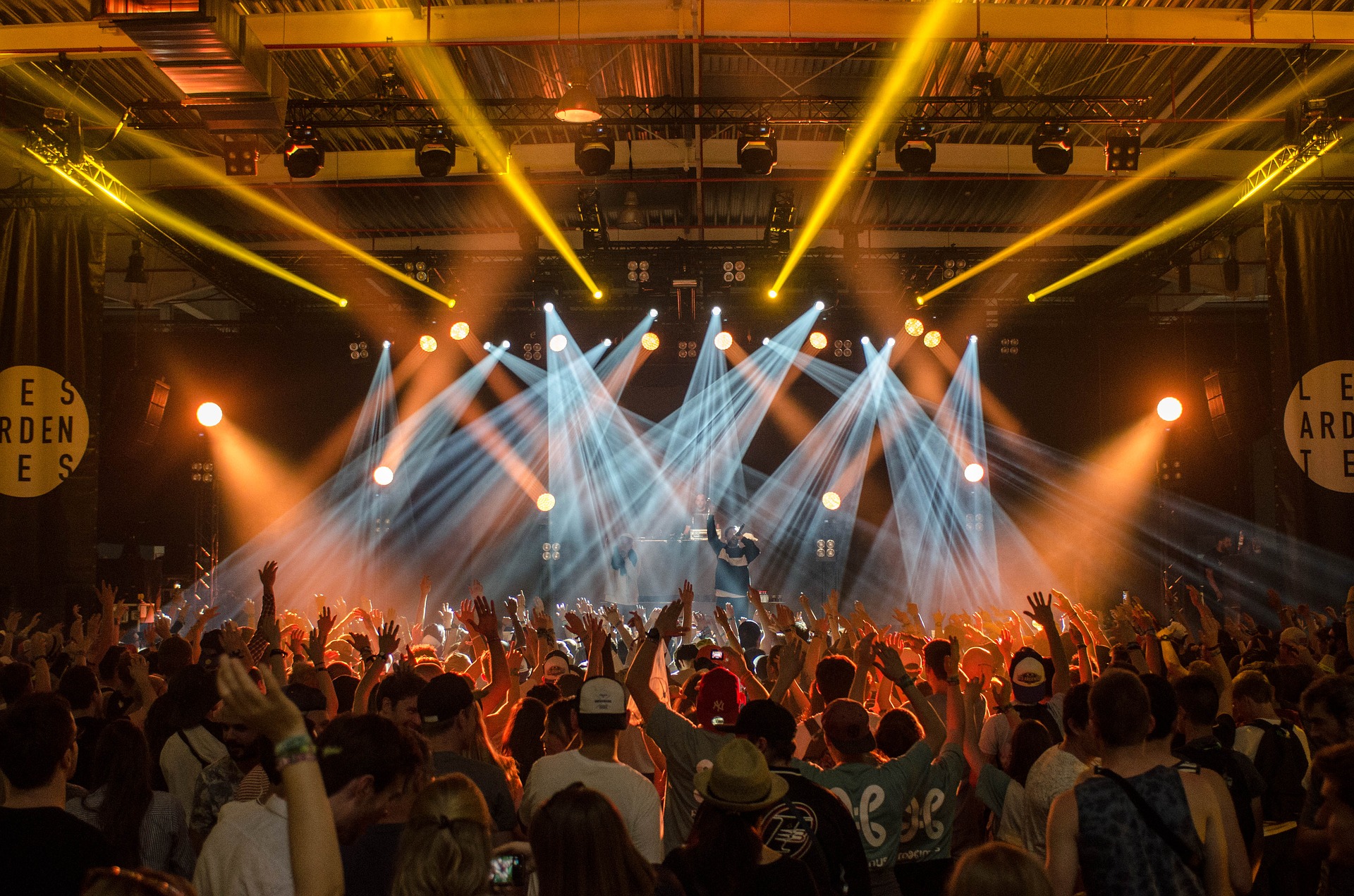 May 23, 2019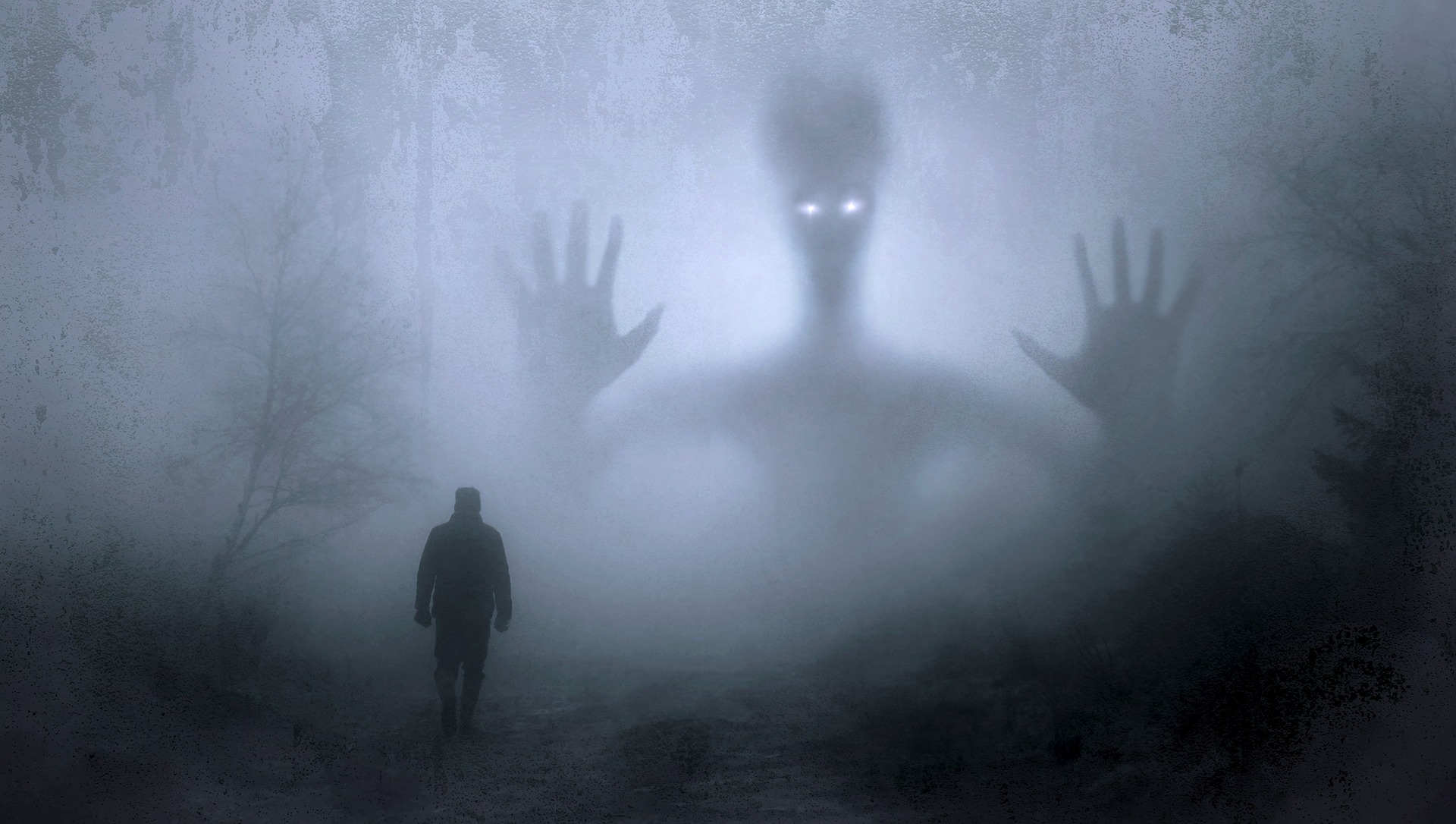 January 23, 2020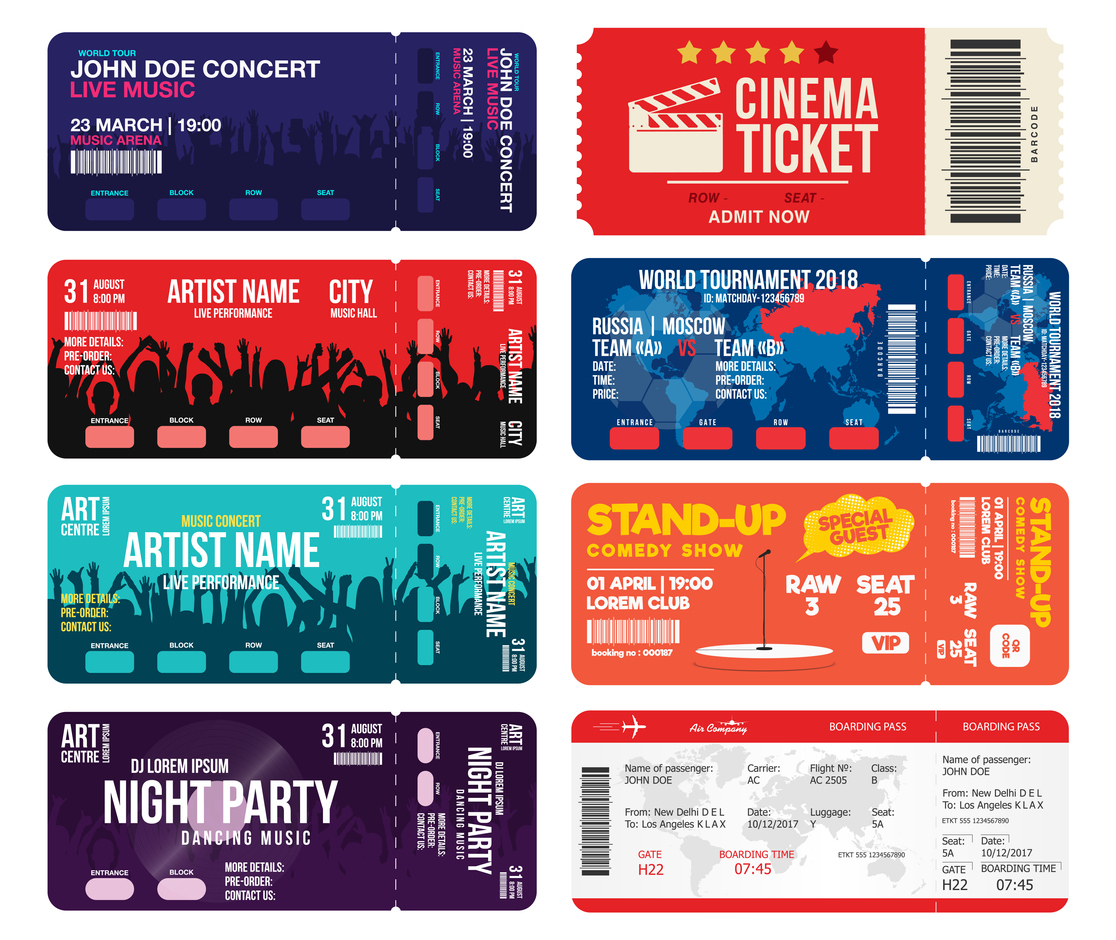 March 4, 2019