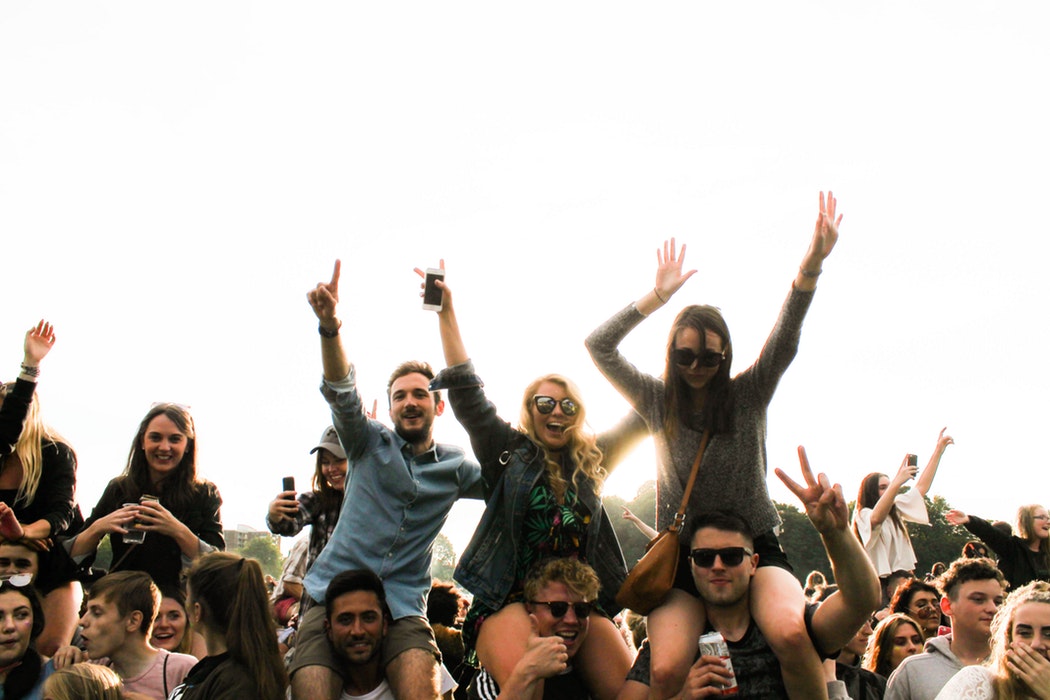 Fyre
December 28, 2018
In 2019, the online video streaming platform Netflix released Fyre: The Greatest Party That Never Happened. This compelling documentary goes into detail on the background of the disastrous 2017 Fyre Festival. Throughout its running time the film features never-before-seen footage of the development of the festival, as well as its aftermath.
The Fyre Festival was sold as an expensive luxury musical event. It was founded by Billy McFarland and given promotion by the famous rapper Ja Rule. The main purpose of the event was to promote an app used for bookin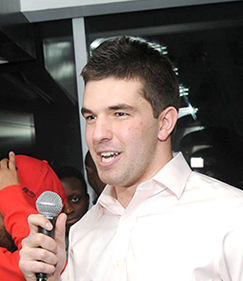 g musicians.
The documentary uses talking head interviews from employees who worked for McFarland behind the scenes. Their testimony gives a damning account of the festivals upper management. They claim they were continually lied to about the budget and logistics of the festival.
During Fyre's opening weekend, guests experienced a plethora of issues. There was poor security, food services, accommodation and medical facilities. These guests had paid thousands of dollars and have accused the organisers of fraud. McFarland was ordered to pay $26 million USD, as well as serve six years in jail for his part in the scam.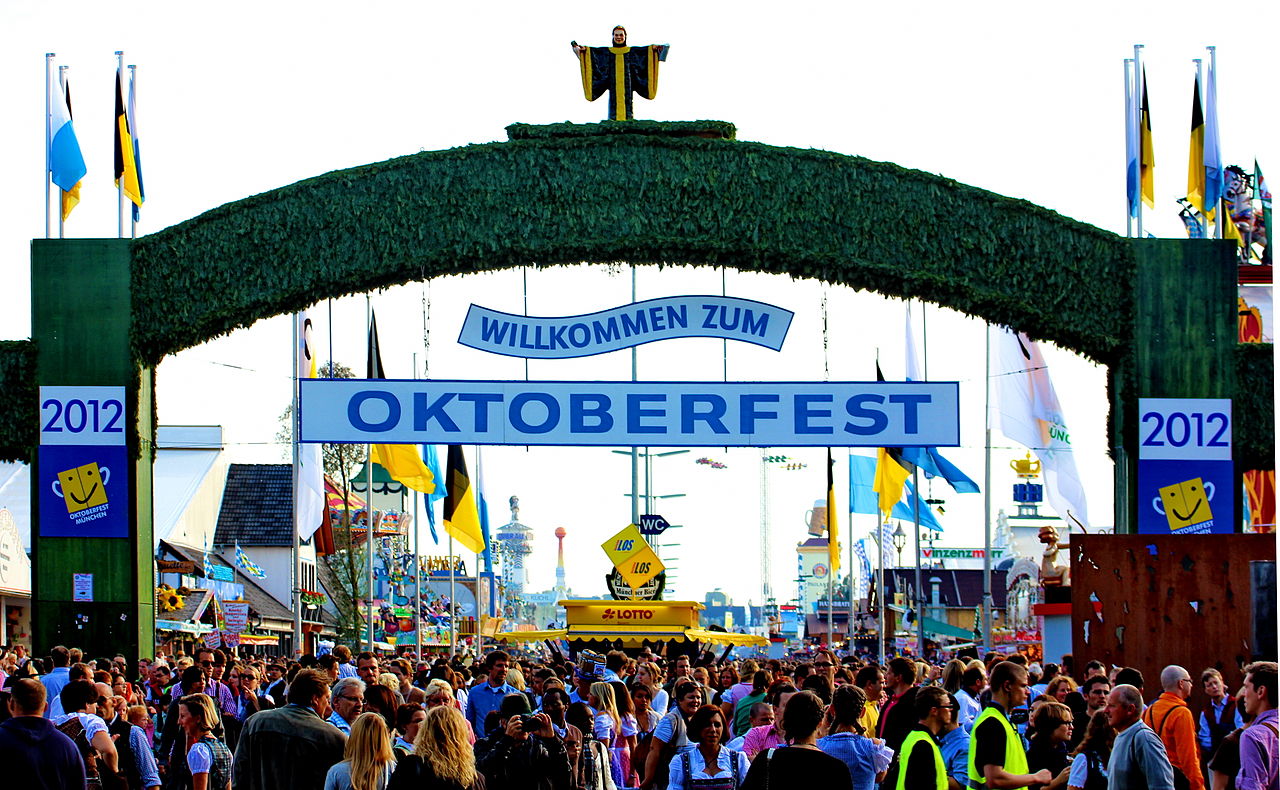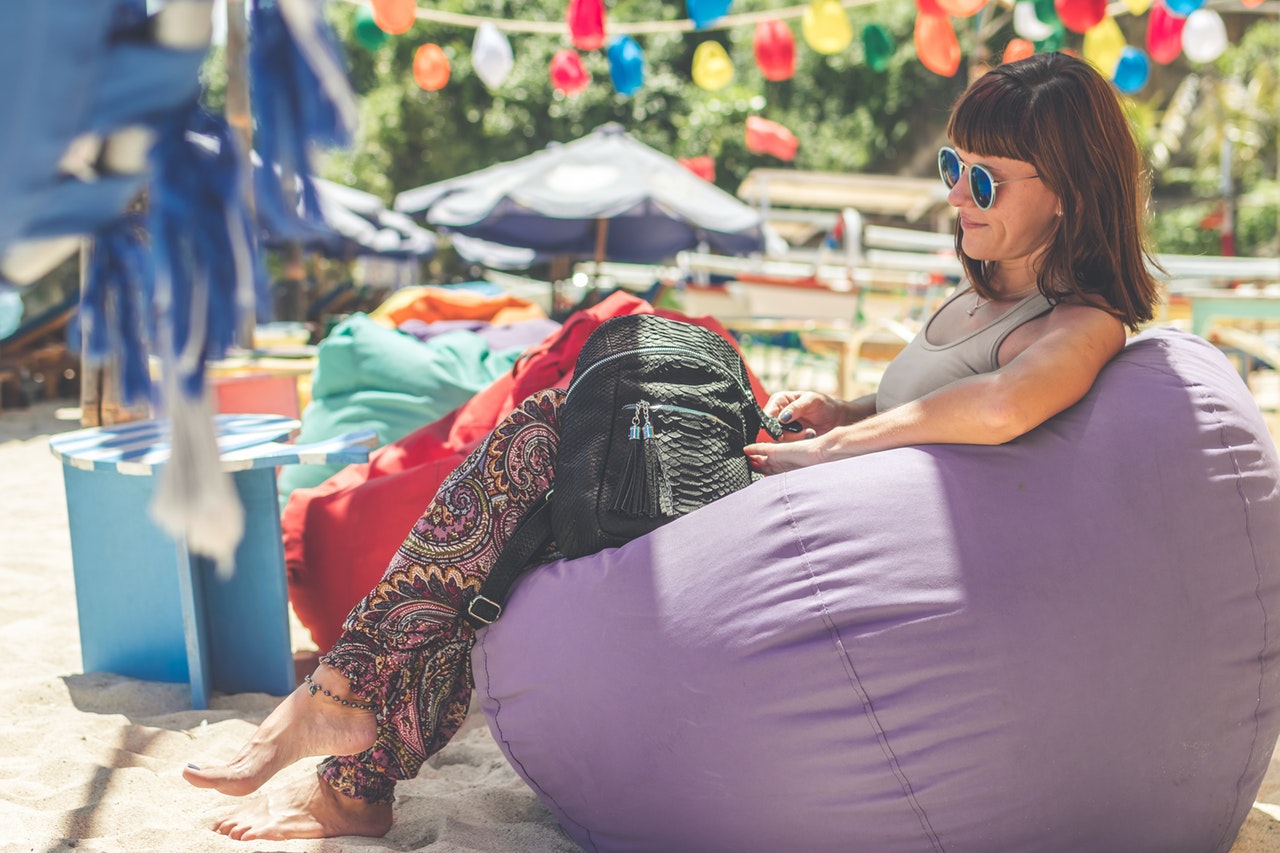 You May Also Like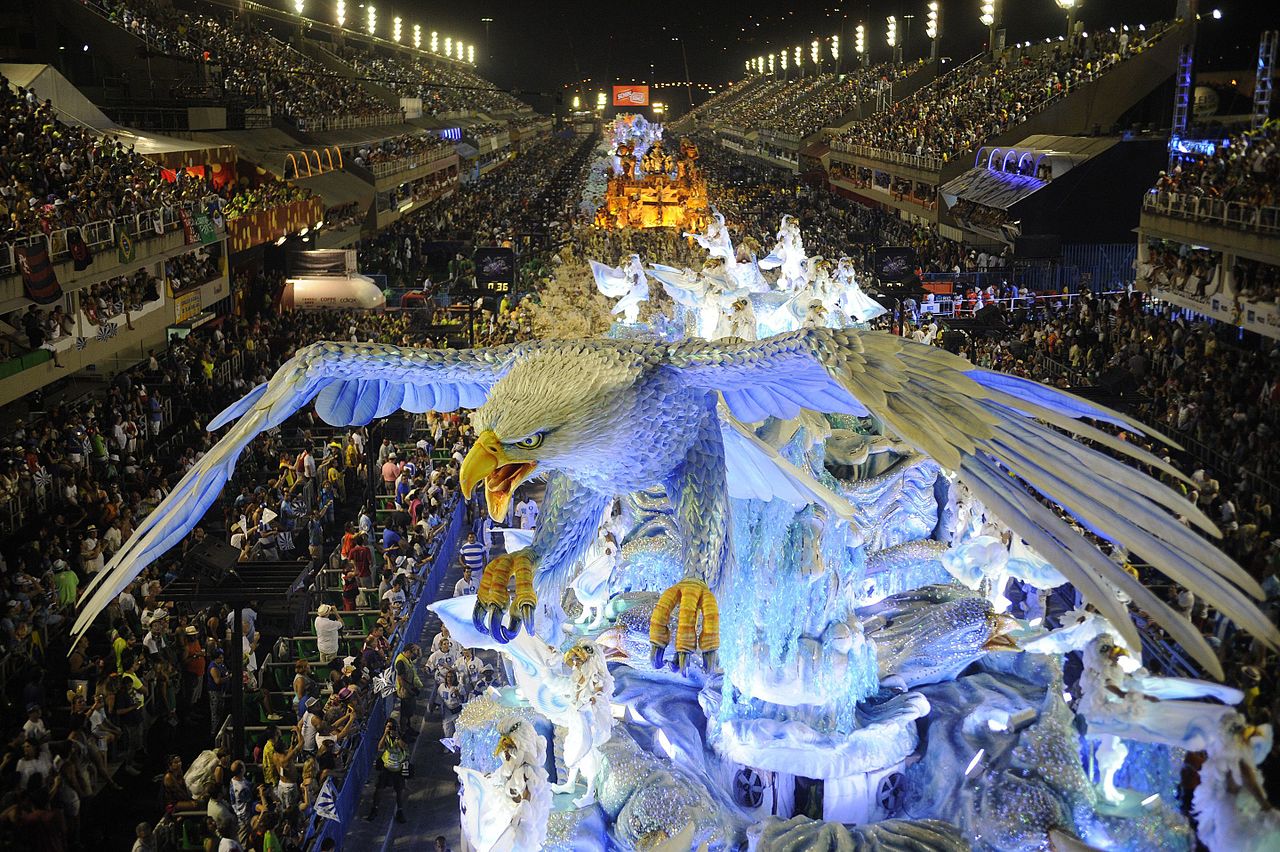 November 9, 2019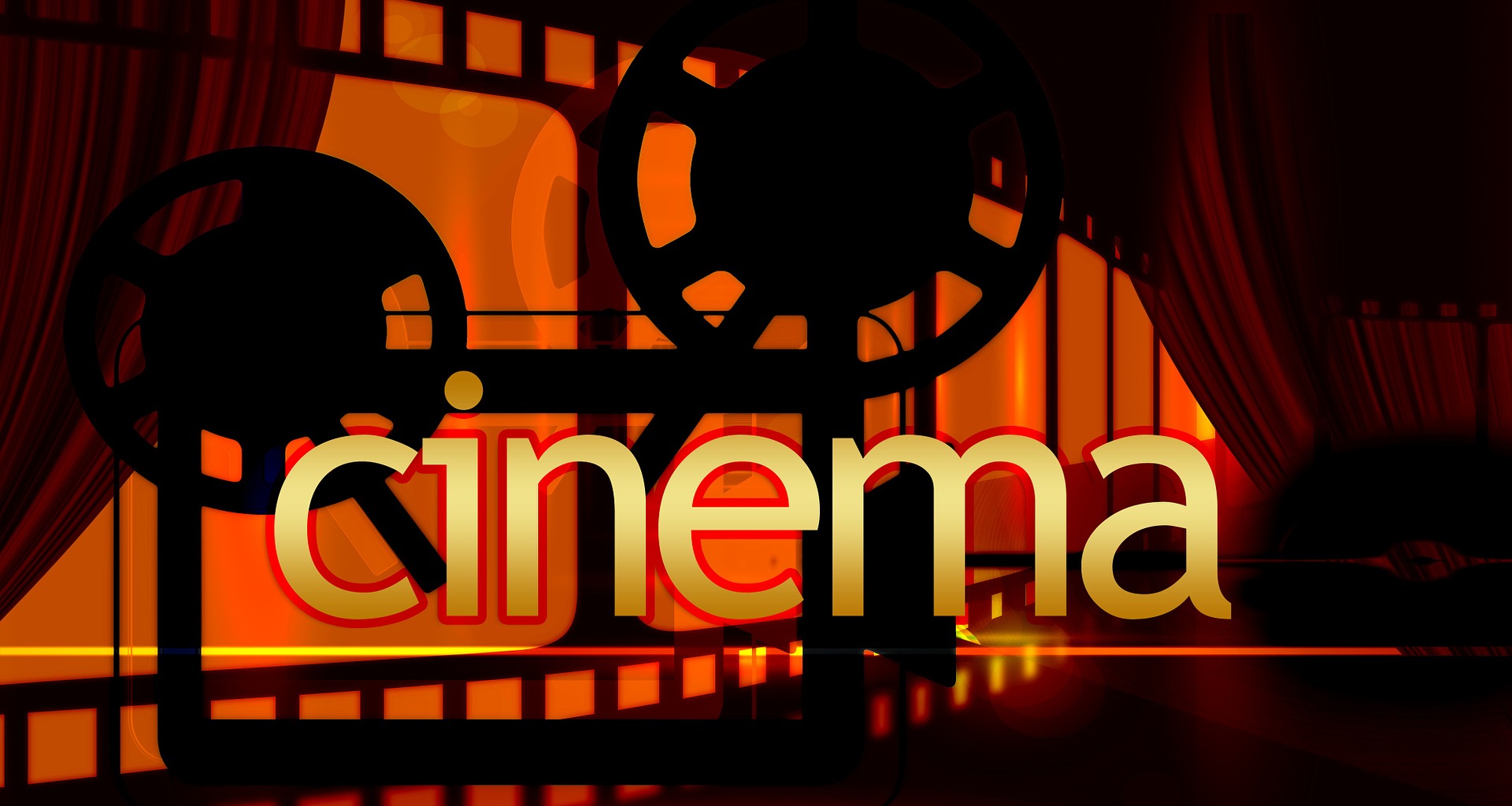 October 22, 2019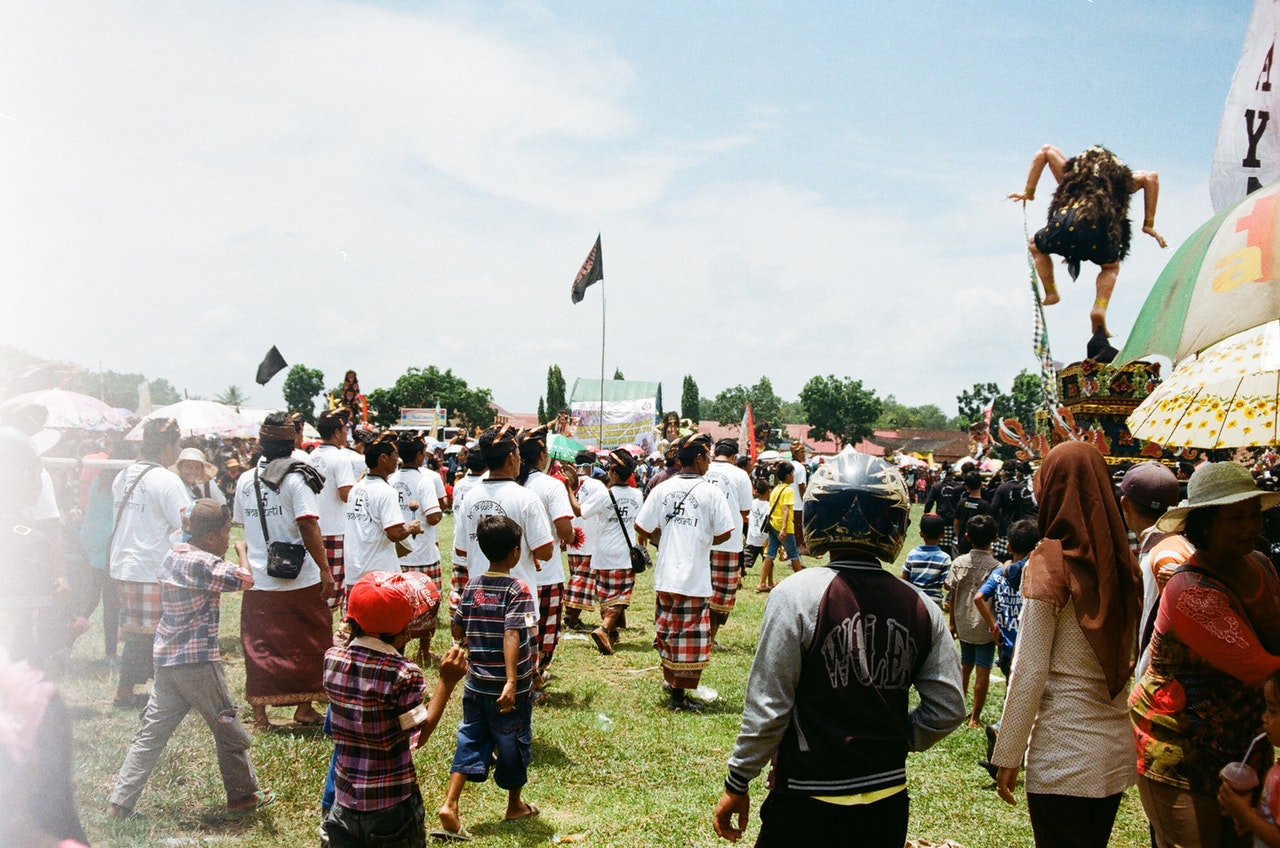 December 15, 2019