What to Wear to a Festival
September 26, 2021
Festivals are like a modern rite of passage. Most of us find our way to one at some point in our lives. In the past, festivals had a reputation for being a bit mucky; mud, a lack of showers and terrible fashion were the norm. As the festival scene has matured, though, things have improved massively.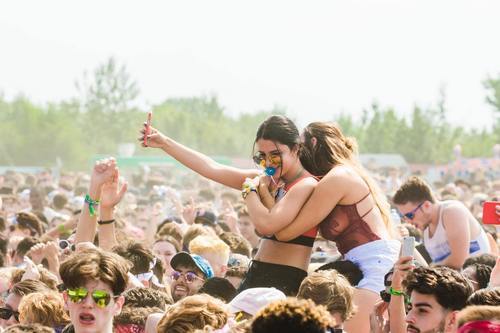 While modern festivals can still be pretty muddy, you'll find hot showers, washing facilities, and even pop-up beauty parlours alongside the falafel stands and Ferris wheels. Festival fashion has also improved, and looking your best is now part of the fun! We all love to look back on photos of good times, and it's even better when we look good.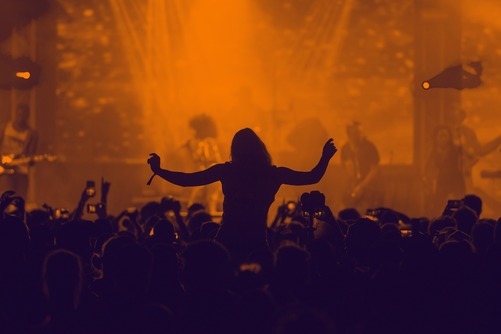 What to Wear?
Everyone wants to look great at a festival, but it can be a challenge to know what to wear. Weather can be unpredictable, and space in bags and tents can be tight. Here are some tips to help you pack clothes that will look great, whatever the weather.
Keep it simple – pick classic items that you can dress up or down
Accessorise – glamorous accessories add drama to your outfits; a hat and shades are essential!
Don't overpack – you'll likely have to carry your bags quite a distance!
Take something warm – nighttime can be cold, even in summer
Remember the waterproofs – they might not be glamorous, but you'll be glad of them if it rains!
Take two pairs of shoes – just in case one pair gets wet
Practical and Stylish
So now you know what to take, you might be thinking about shopping for the perfect outfits. If so, NA-KD has you covered. You'll find stylish, practical pieces at incredible prices – everything you need for the perfect festival experience. Remember, the key is to find a few items that work in a variety of settings, then accessorise to add drama and glamour to your outfit.
You May Also Like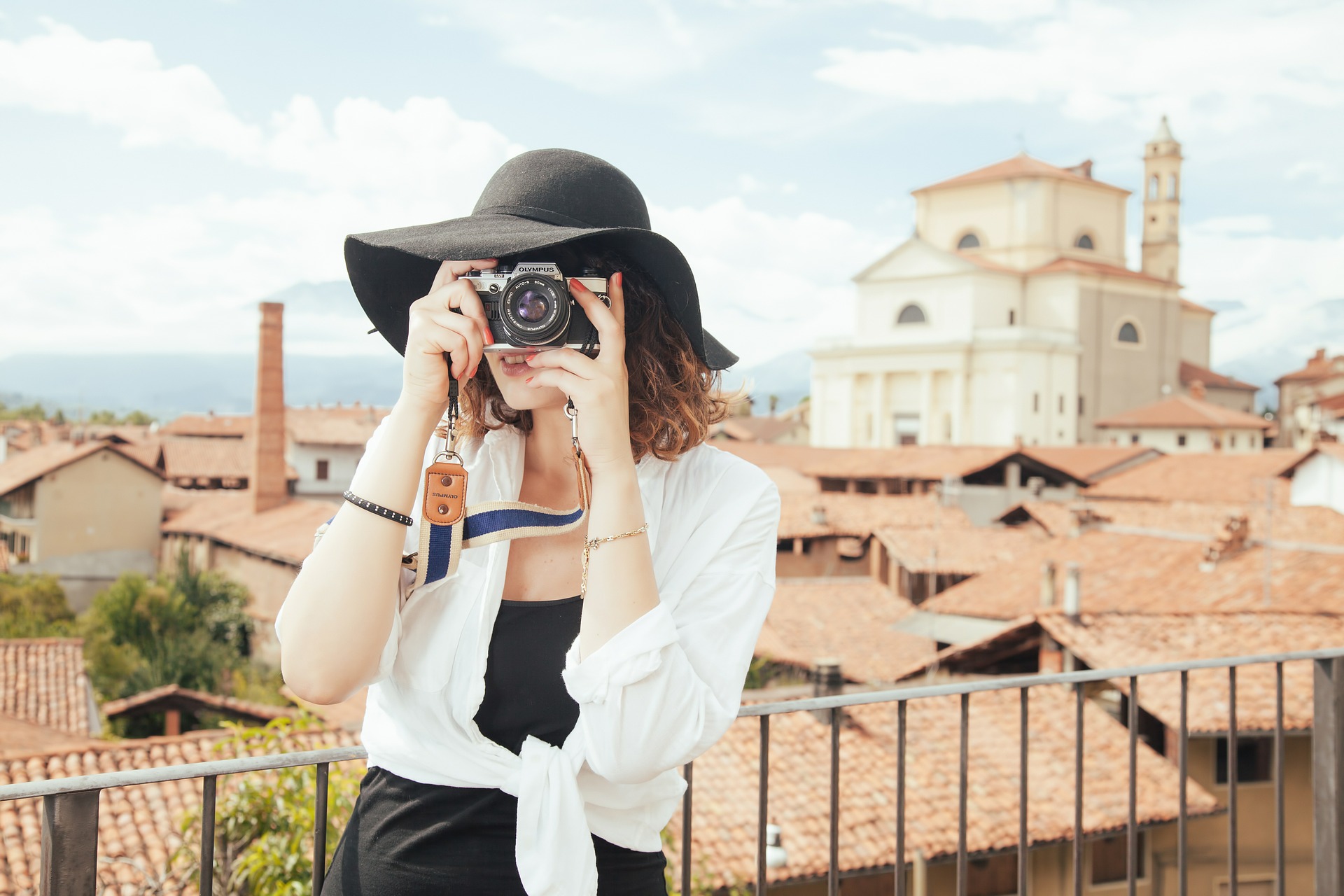 February 6, 2019
September 26, 2019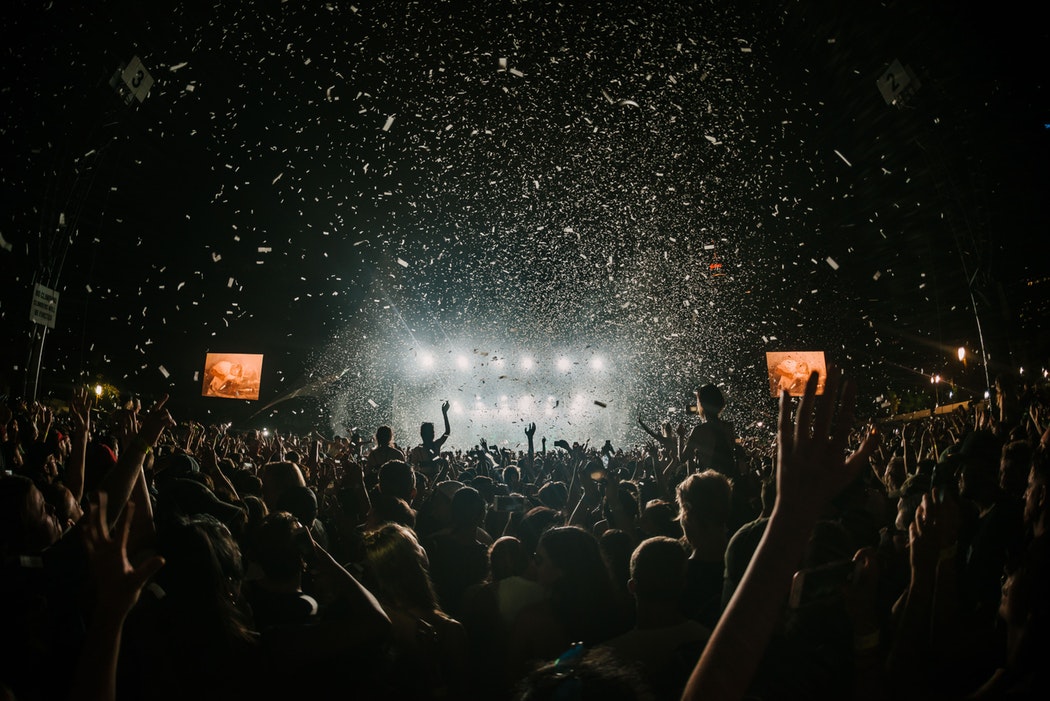 April 24, 2019