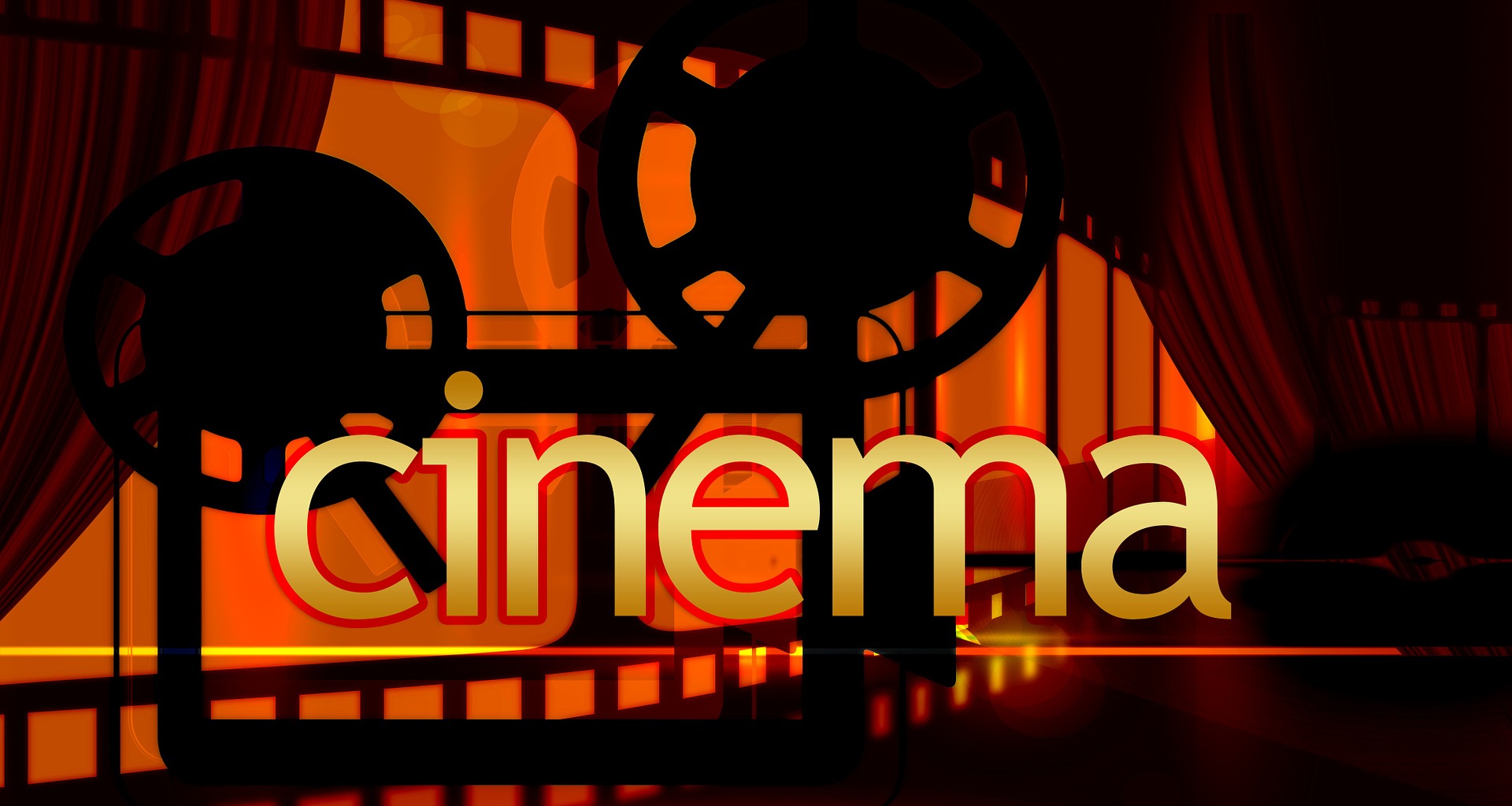 Movie Festivals
October 22, 2019
Festivals can sometimes be used to promote new films. There are several movie festivals that take place every year all over the world. Many of them give budding filmmakers an opportunity to premiere their new work.
Sometimes distribution companies will use film festivals to seek out emerging motion pictures to buy. It is not uncommon for different companies to get into bidding wars during these events. This makes festivals an important tool for those who want to sell their movies.
Members of the public can also go to most movie festivals. It gives regular people the chance to
see films before they get a wide release. Generally, they can buy a ticket that gives them access to the entire festival. However, professional critics and journalists tend to be given better seating opportunities.
In the US, the Sundance Film Festival is well known as a place to see movies before they are distributed. In the UK, the BFI Film Festival serves the same role. There are also more specialised film festivals out there. For instance, FrightFest takes place annually in London and screens movies from the horror and mystery genre.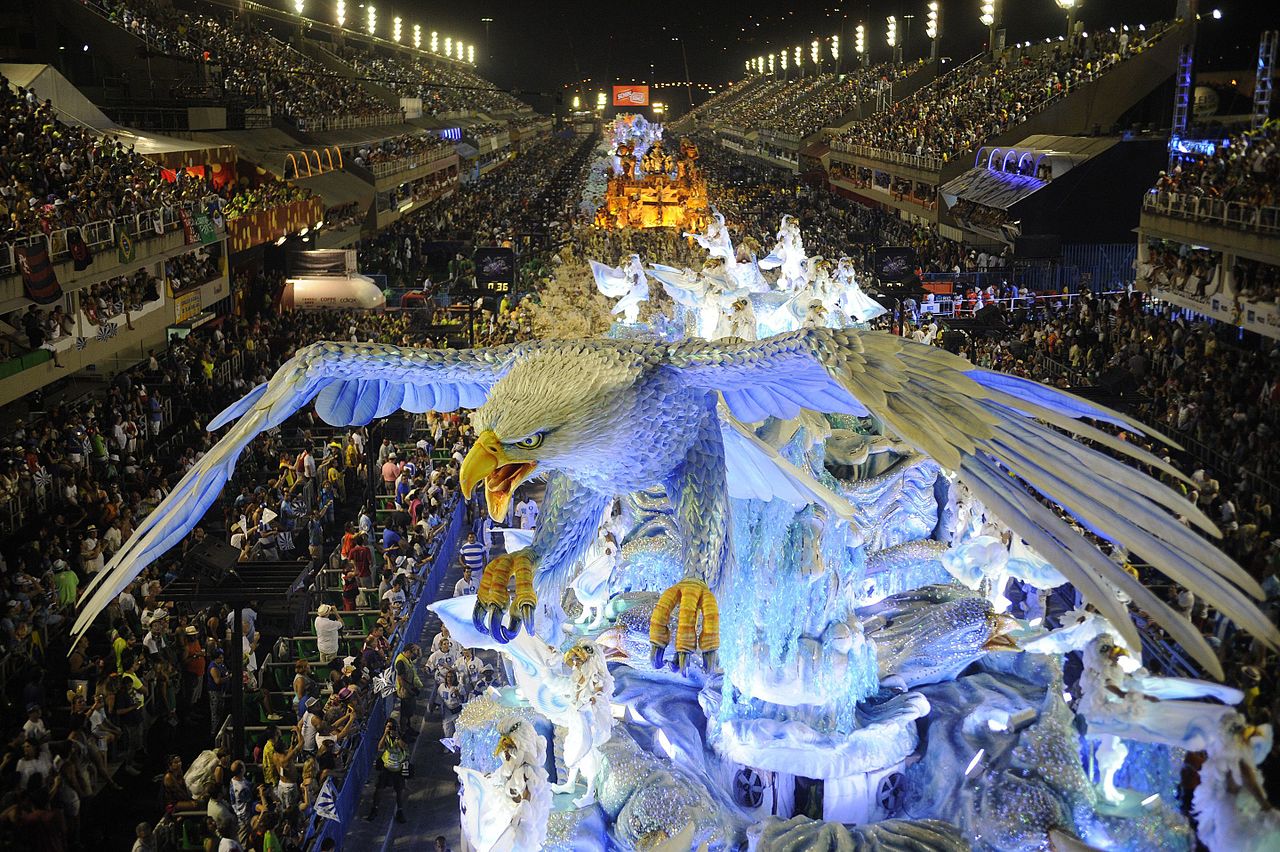 You May Also Like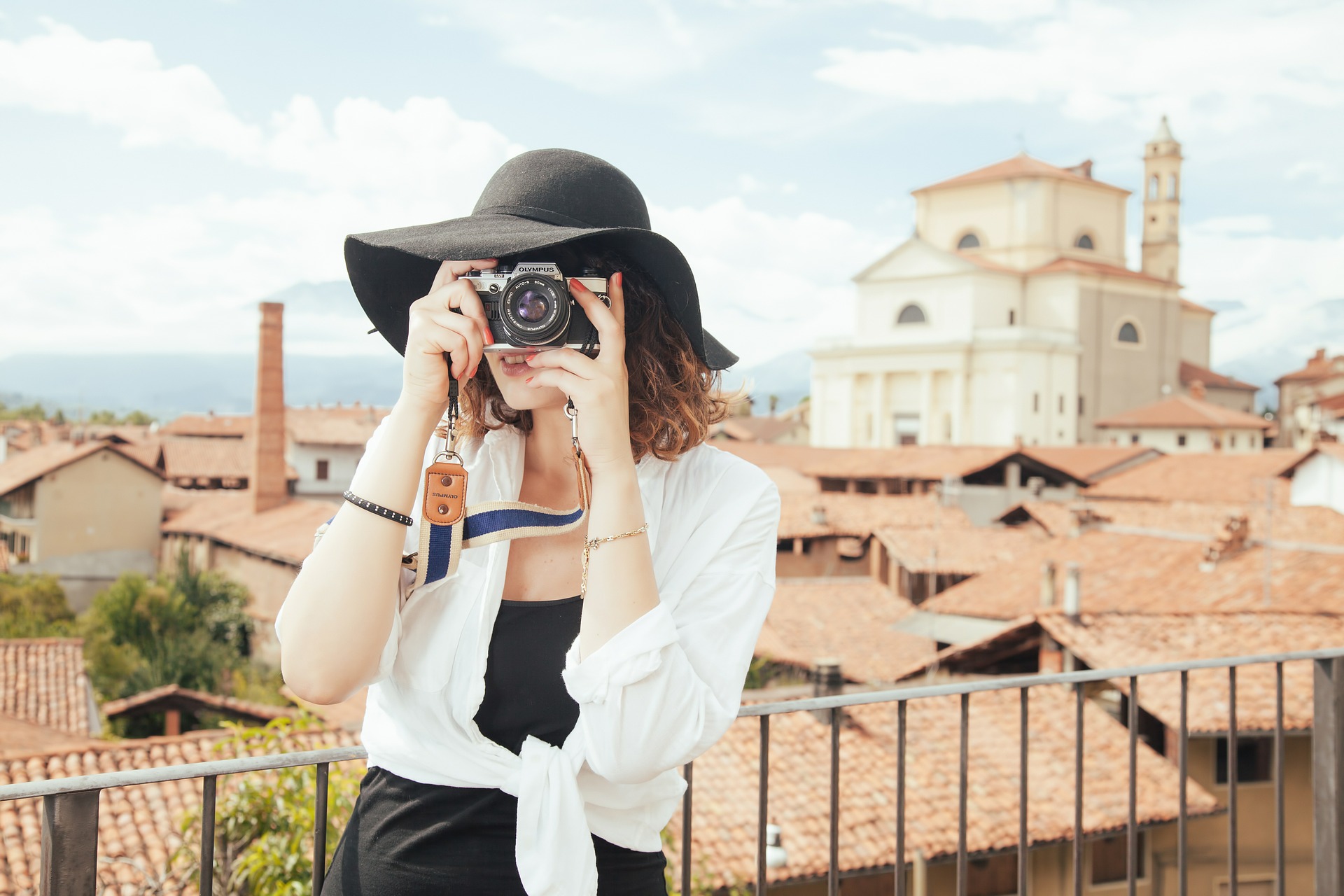 February 6, 2019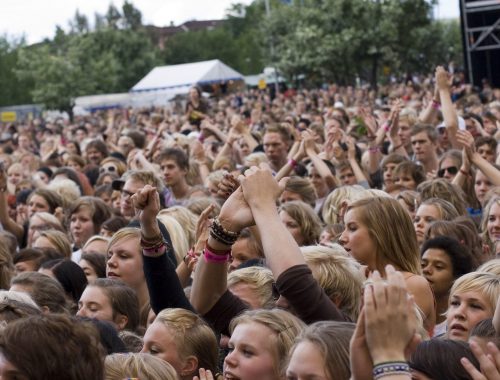 April 12, 2019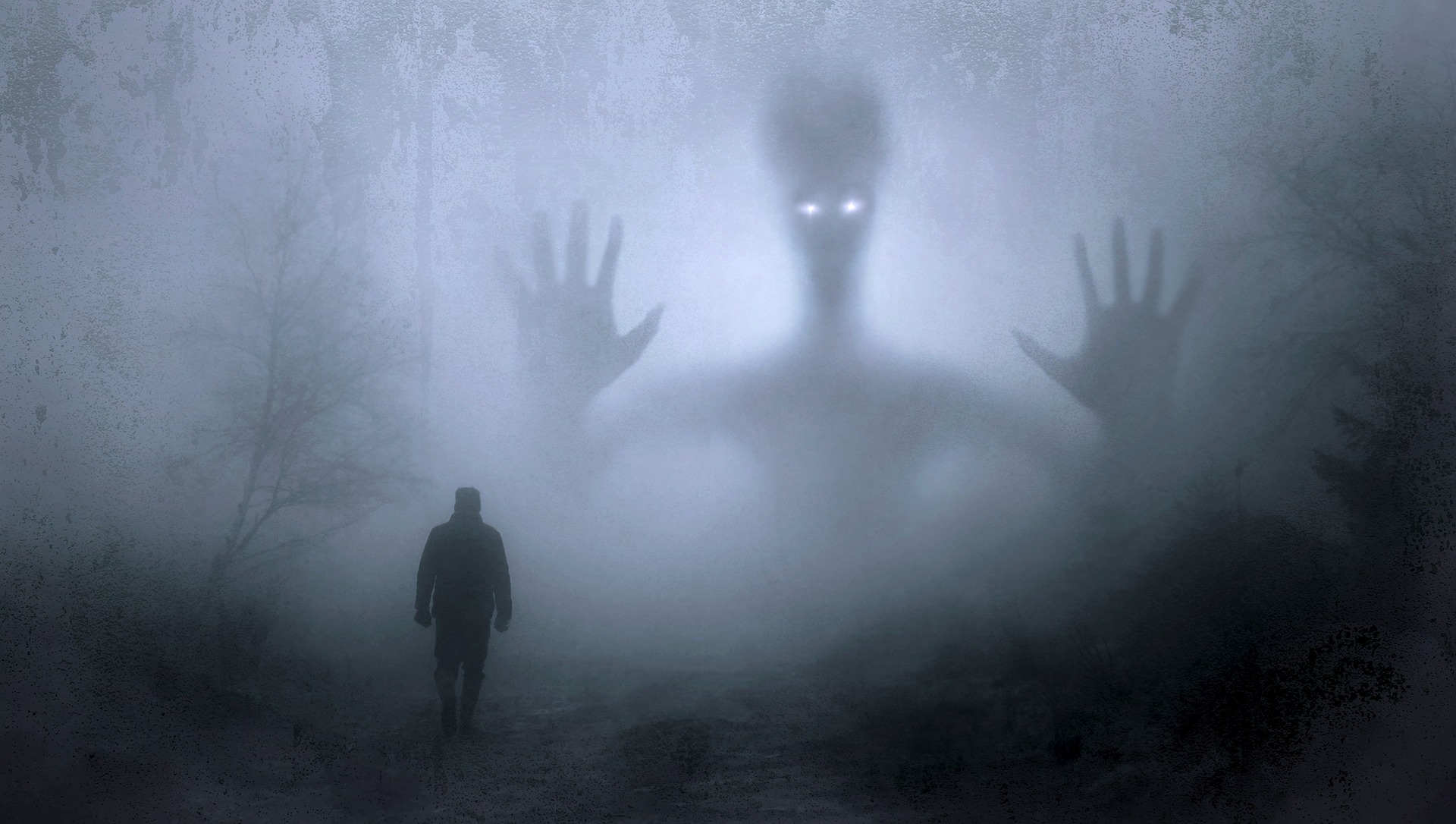 January 23, 2020