Gimme Shelter
September 26, 2019
During the late 1960's the Rolling Stones were one of the most sought after festival acts. The 1970 film Gimme Shelter follows the band as they embark on an eventful tour across the United States. Viewers get to see what happened behind the scenes. The documentary also explores the counter cultural movement of the time.
The filmmakers record the events naturally and spontaneously as they unfold. This is in contrast to most documentaries, which prefer to investigate their subjects with interviews. Camera crews follow the band as they play at several venues. We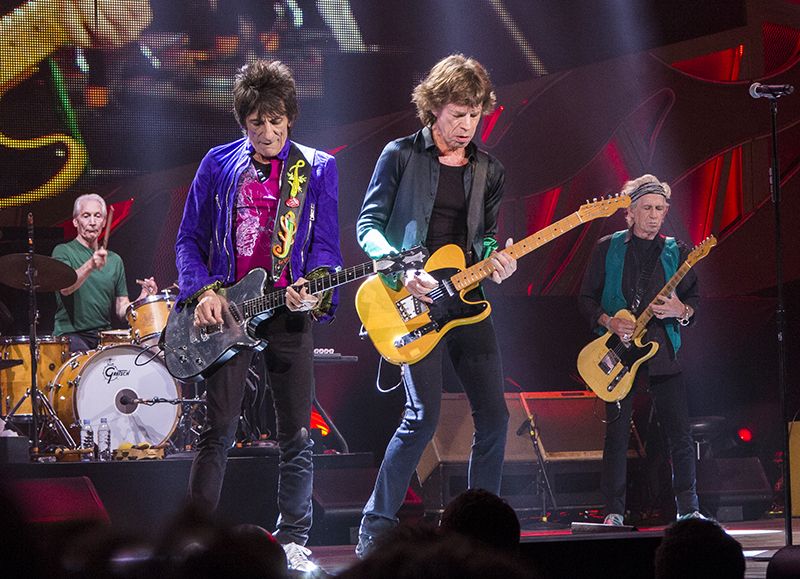 also see them recording songs that would become hits. This includes the single, Brown Sugar.
The documentary also depicts the most infamous event in the career of the Rolling Stones. During their gig at Altamont, intense fistfights broke out between concert goers and the band's security. The Stones had hired members of the Hell's Angels biker gang.
At one point, one of these bikers kills someone in the audience after they attempted to draw a revolver. This moment ends up becoming an integral part of the film. Several critics have cited it as a defining moment for the end of the decade.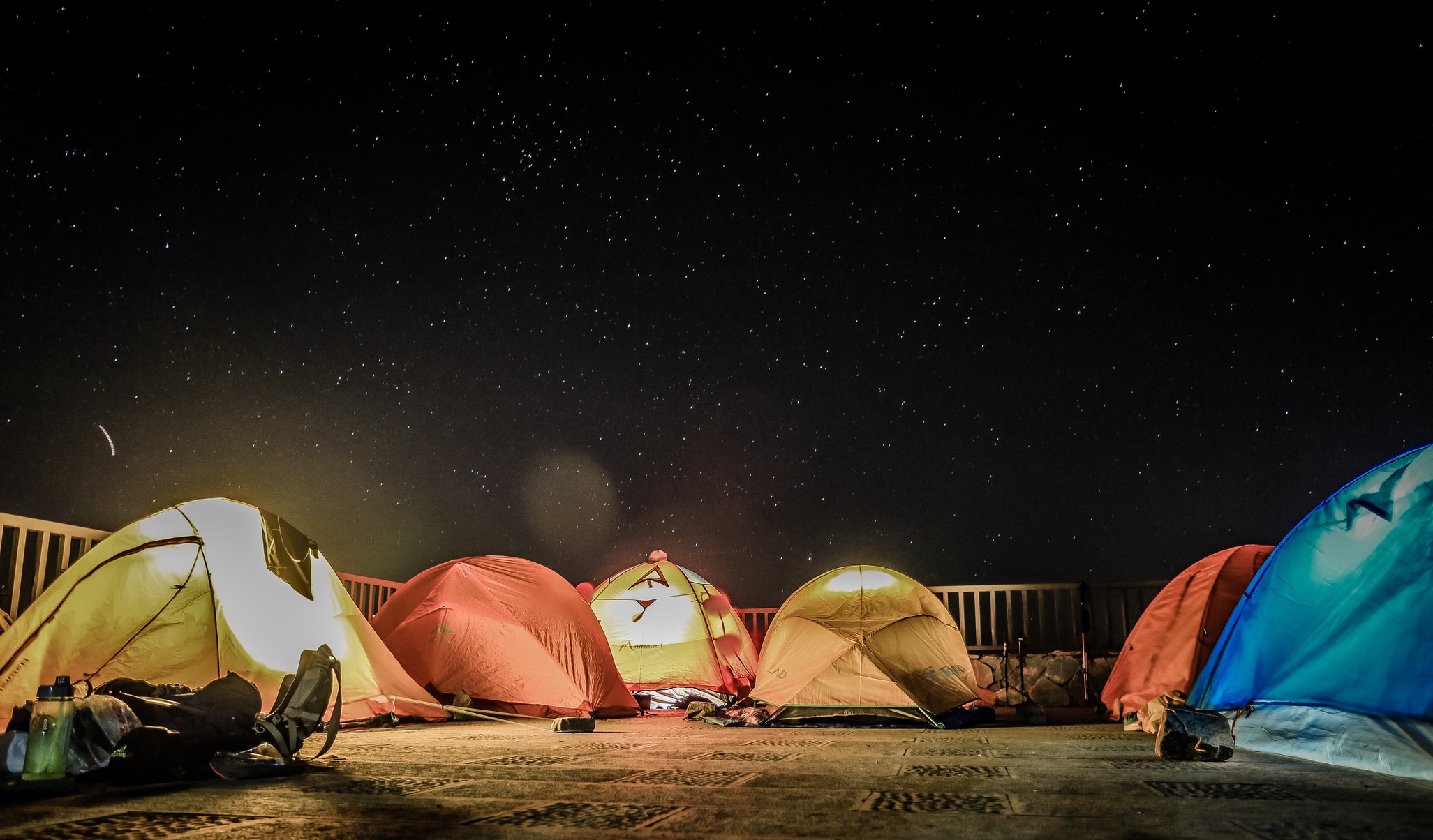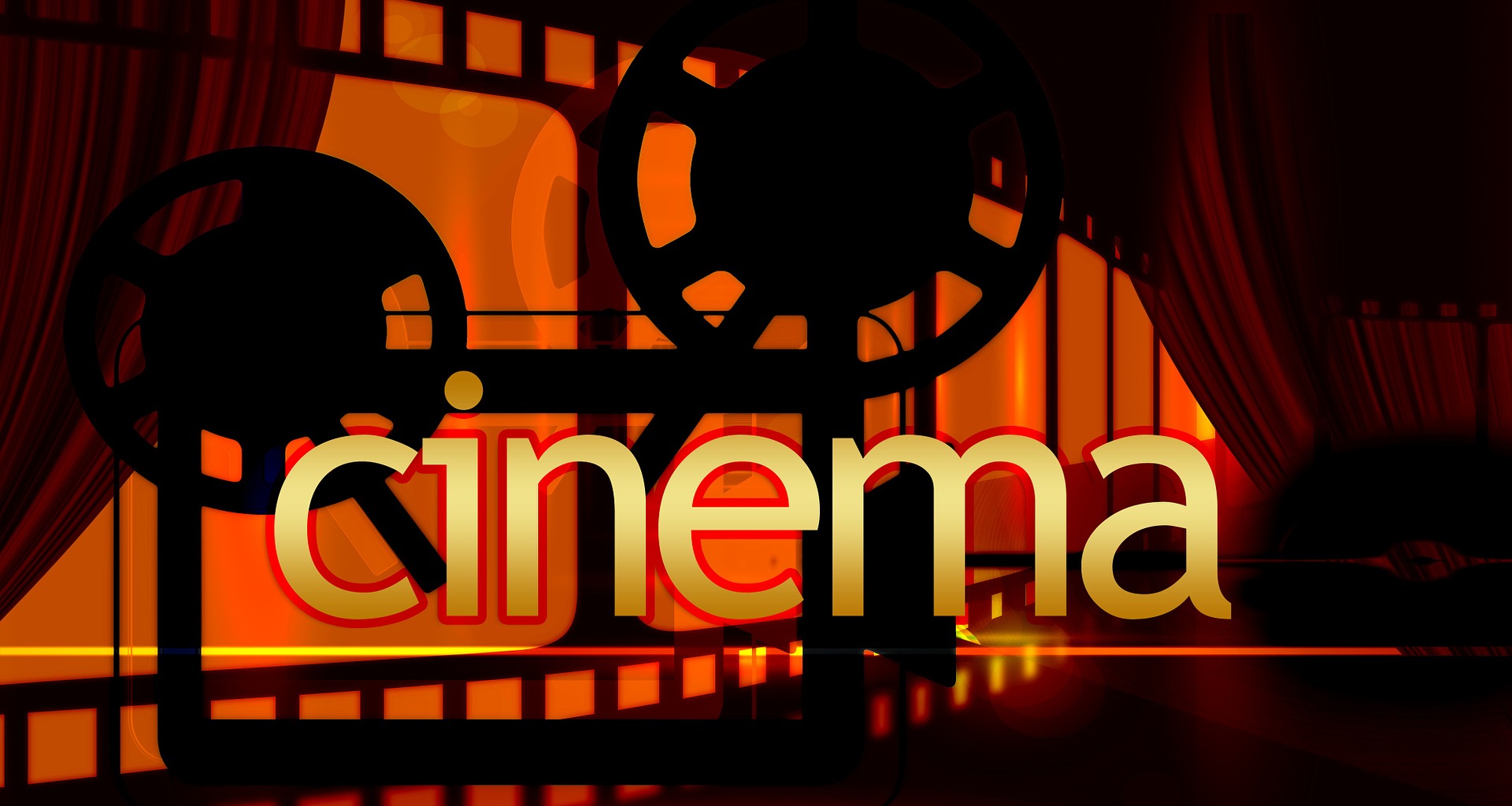 You May Also Like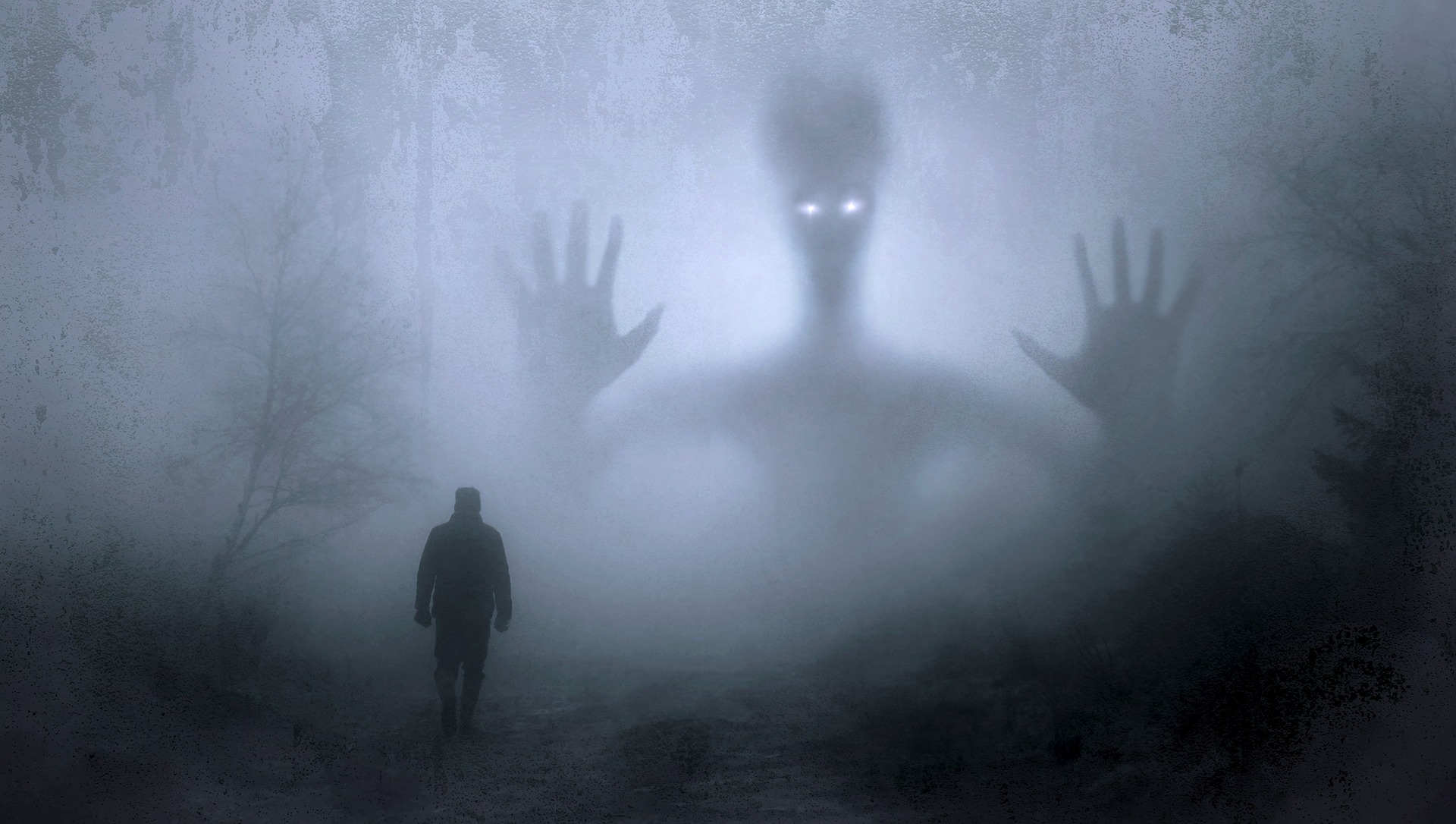 January 23, 2020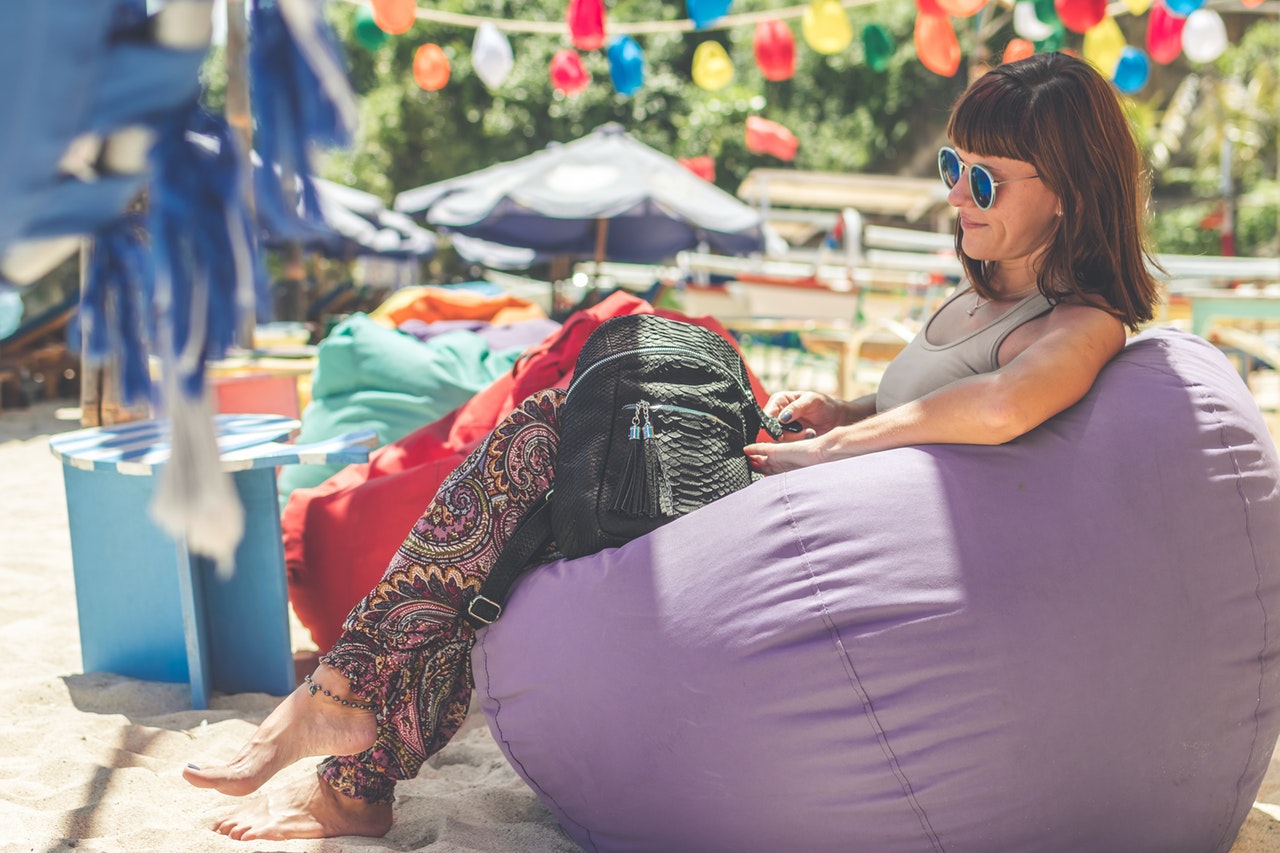 January 2, 2019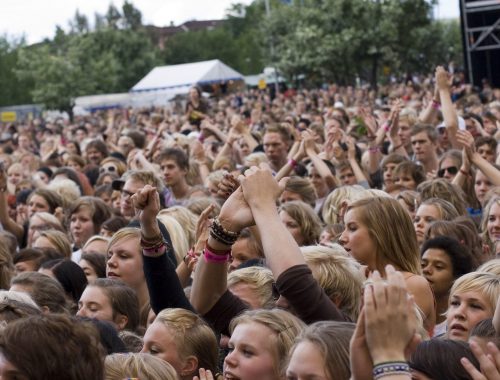 April 12, 2019