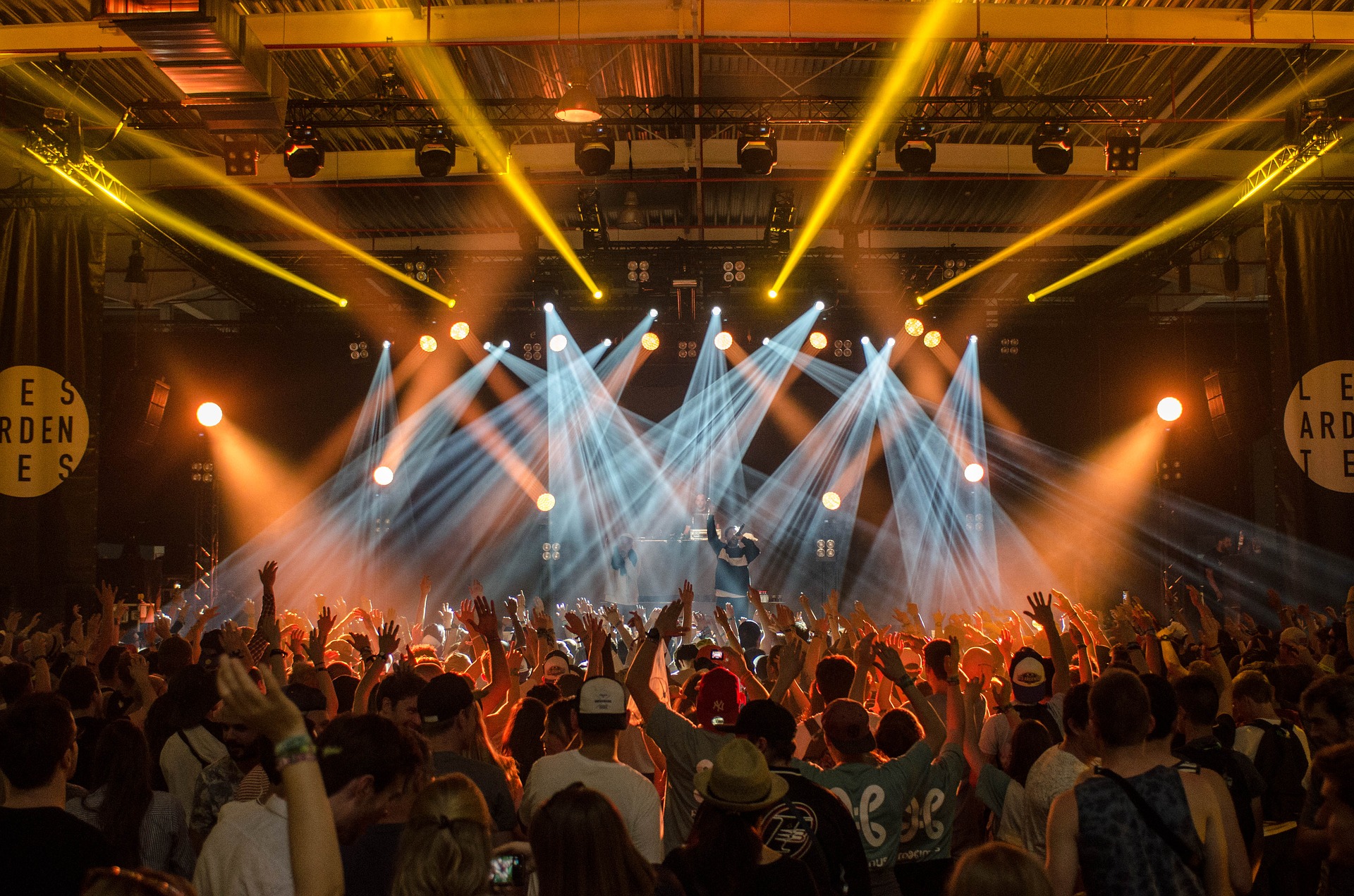 Glastonbury
May 23, 2019
The Festival
Glastonbury Festival is the most famous live music event in the United Kingdom. It usually takes place once a year and lasts for five days. During this time the audience can see well known artists as well as emerging ones. The festival is hosted in the county of Somerset which is a large rural area.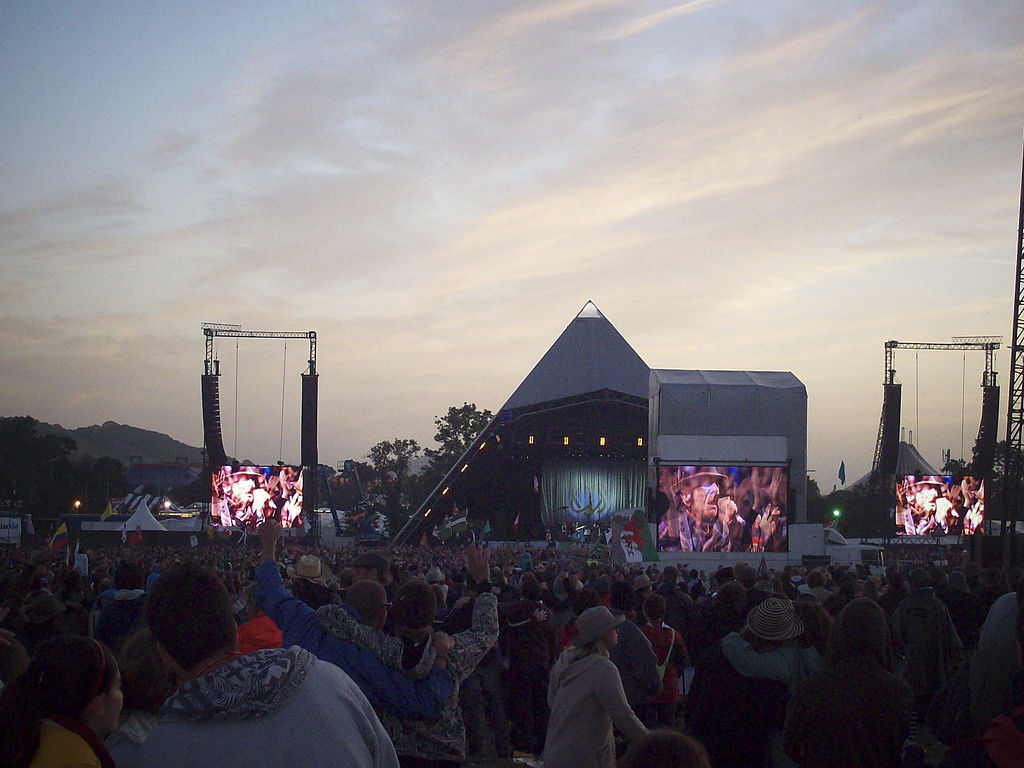 As well as the bands and singers that play, Glastonbury also has circuses, cabarets, dance acts and theatre performances. There are numerous small stages where diverse artists perform. The large stages are reserved for the major headliners.
Each year Glastonbury receives a heavy amount of media attention. The famous bands are televised live, as well as reported on by different news companies. Organising such a large fstival requires a staff that exceeds 100,000. Many of these people are volunteers who hope to raise money for charity.
This festival is an important part of British culture. It has been influenced by counter culture and hippy movements from past decades. However, after growing in size it has now become a more corporate event which has received criticism from those who remember the Glastonbury Festival of yesteryear.
On occasion a "fallow year" will occur. During this time the festival does not take place so that the land and local population can get a break. These fallow years usually take place every five years.
Best Performances
<p
>During this year Oasis were the biggest band around. Concert goers were lucky enough to see them play one of their greatest sets at Glastonbury. This was the first time that they performed the hits "Hello", "Morning Glory" and "Roll With It". The band would end up playing the festival after this but did not reach the same heights.
Despite being together for a relatively short time, the Smiths were an important band that continue to gain popularity with young listeners. Their inclusion in the festival marked a turning point as at the time most of the bands that played were part of the rock-folk genre.
The Canadian indie rockers cemented themselves as a truly great modern band with this electrifying performance. They used colourful and flashy visuals, extravagant costumes and a fantastic set list to win over the crowd. Their renditions of "Sprawl II" and "Reflektor" stand out in particular.
Very few country artists have had as prolific a career as Johnny Cash. This gig occurred before he had received a resurgence in popularity. Therefore Cash had to pull out all the stops in order to win over the crowd. He managed to do just that by belting out classics such as "A Boy Named Sue", "Folsom Prison Blues" and "Big River". His performance still stands out as one of the best country gigs to ever be seen in the history of the Glastonbury Festival.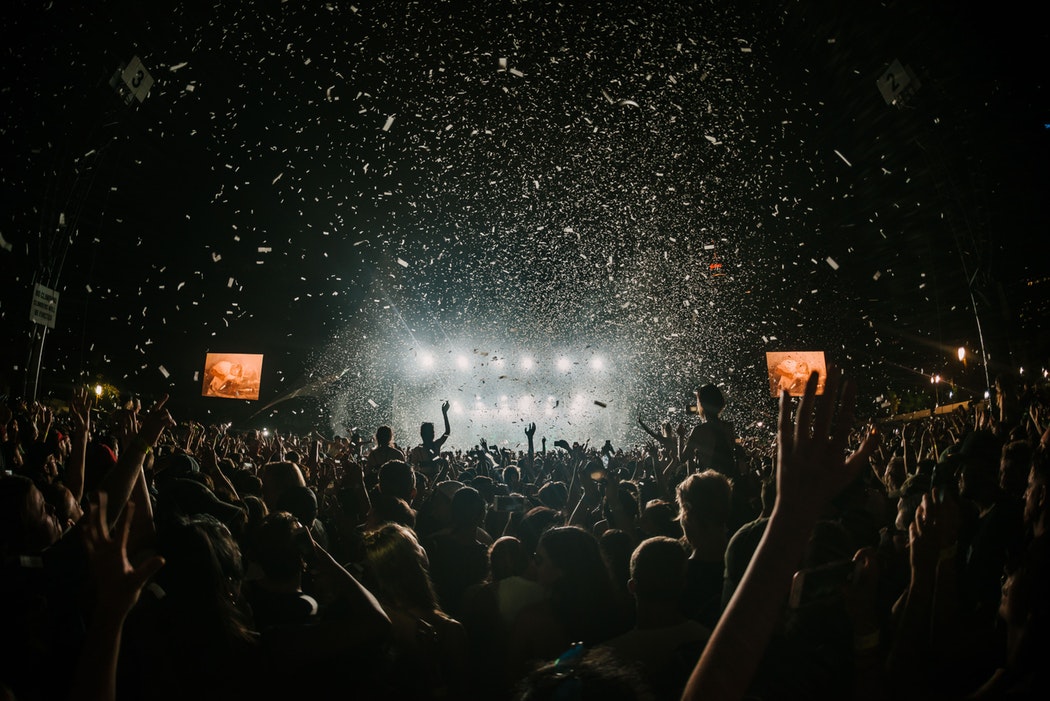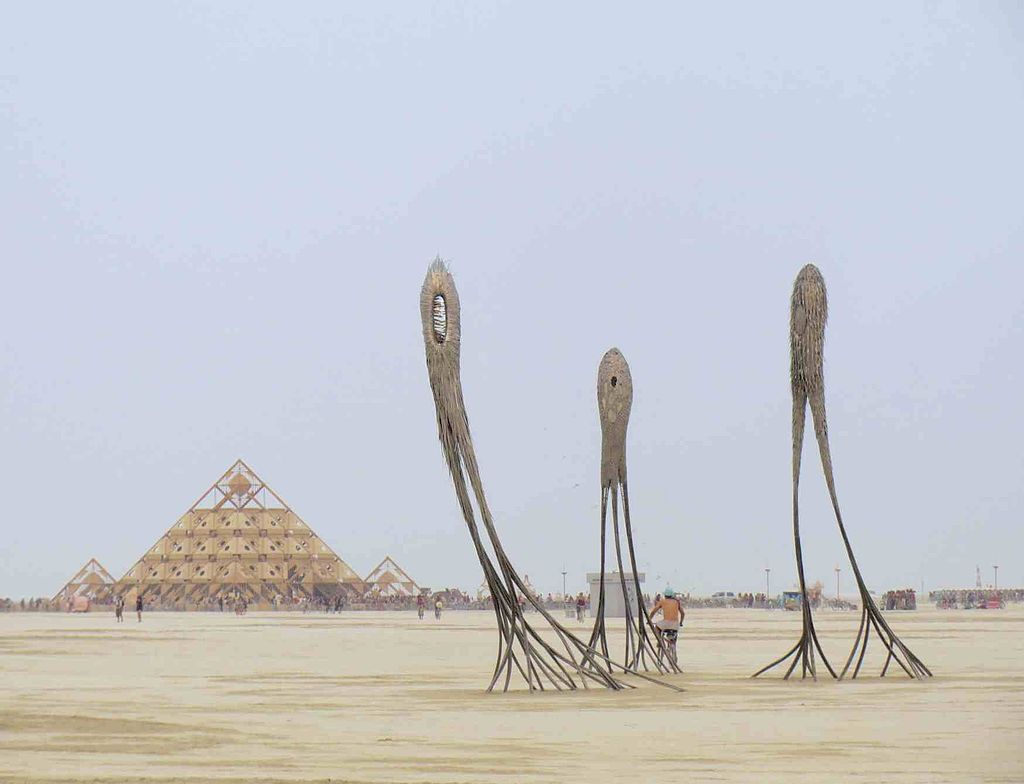 You May Also Like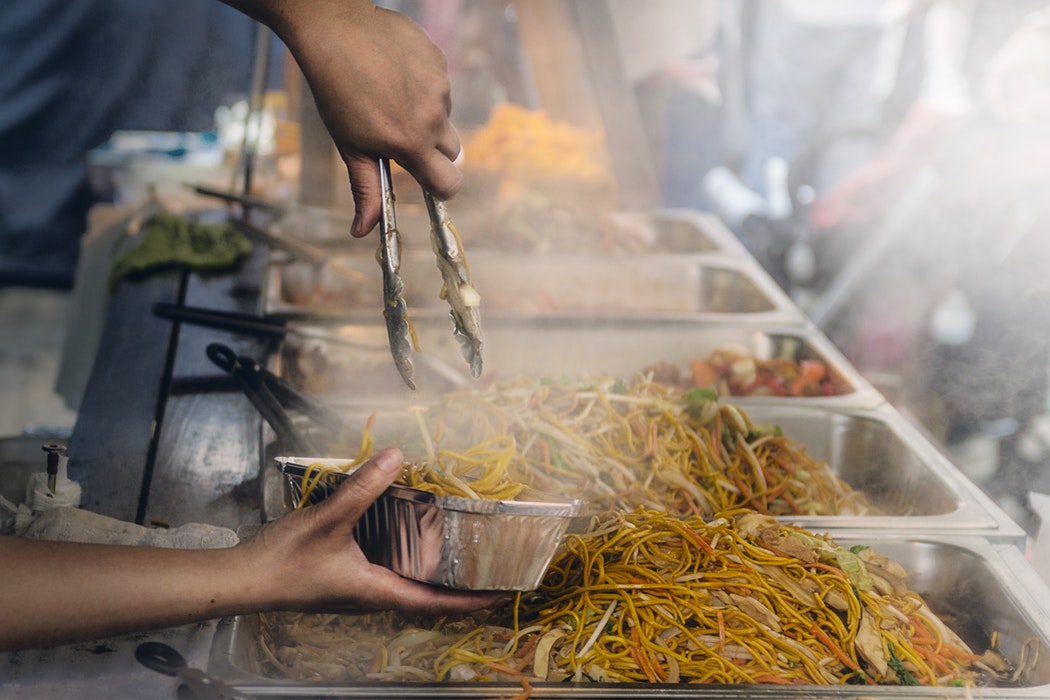 July 7, 2019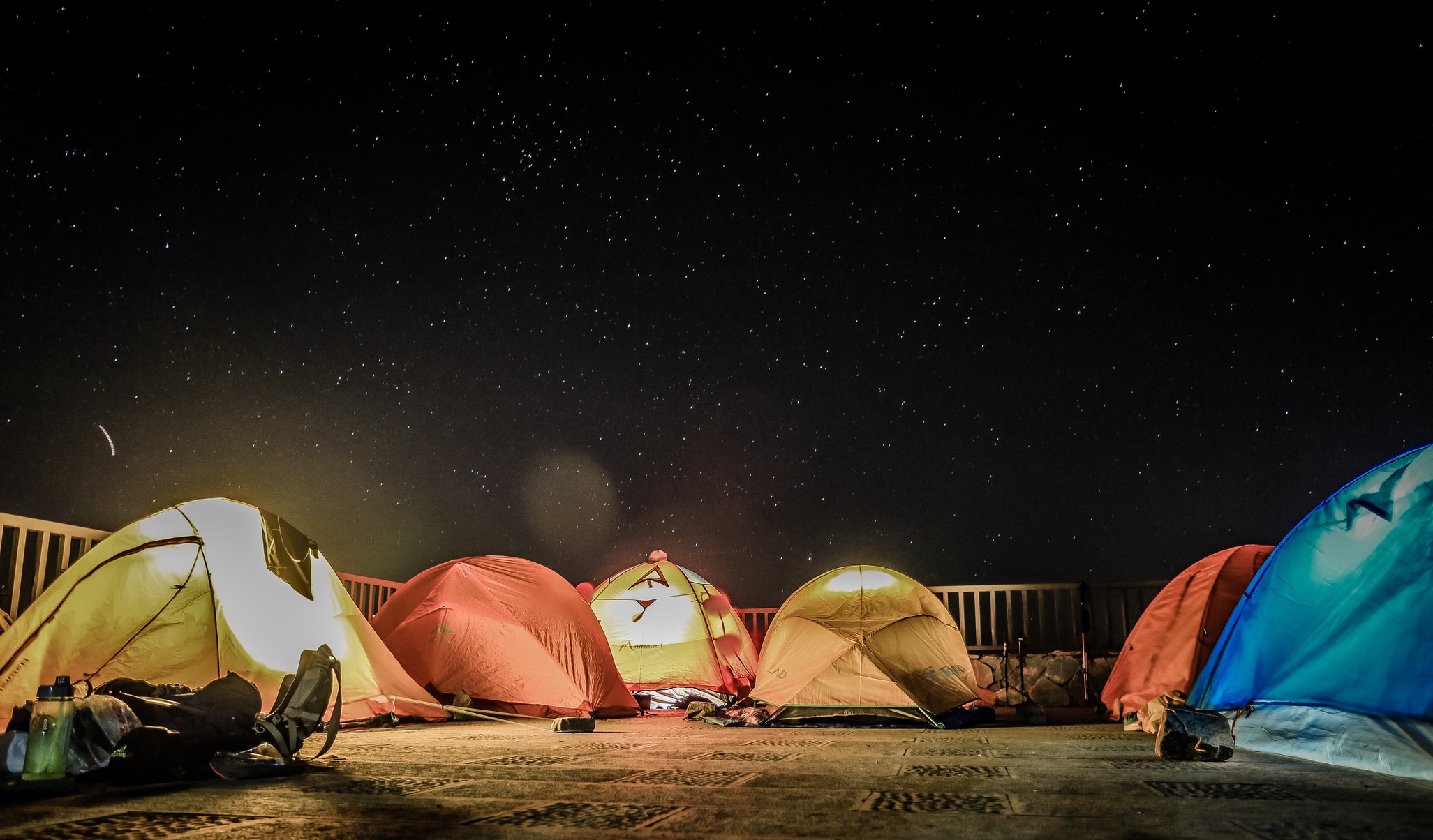 August 13, 2019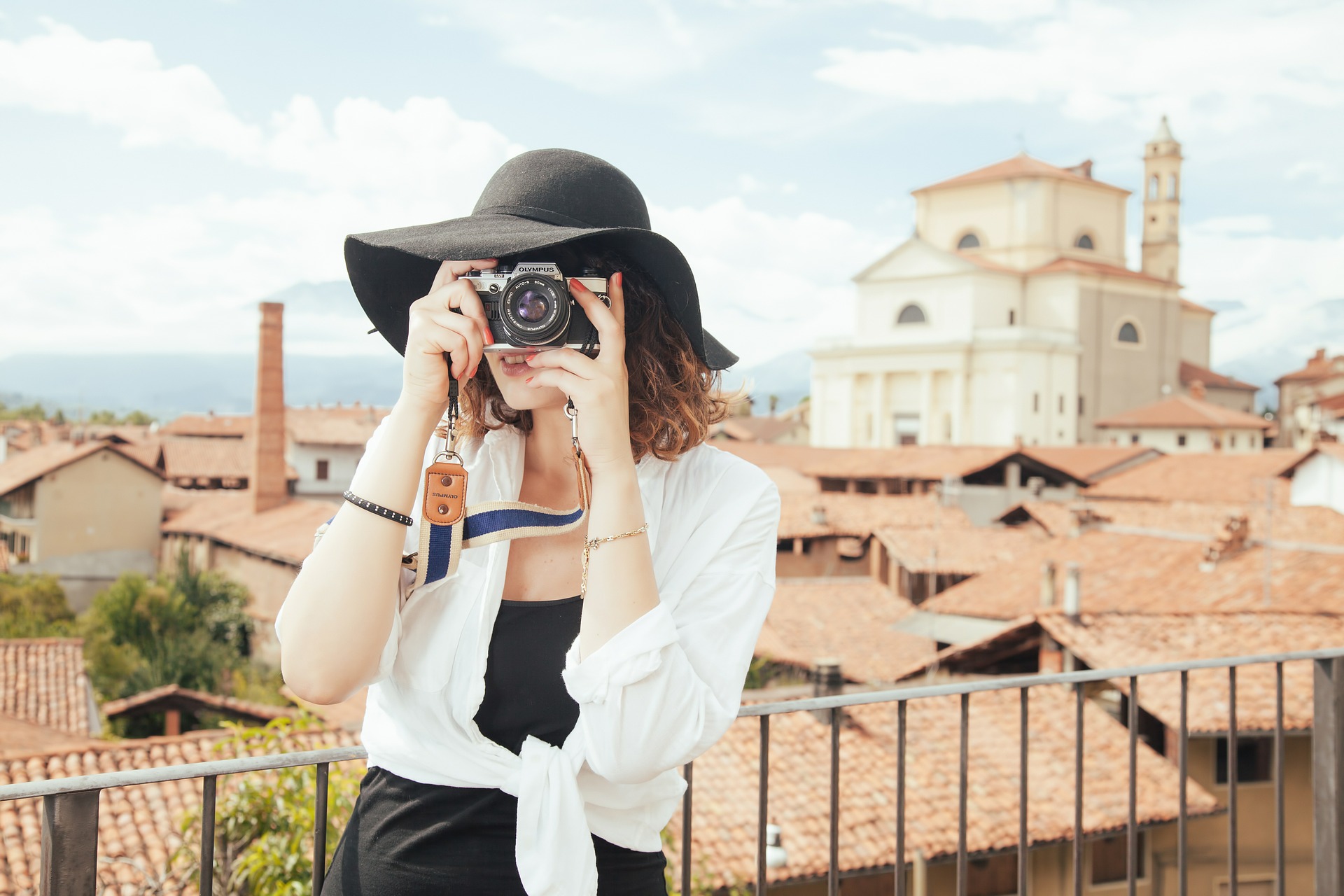 February 6, 2019