Tips for Enjoying Festivals
July 14, 2019
Undoubtedly one of the most exciting places that anyone can attend is festivals. There are many different types of this form of entertainment.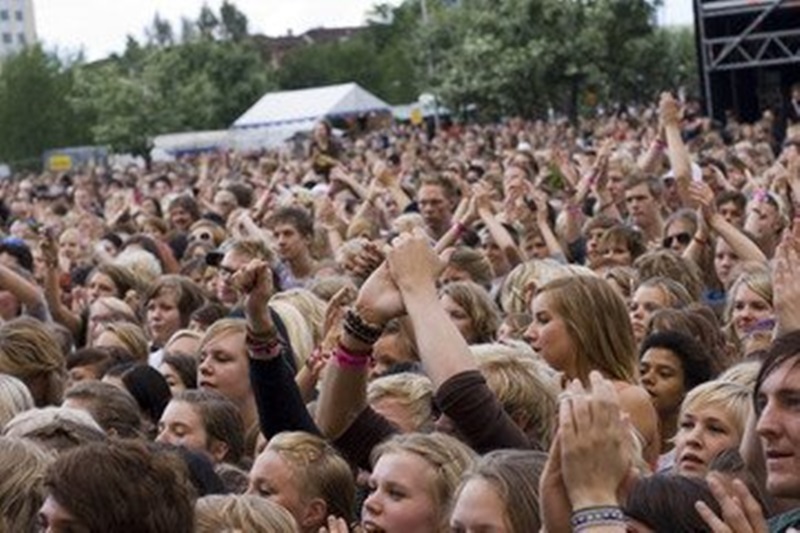 How to Get The Most out of Festivals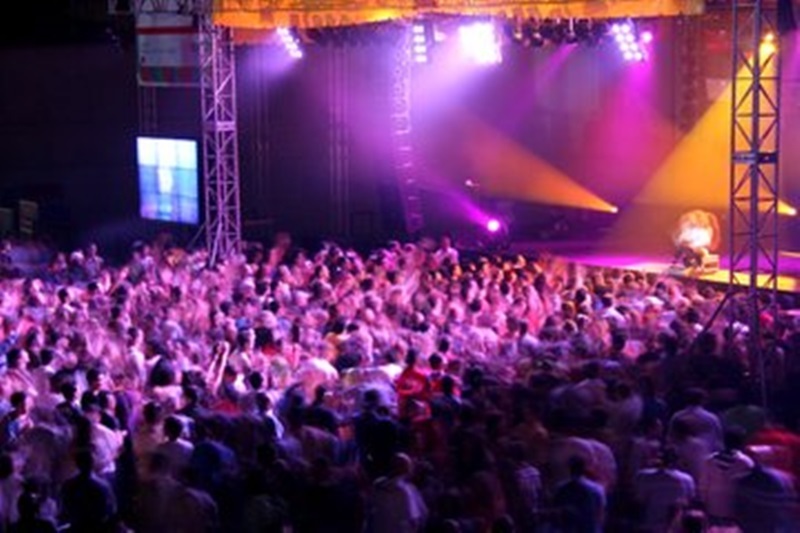 If one is going to go to the effort and expense of attending a festival, then they should know how to get the most out of this type of activity. There are some great tips for being able to do this.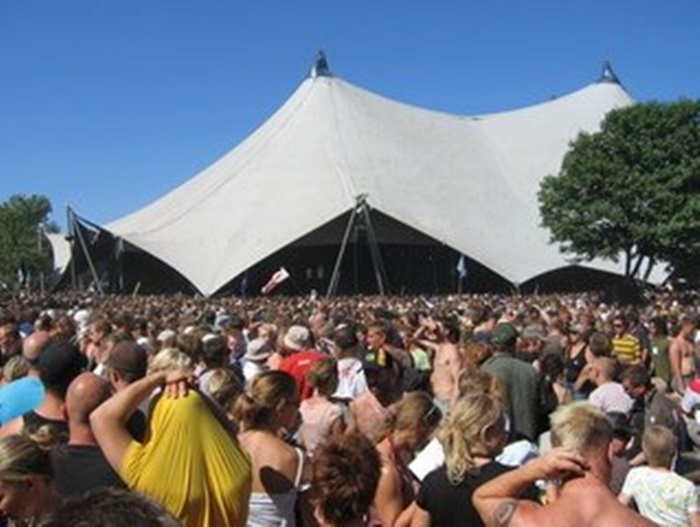 Finding the Right Resources
There are many different resources available that provide some important information about festivals. The first thing that has to be decided is why type of festival does an individual want to attend. There are plenty to choose from with one of the most favourites being different types of music that seem to be available on a year-round basis.
Tips
One of the important aspects of attending a festival is to make sure that one is comfortable. In many cases, they are held outdoors, and those attending want to be prepared for this. Some tips are:
The right footwear: Those attending a festival want to make sure they have the right shoe wear as they may end up having to stand during parts of the festival. There may also be some walking involved.
Sun Protection: It is not unusual for the festival to run throughout the day as well as the night. Making sure that sun protection is worn along with a hat will provide enough protection from the sun's harmful rays.
Be Prepared: Another issue with the weather can be the rain, so being prepared for this is a wise decision
Fold Up Chair: Some festivals have plenty of seating. Then there are others where there may be limited seating. This is more common with outdoor festivals. Taking a long a fold-up chair can solve the problem.
Arrive Early: It is always a good idea to arrive early. This will ensure that parking can be found if driving to the festival. It will also allow attendees to get the best spot.
Refreshments
There will most likely be plenty of opportunities to buy refreshments. It is still a good idea to bring along a supply of water, as the lineups for the concession booths may be long.
Refrain from Alcohol
It is not a good idea to consume alcohol at festivals. Not only may this be illegal, but it can also cause a person to become ill. If this happens, then they are going to end up in the medical tent. It will no doubt put a downer on the day.
Staying in Touch
Quite often, people like to attend festivals in groups. With the large crowds, it is not uncommon for people to become separated. Having a designated meeting place will reduce the hassles of trying to find each other at the end of the event.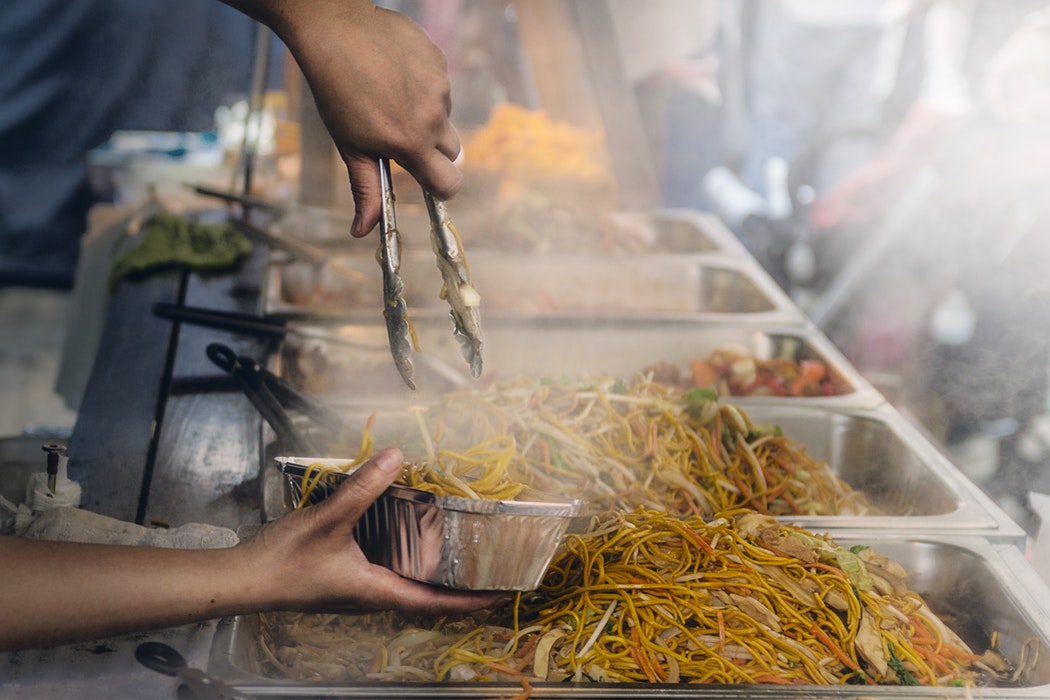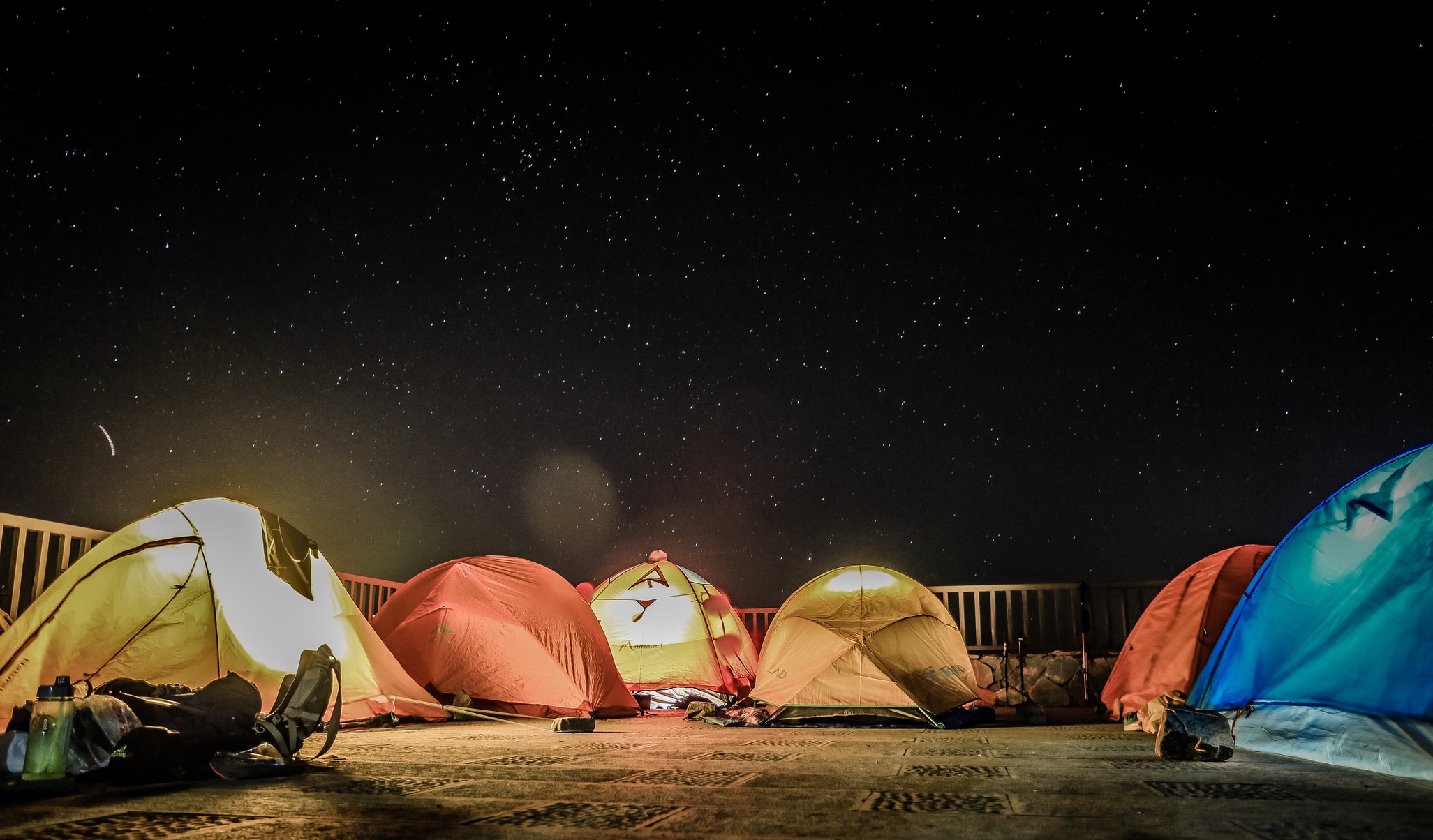 You May Also Like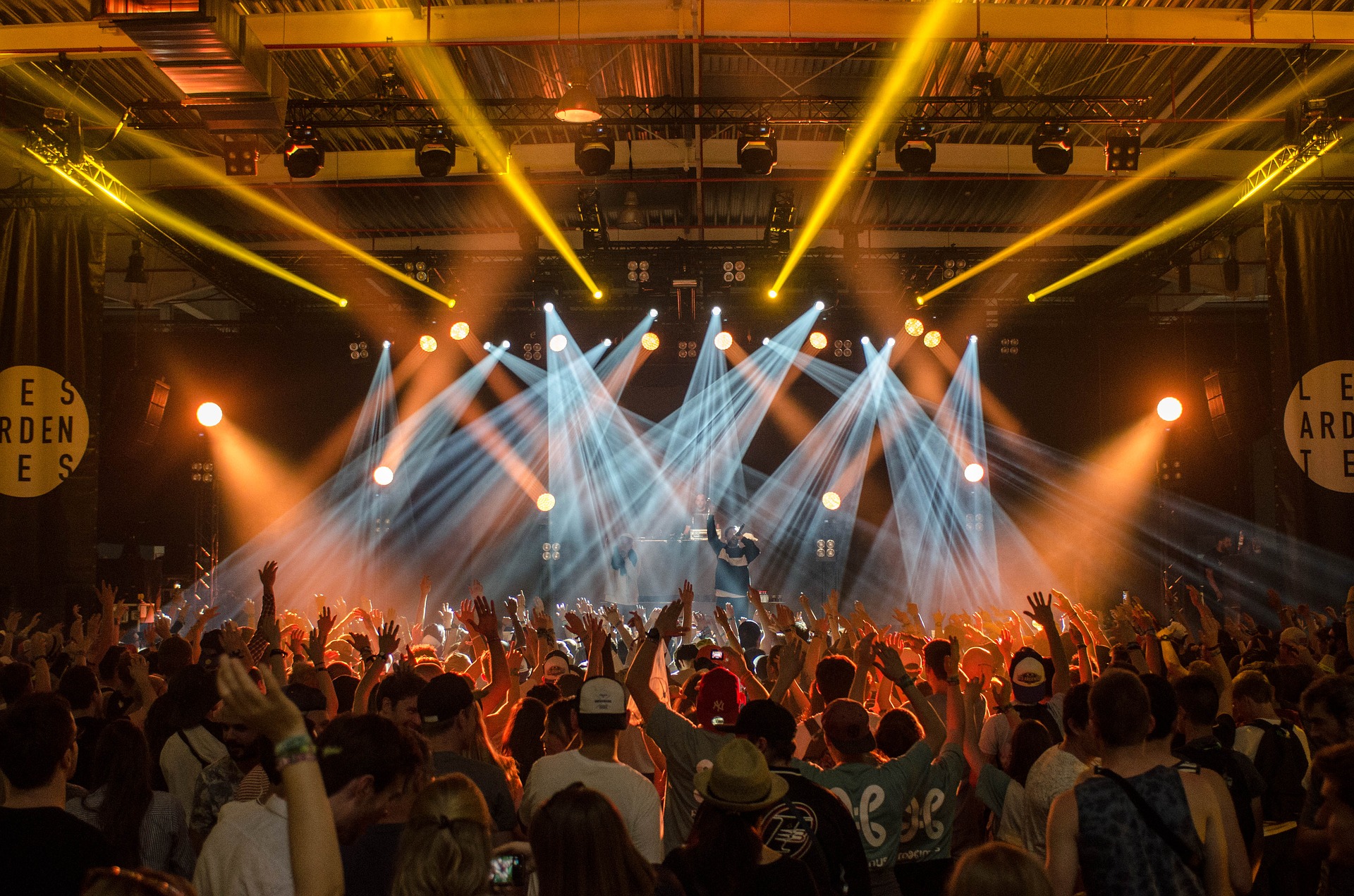 May 23, 2019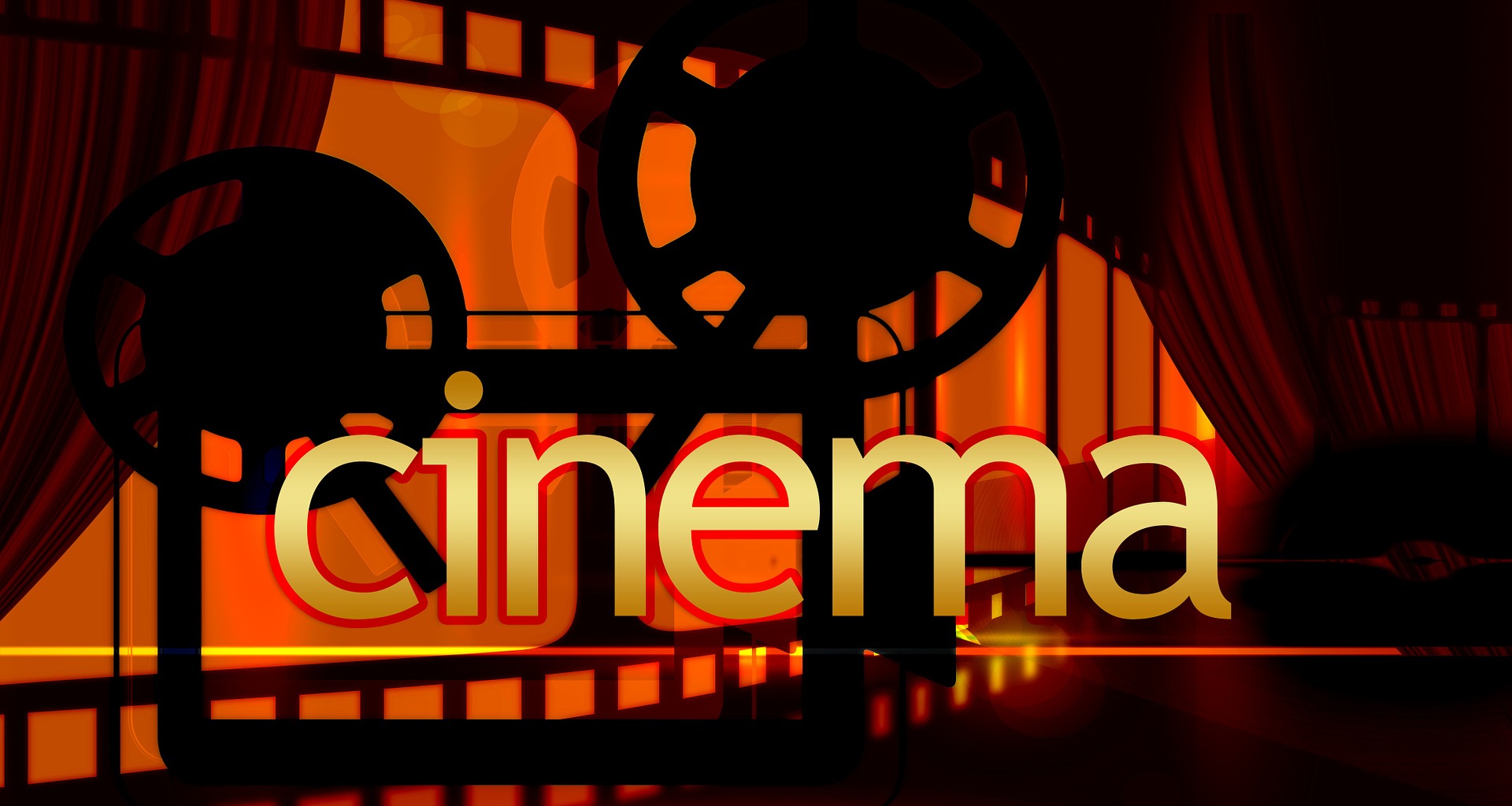 October 22, 2019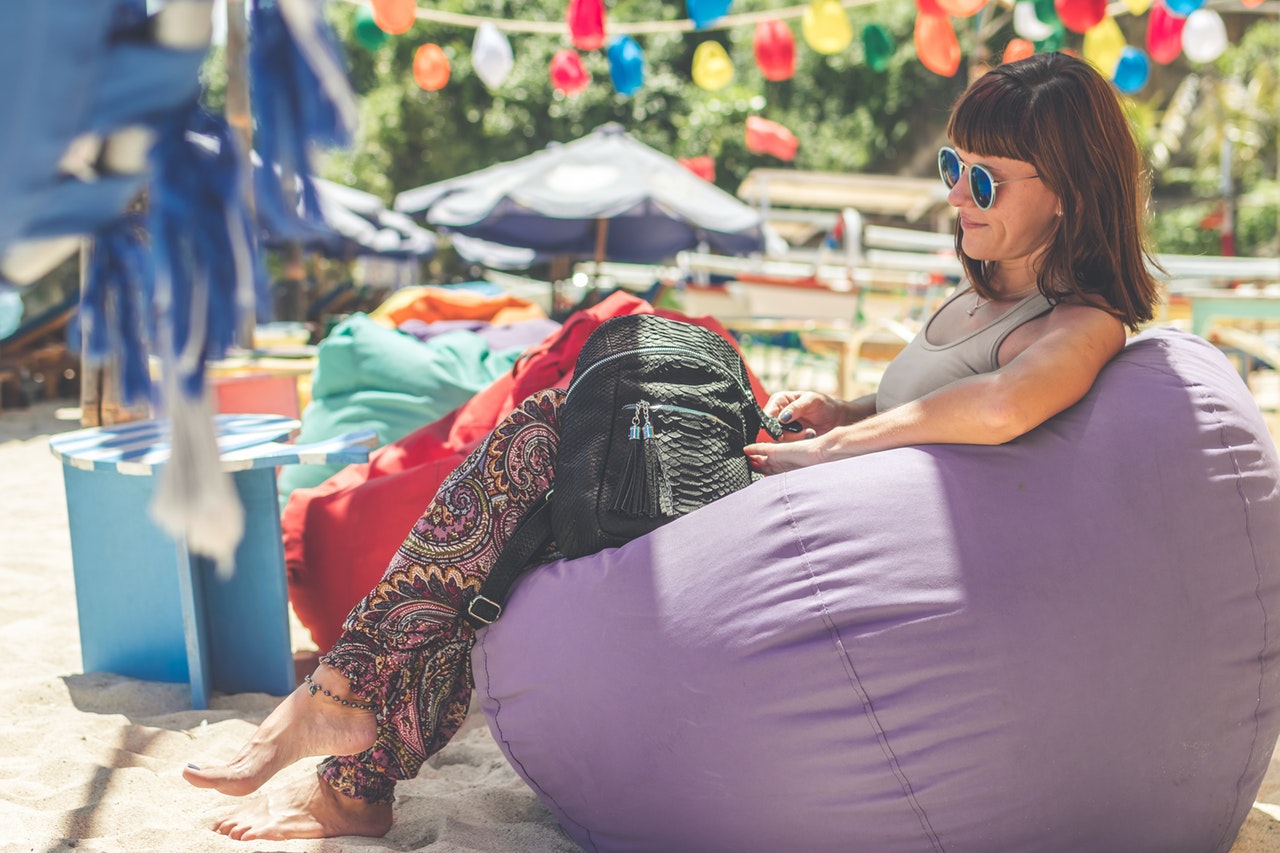 January 2, 2019