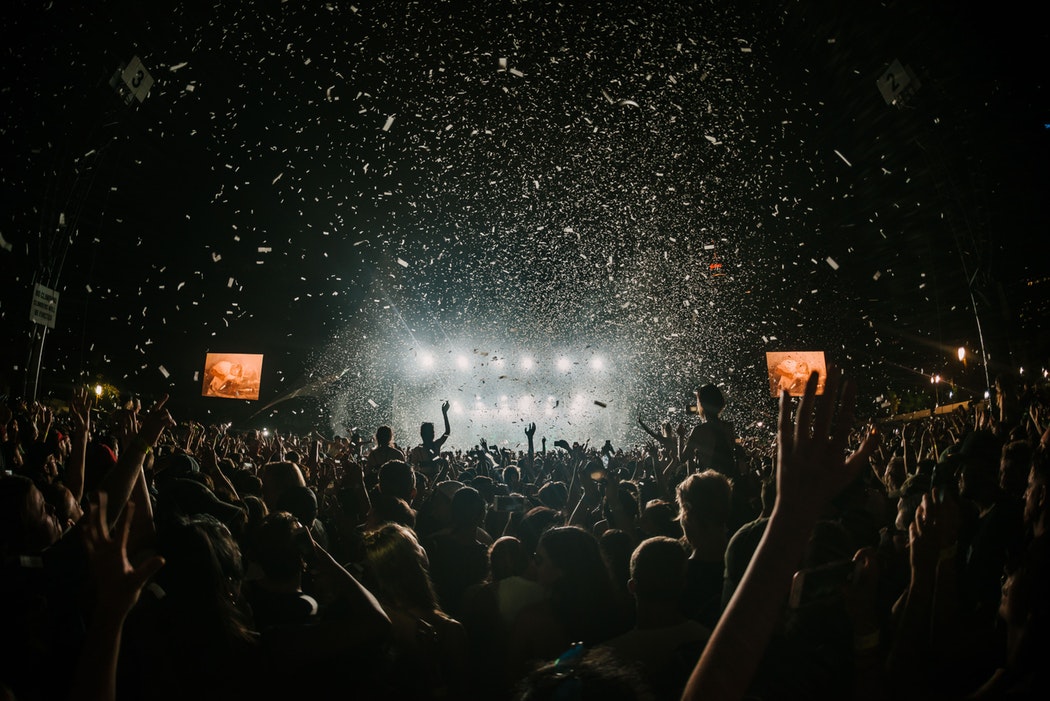 Woodstock
April 24, 2019
The Festival
When people talk about the most famous music festivals of history they will usually place Woodstock at the top of their list. This groundbreaking event was a watershed moment for American culture of the 1960's. It took place on a dairy farm to the north of New York City on August 15 – 18, 1969.
A large number of people flocked to the festival, which was marketed as: "An Aquarian Exposition: 3 Days of Peace & Music". The farm where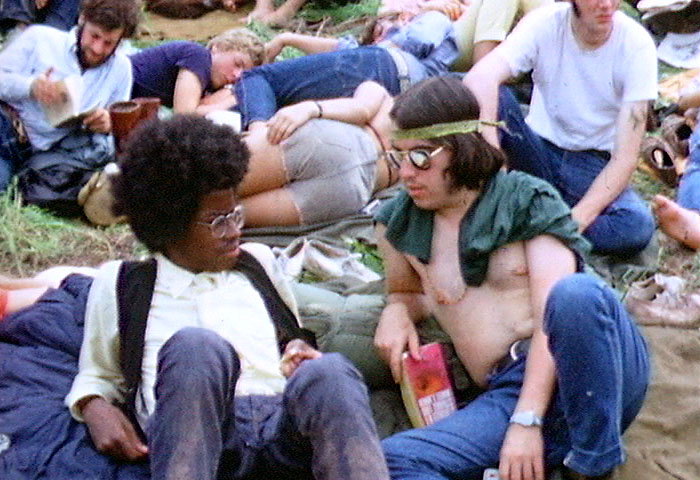 it was held contained 600 acres of land that was soon filled with revellers. Many of the festival goers at Woodstock belonged to the hippy movement. This event is seen as an important part of the history of the hippy subculture.
Several figures in popular music played at the festival. 32 acts took part in it, even when heavy rain threatened to disrupt the proceedings. The artists who took part included Grateful Dead, Janis Joplin, Joe Cocker, Jimi Hendrix, as well as Crosby, Stills, Nash and Young.
Incidents
The festival had its fair share of incidents. The influx of concert goers caused a large traffic jam in the surroundin
g rural area. This disruption put some people off attending the festival at all. Radio announcements about the jam were made as far as Manhattan.
Woodstock was also poorly organised. The facilities did not provide adequate enough sanitation or first aid. Hundreds of thousands of attendees had to put up with shortages of food as well as exposure to bad weather.
The event became so chaotic that the governor of New York almost sent 10,000 national guard troops to maintain order. This did not happen after the event organiser dissuaded the governor. Despite this there was a state of emergency declared in Sullivan County. The Stewart Air Force Base helped with the logistics of the festival. They airlifted performers in and out of the venue.
Even with the huge numbers of people who attended the event, there was an atmosphere of general peace and harmony. Despite this there were two fatalities recorded. One person died due to insulin usage. Another was accidentally run over by a tractor. There were also two births reported to have happened at Woodstock. Even with all these incidents, most attendees referred to it as an enjoyable experience.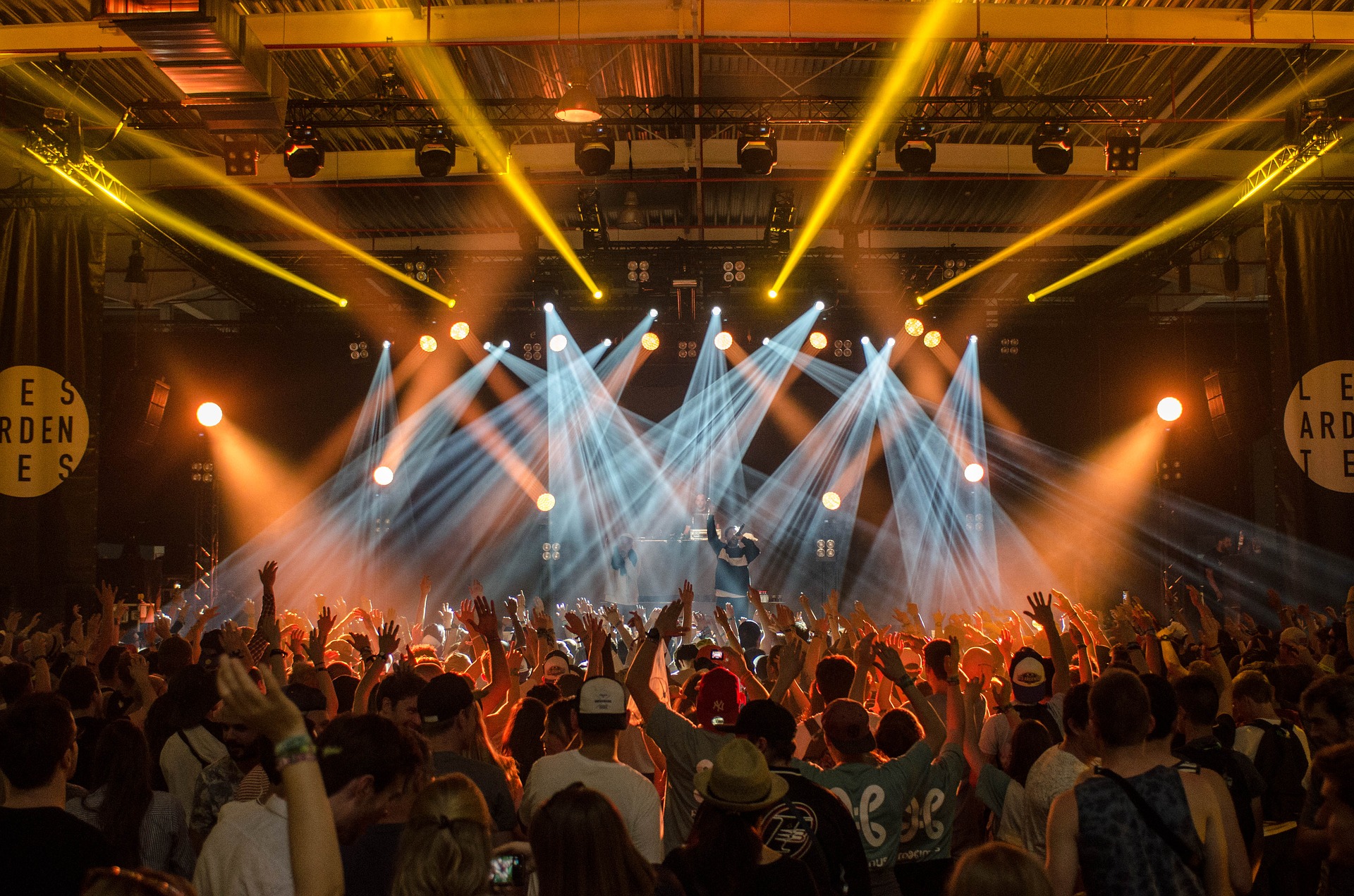 You May Also Like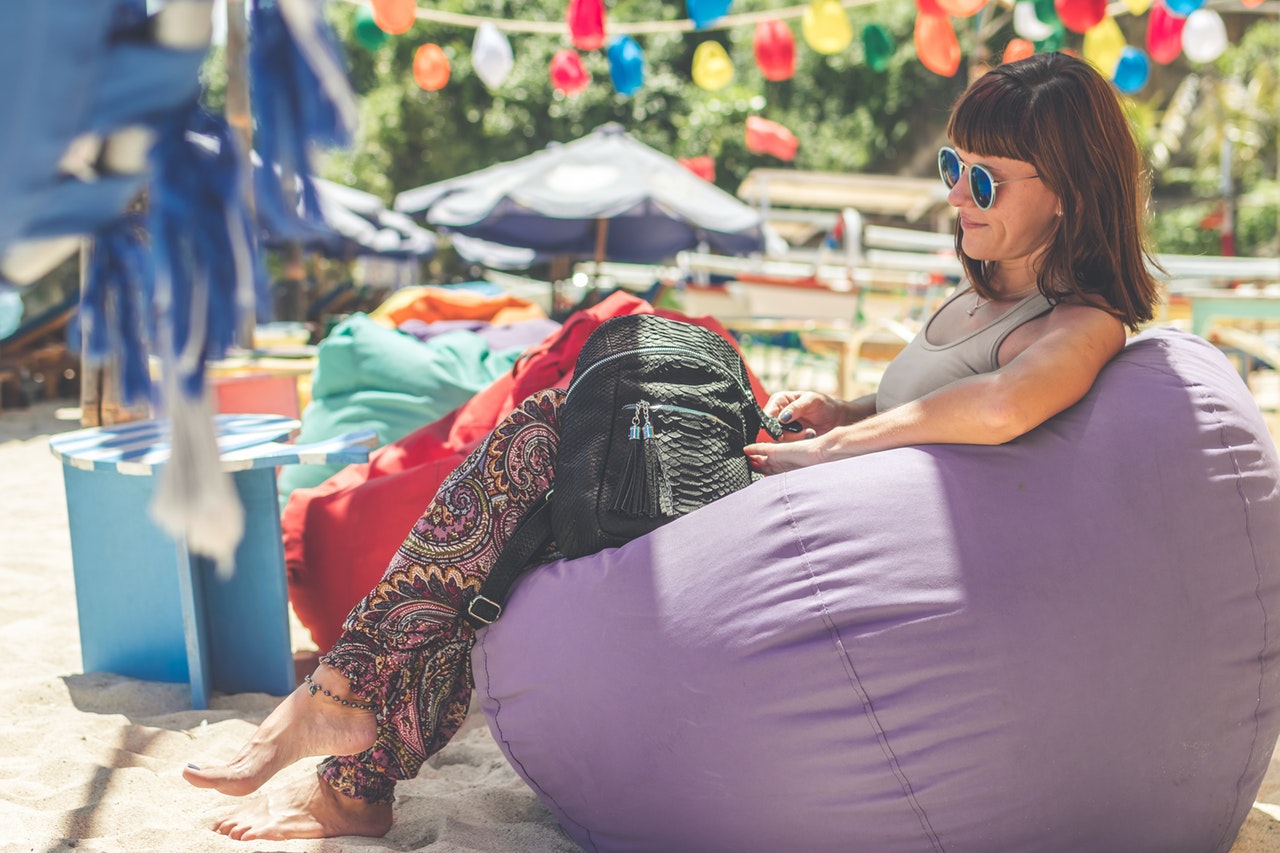 January 2, 2019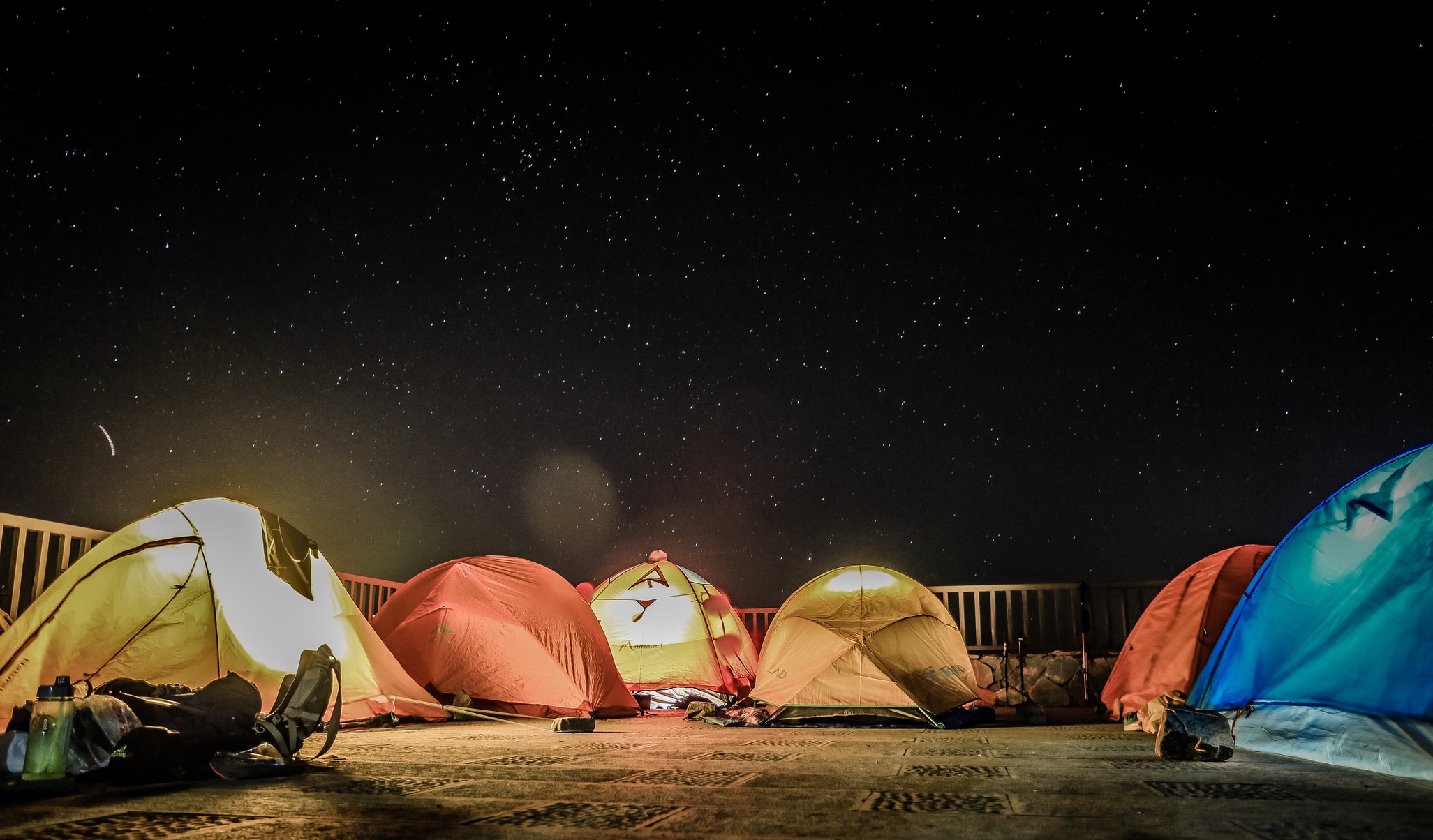 August 13, 2019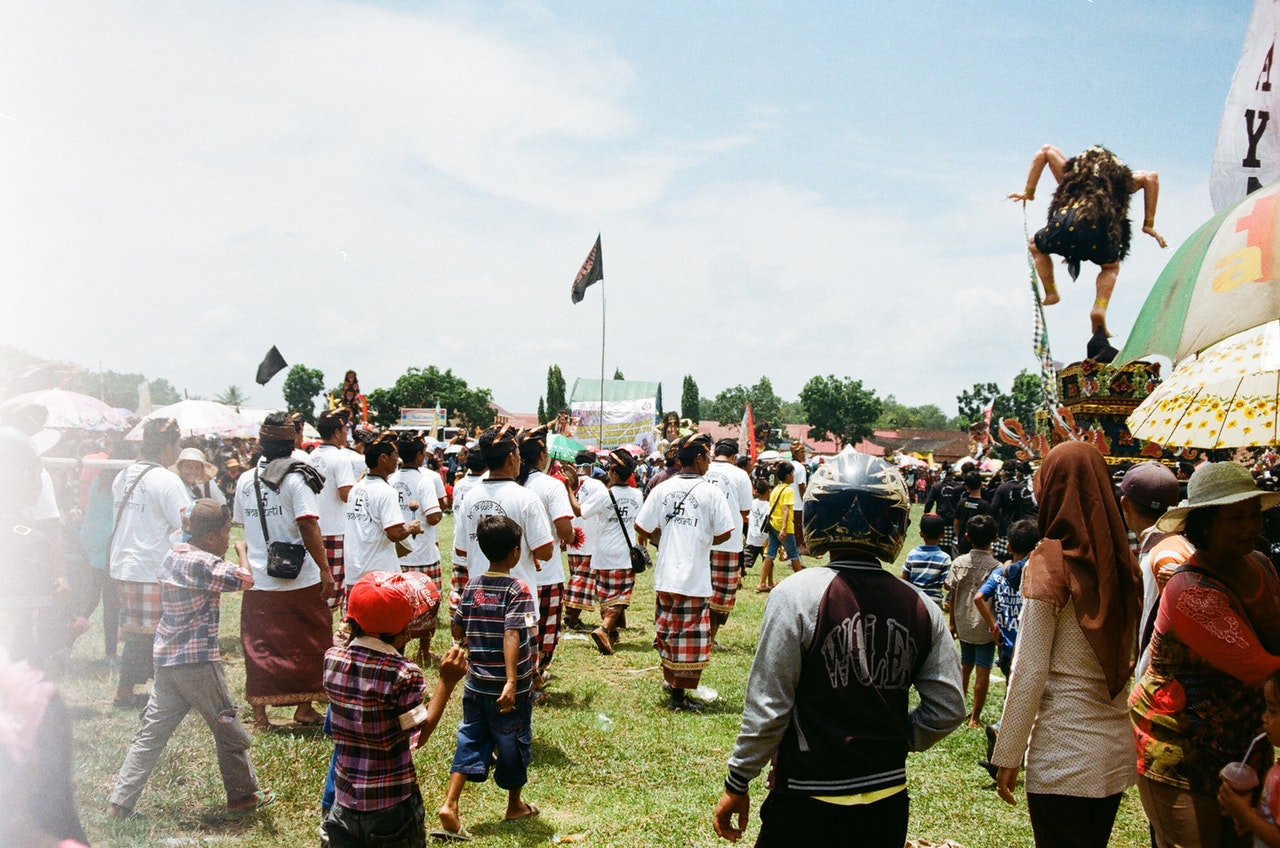 December 15, 2019