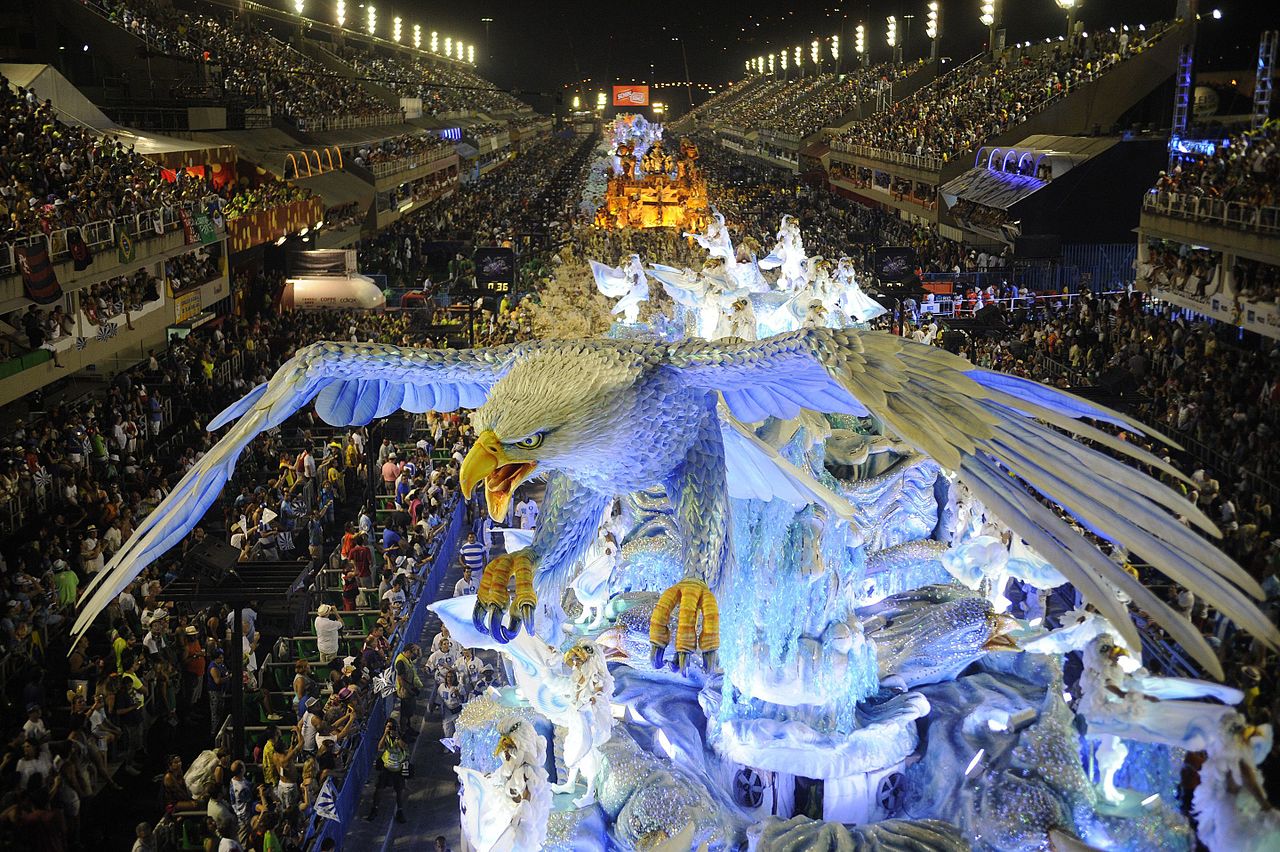 Rio de Janeiro Carnival
November 9, 2019
Every year, just before Lent the city of Rio de Janeiro hosts the most famous carnival around. The huge festival event usually attracts two million people who flock to the streets for every day that it is held. This event has a rich history that goes all the way back to 1723, when Rio's first ever carnival occurred.
The carnival features a colourful parade that has floats and plenty of samba dancing. Dozens of samba schools take part in the festival and often get the revellers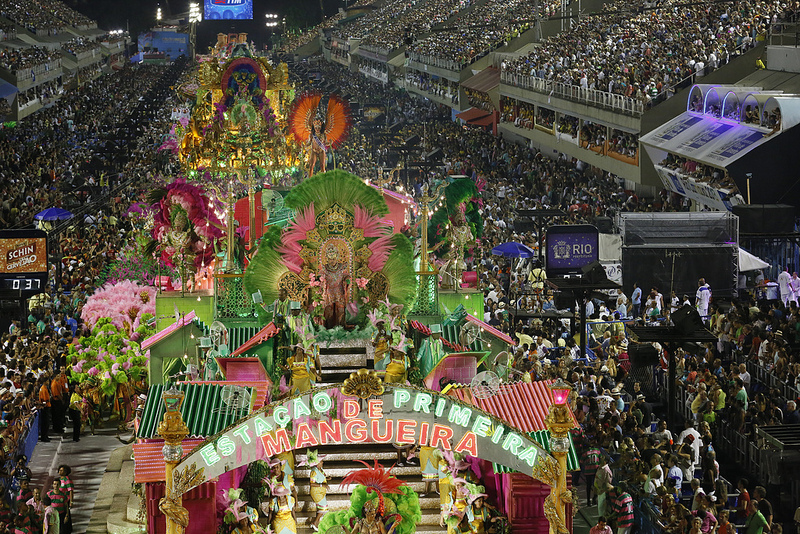 involved in the street dancing. It is common to see dancers in colourful and fancy costumes. These are sometimes used to tell a story that is important to the culture of Rio.
The main event takes place at the Sambodromo. This area is where you can see all the extravagant floats that are televised to countries all over the world. There are also smaller street parties where visitors can interact with the locals of the city. The Rio de Janeiro Carnival is a must see event for all of those who want to travel to the beautiful country of Brazil.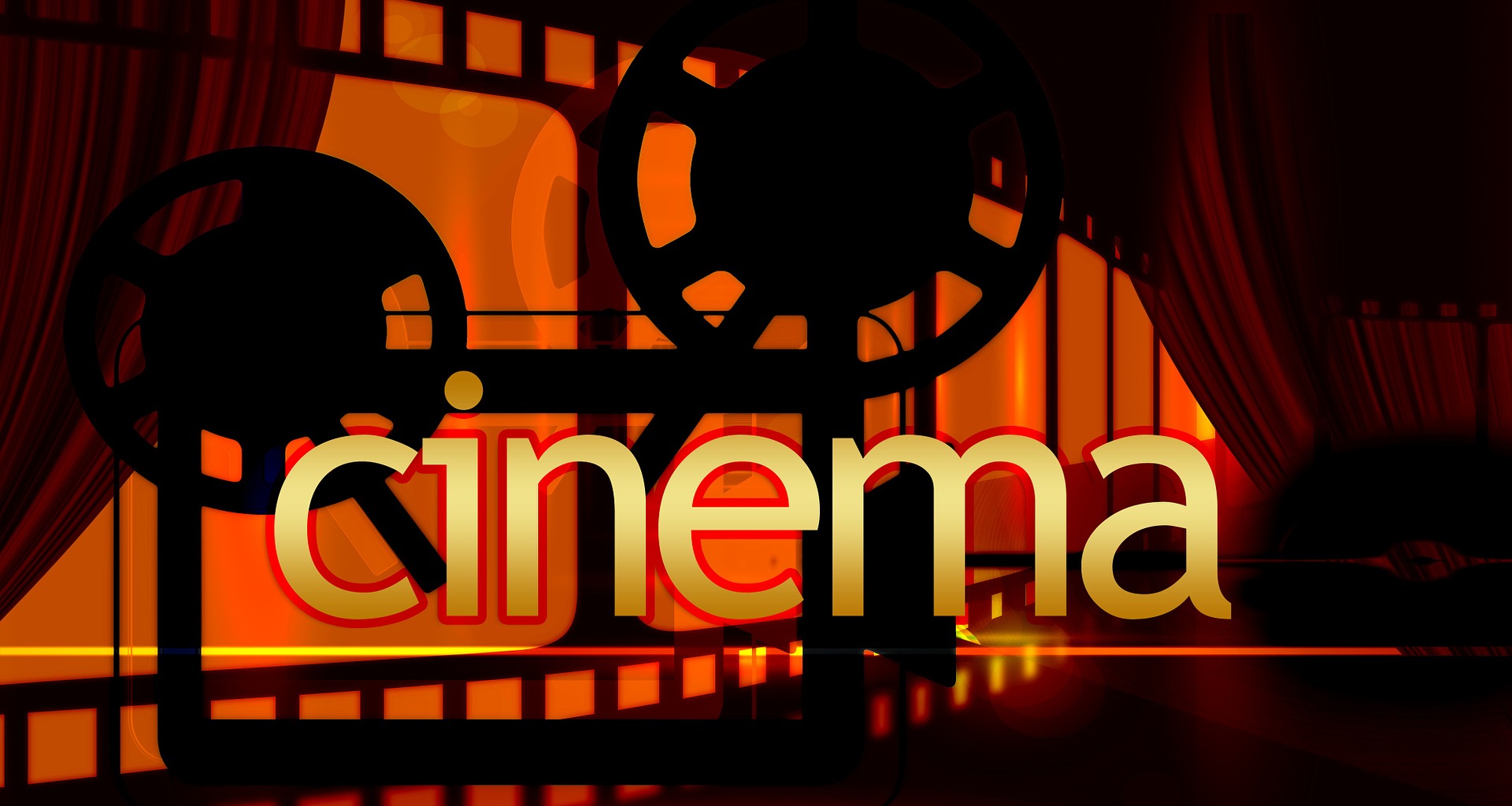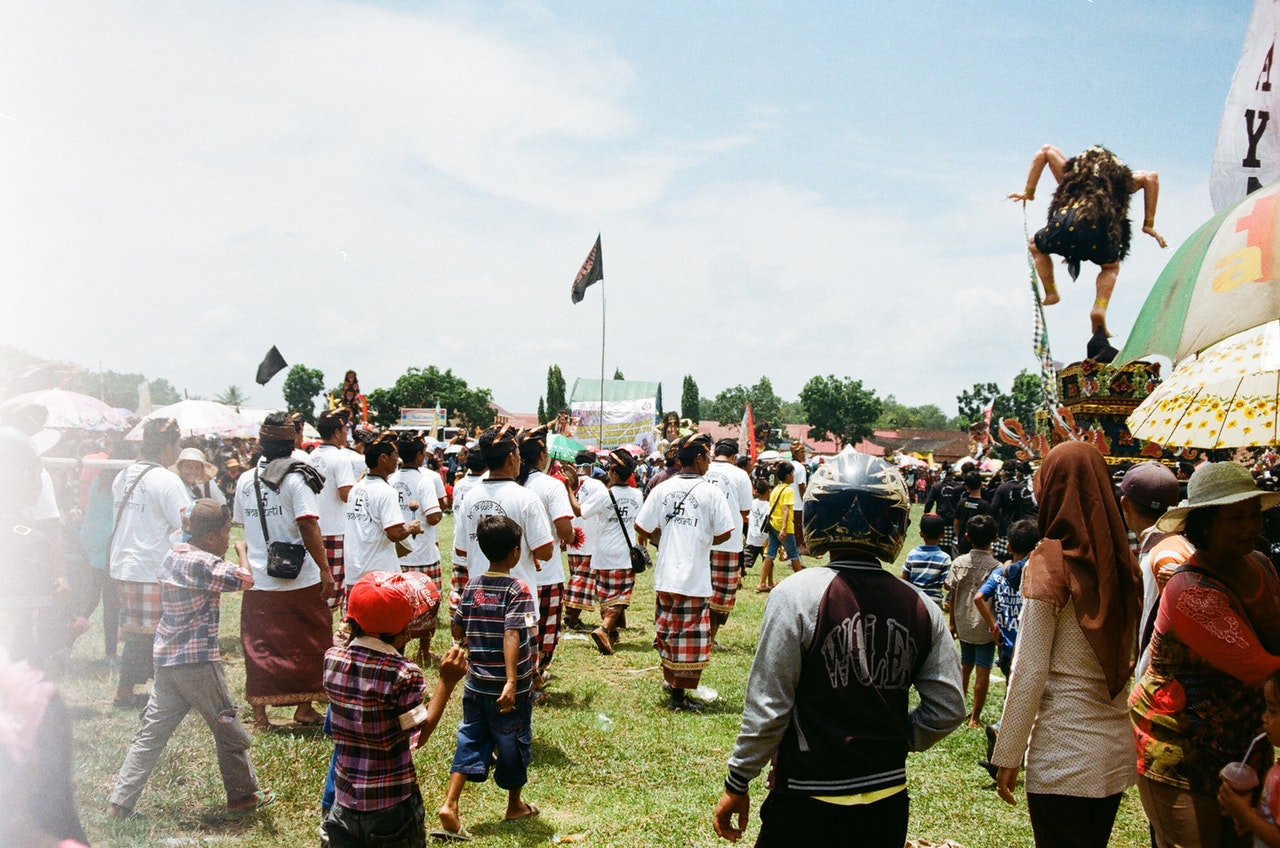 You May Also Like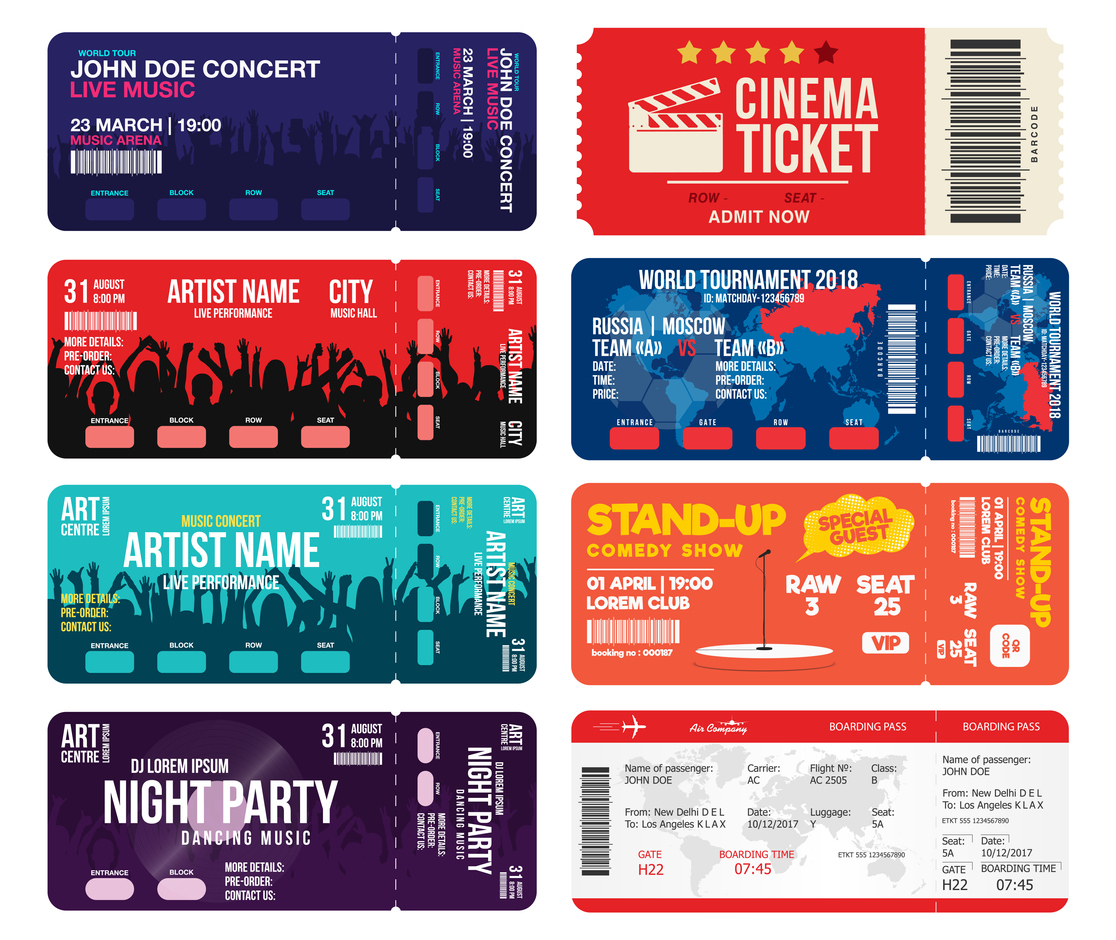 March 4, 2019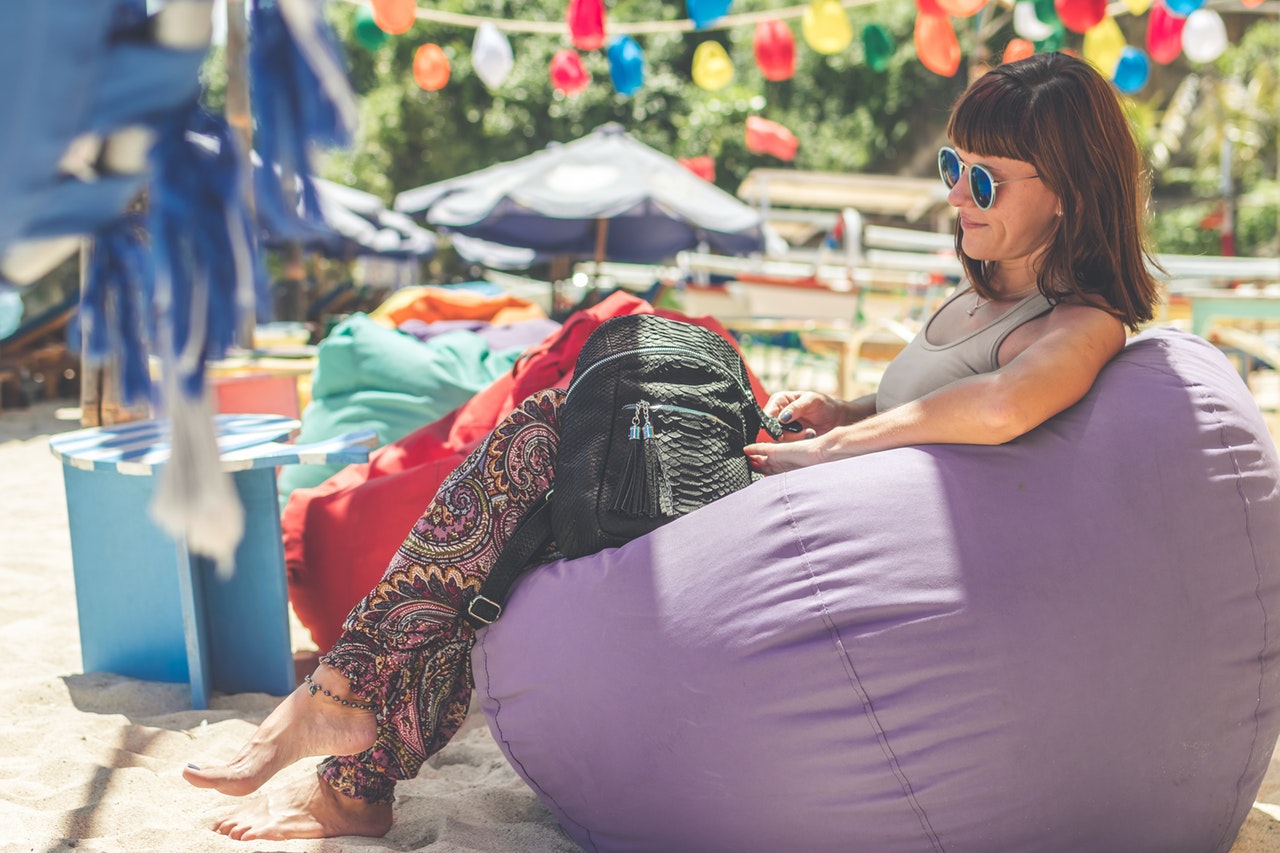 January 2, 2019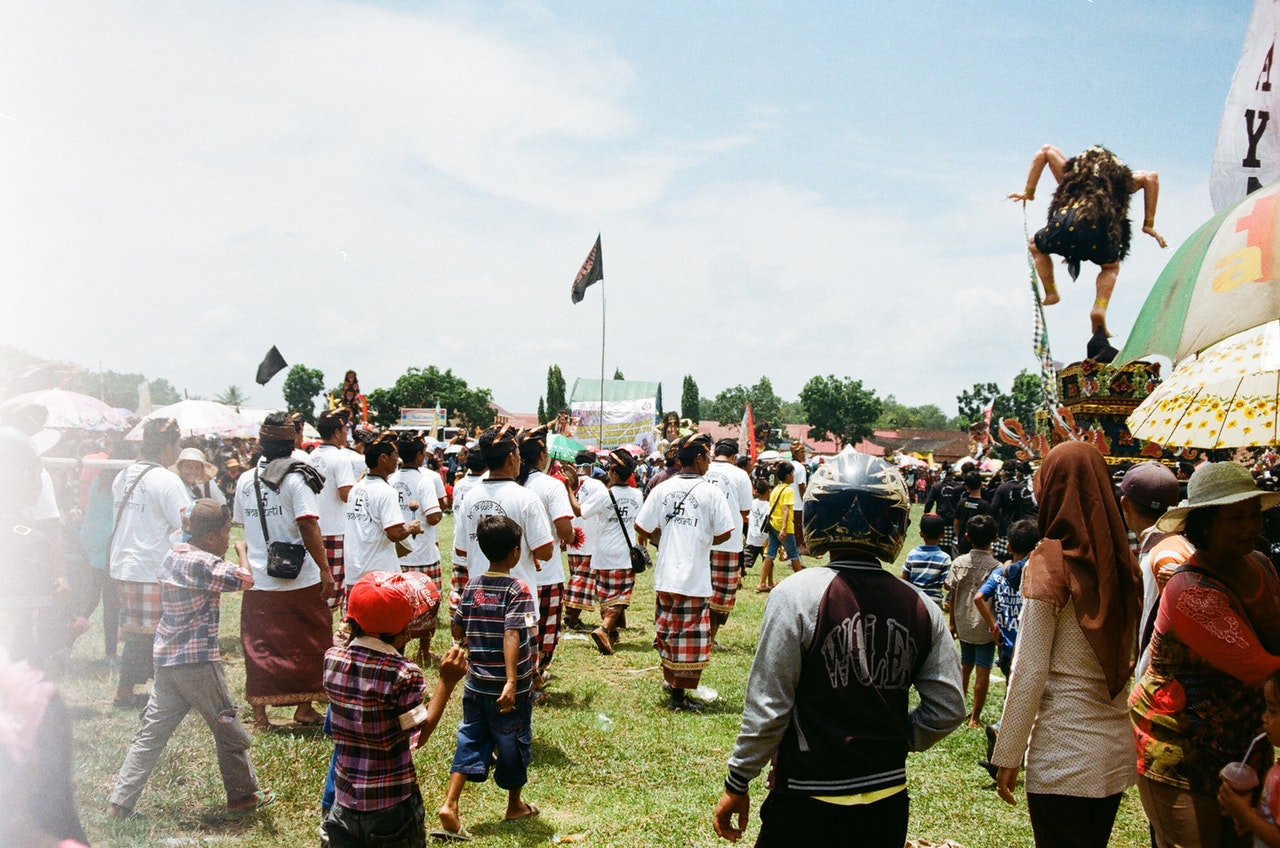 December 15, 2019