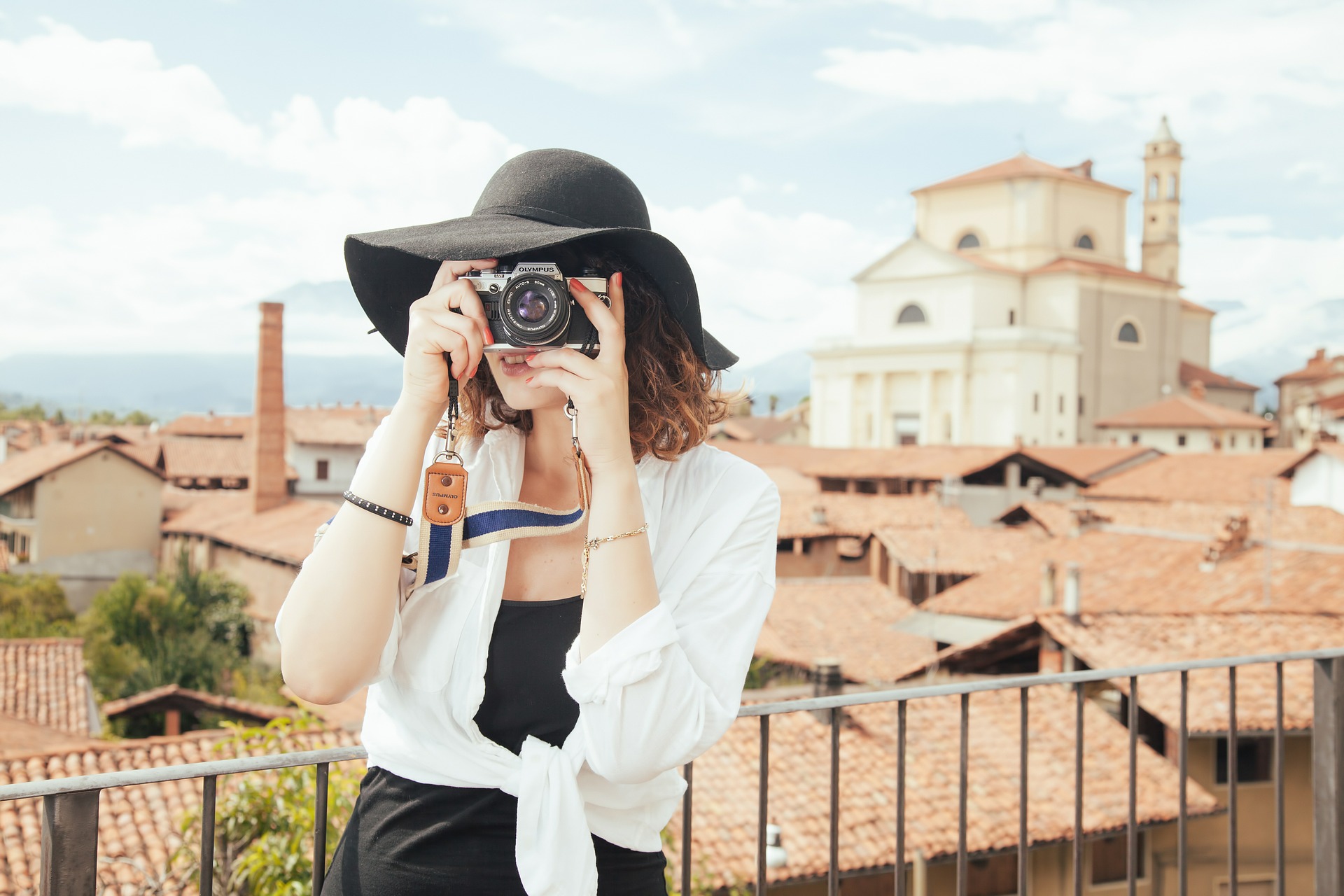 Travel
February 6, 2019
Getting to a festival location is one of the first things that you should plan out after you have purchased your ticket. The obvious option is to go by car. However, before you do this you will probably also need to purchase a parking permit. The cost of petrol will also be a factor to consider.
Public transport is another easy option. Going by bus or train will allow you to sit back and relax without having to worry about navigating the roads.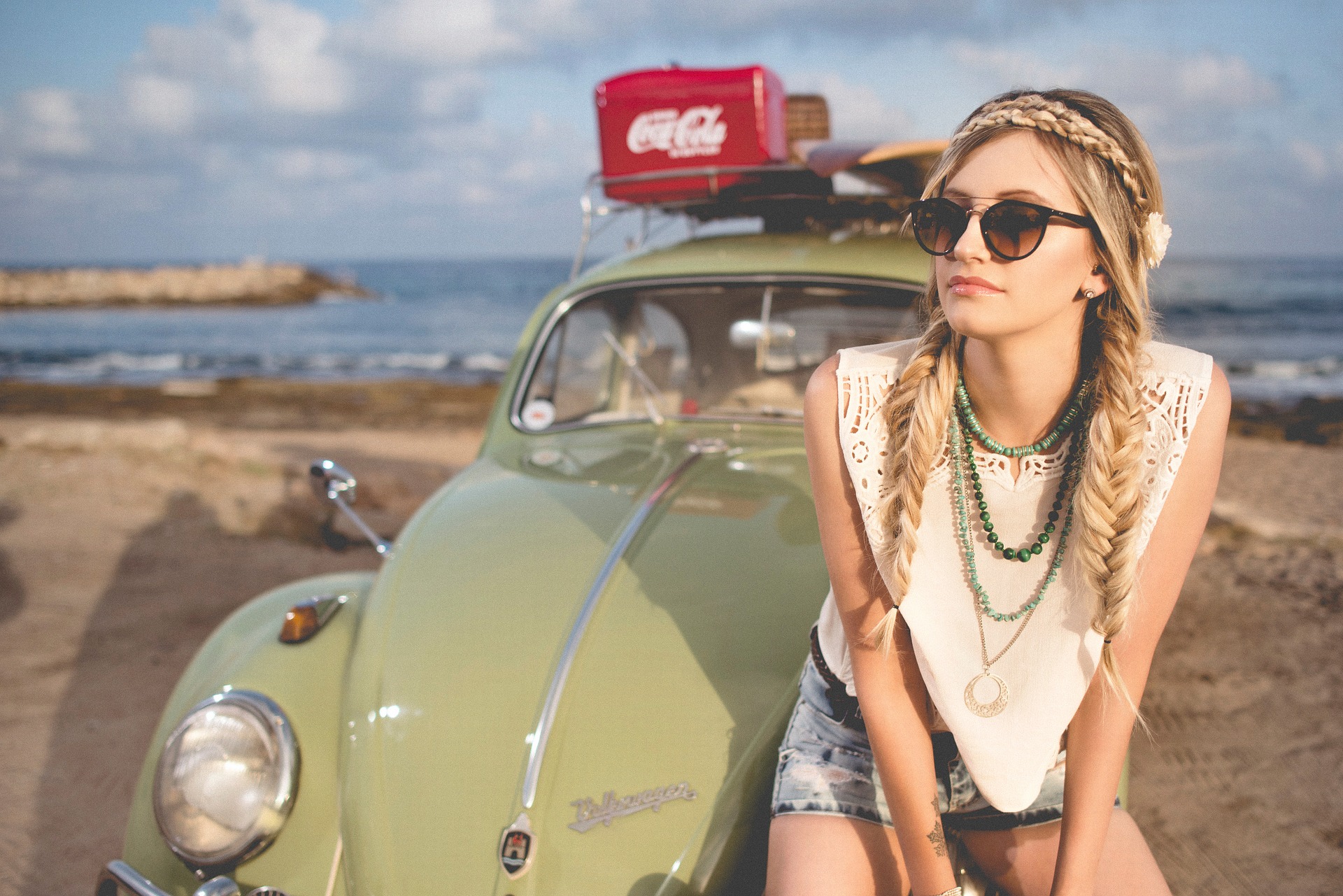 On the other hand, it can be much more expensive than going by car.
The option that is right for you will depend on your own circumstances. The best way to find this out is by using mapping apps to find routes for both the roads and public transport. This will let you know how long each potential journey will take.
Some festivals provide shuttle buses to transport patrons to the venue. Utilising this will mean that you can park elsewhere and still get to the camp grounds. The ideal way of getting to a festival can be easily determined by doing a fair amount of research.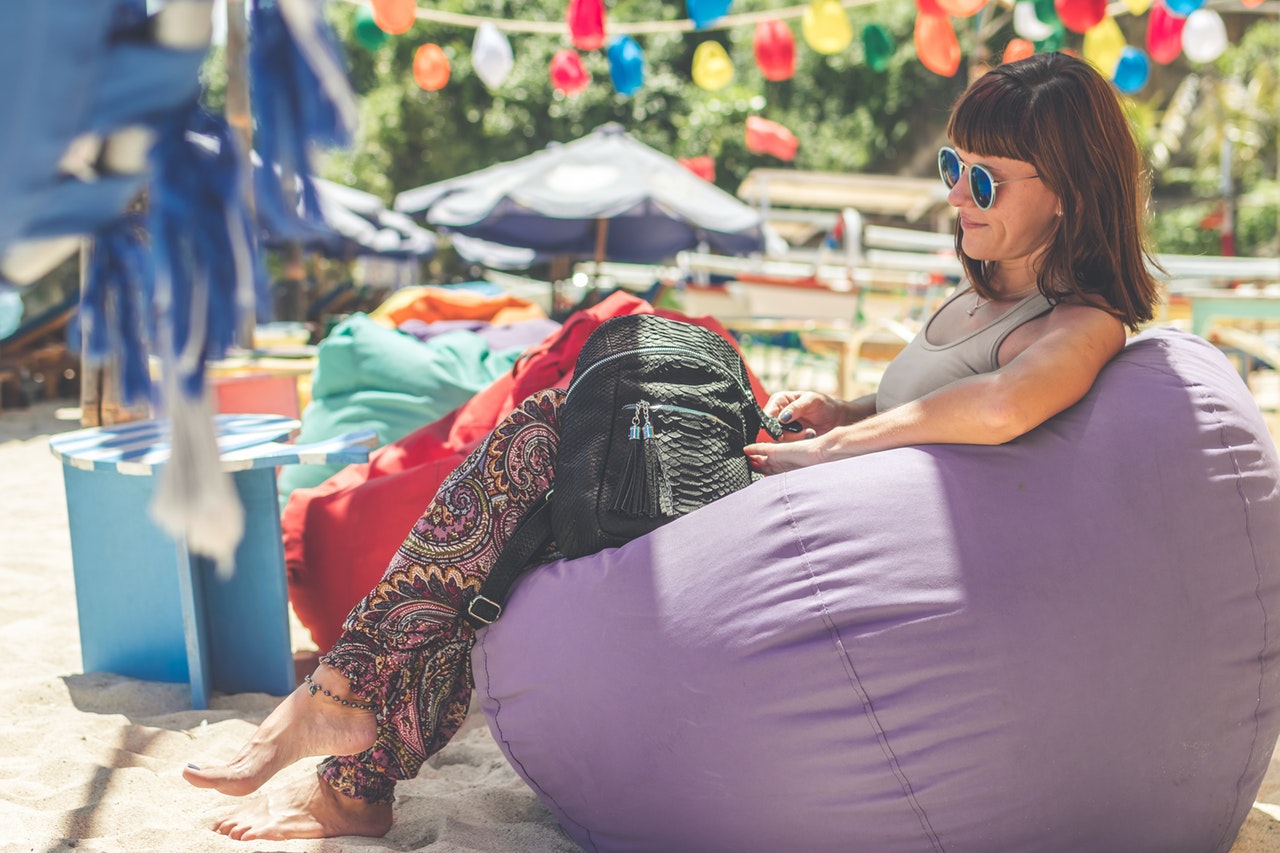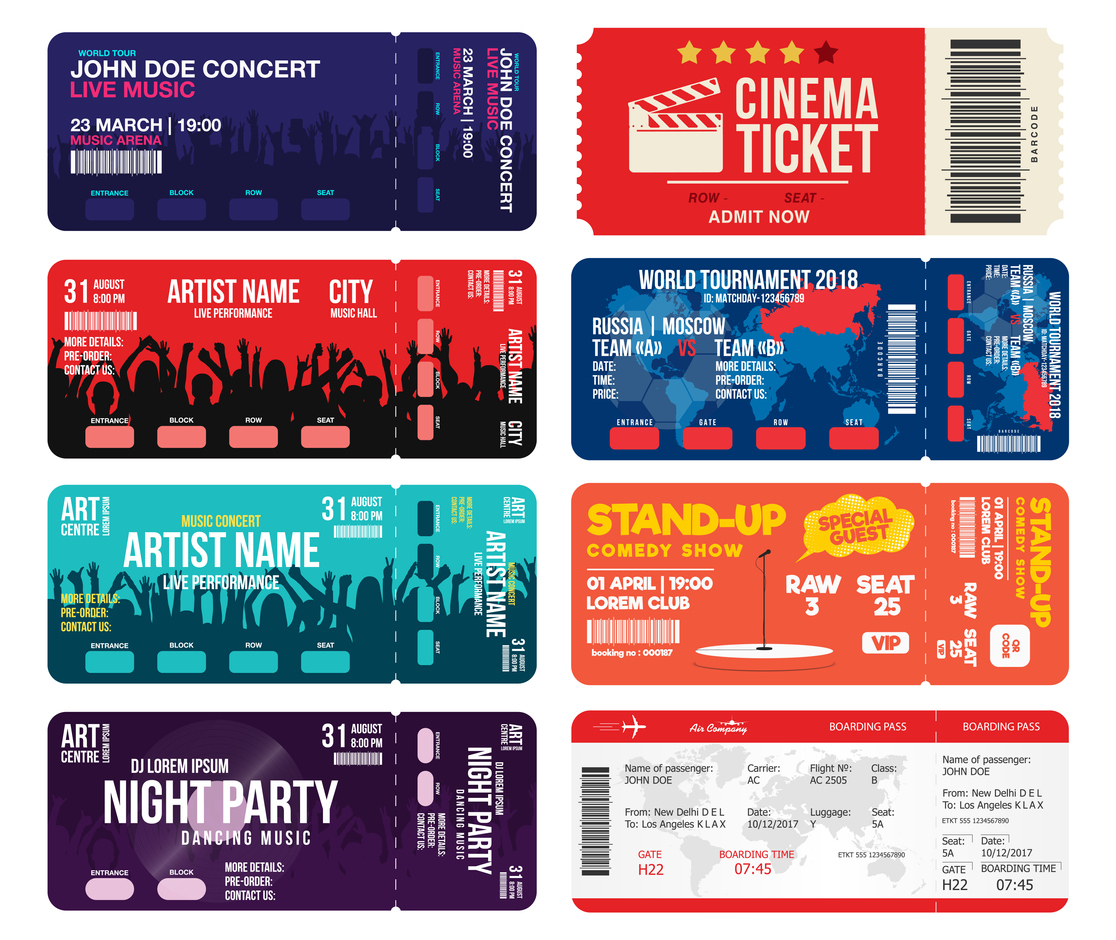 You May Also Like
July 14, 2019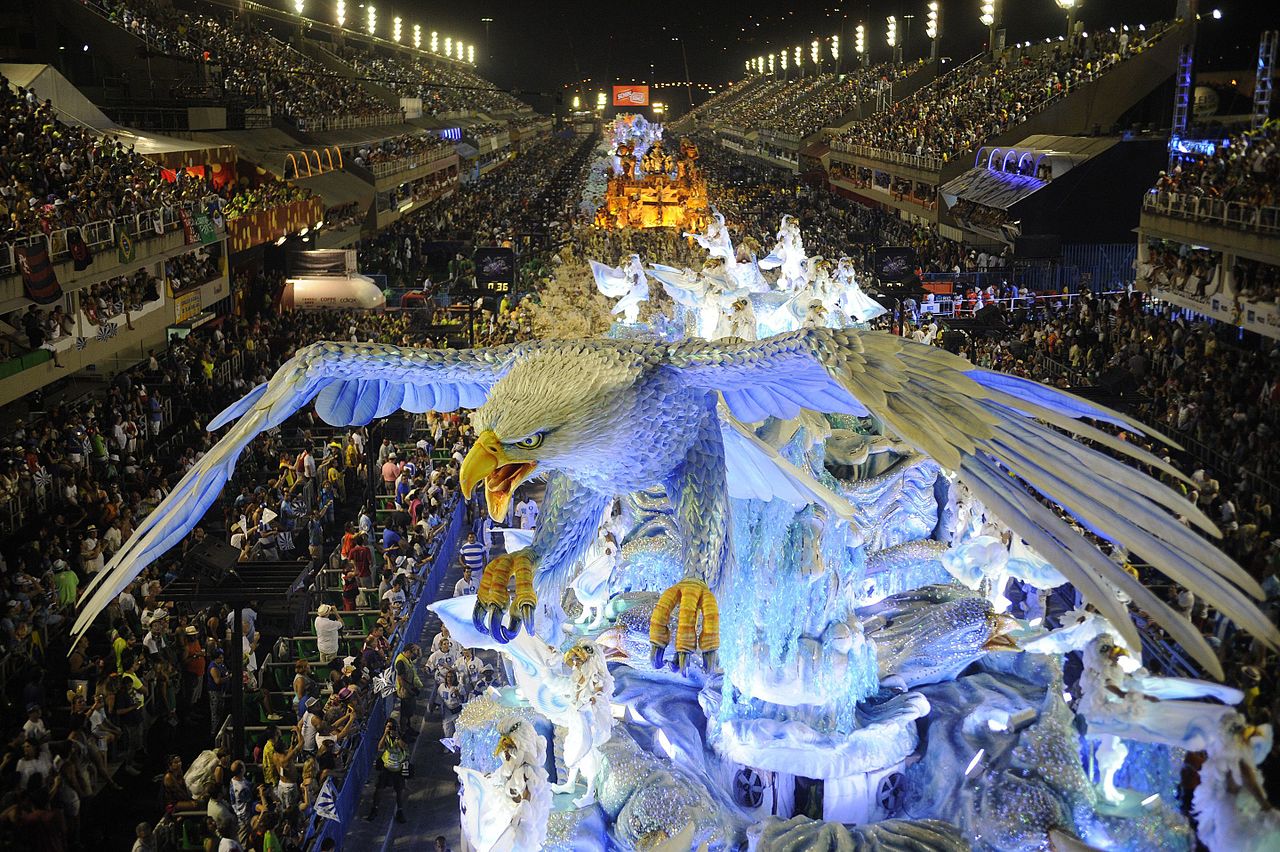 November 9, 2019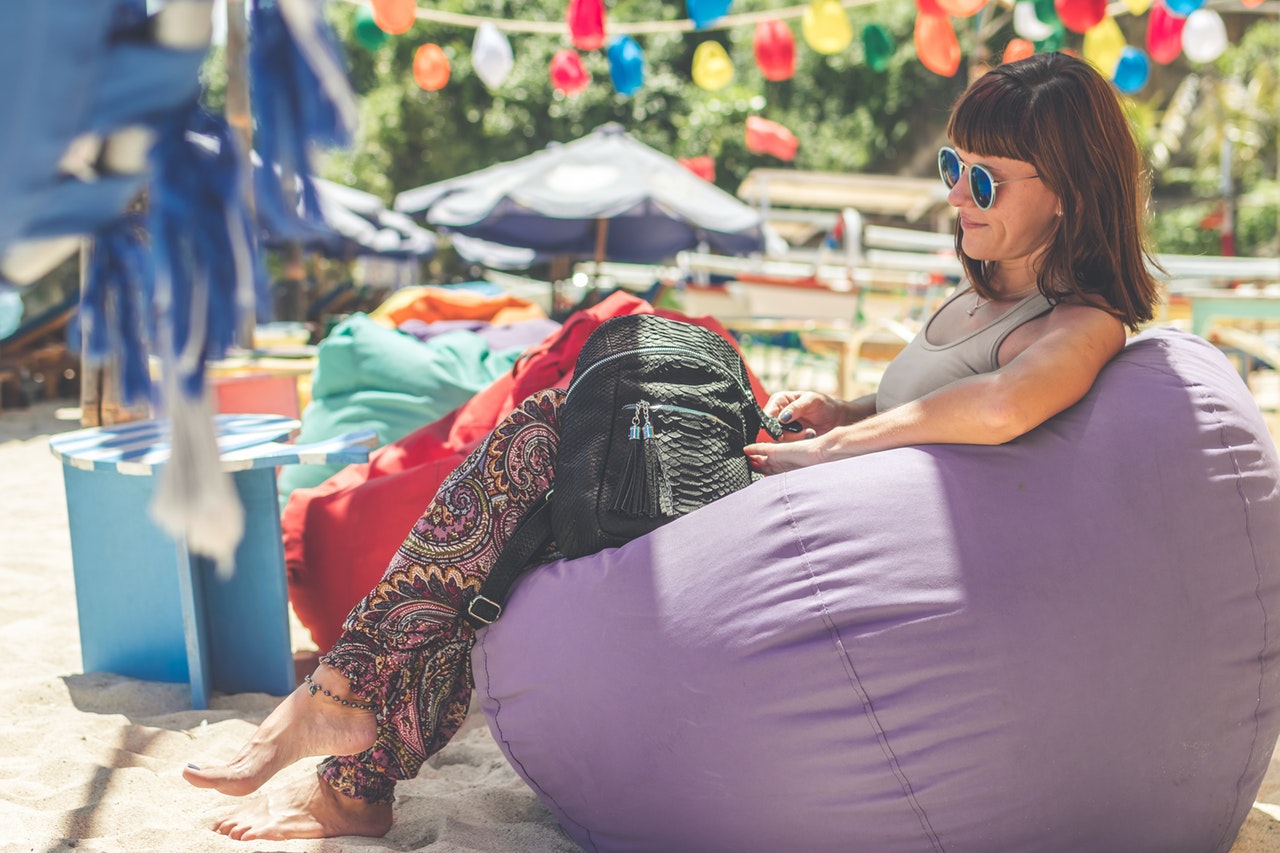 January 2, 2019