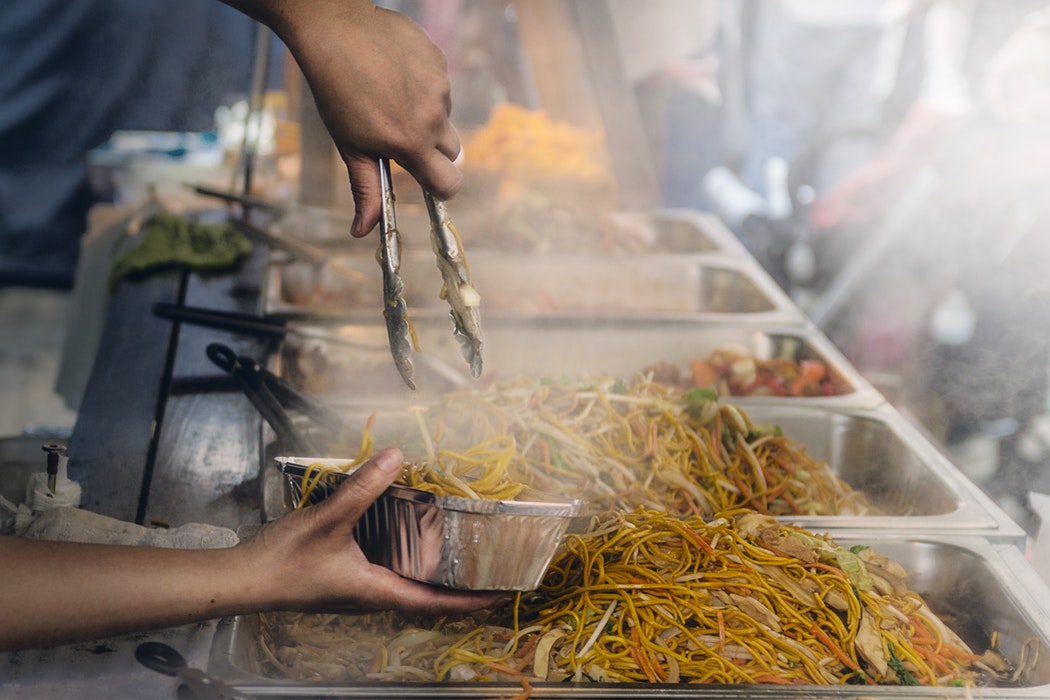 Food And Drink
July 7, 2019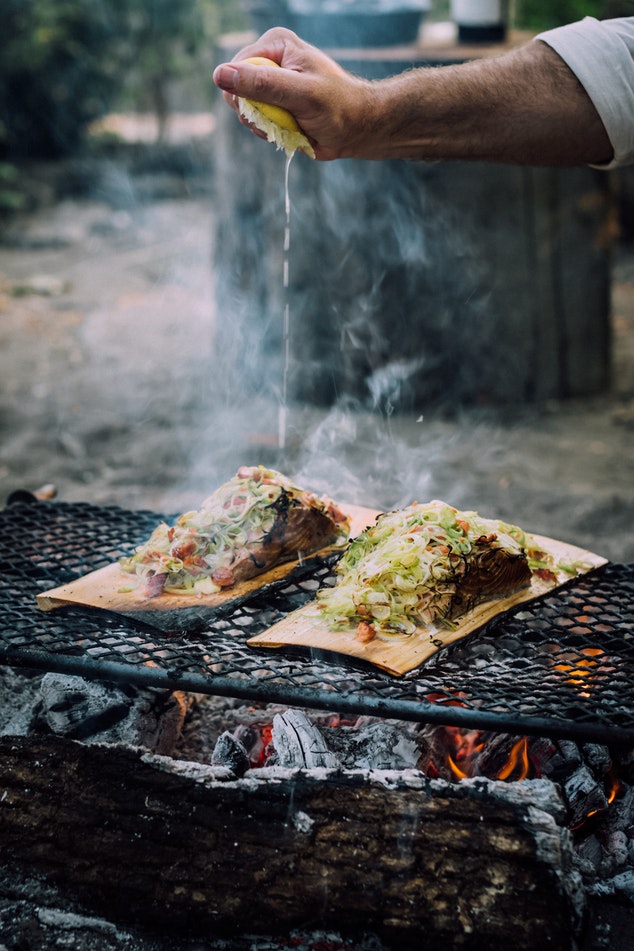 If you are planning on staying at a festival over the course of multiple days then you will need to think about what to eat and drink. There are several options available to you. However, you should consult the rules for your specific festival. Otherwise you run the risk of having your food confiscated, or worse, being evicted from the event.
Vendors
The most convenient option is to only eat food from the festival vendors. This will mean that you do not have to pack your own supplies. You will also have a wider variety and be able to choose the food type that most appeals to you at the time.
Unfortunately this is also a much more expensive option. Festival food tends to cost much more than supermarket products. If you are in a large group then this could make a serious dent in your bank account. The main reason for choosing vendors is that you are guaranteed to get a hot meal.
Your Own Food
The great thing about bringing your own food is that you can take advantage of all the deals available at the shops. This also lets you get food in bulk for much cheaper. However, it is important to make sure you do not take any banned foods into the festival grounds.
If barbecues are permitted then this further increas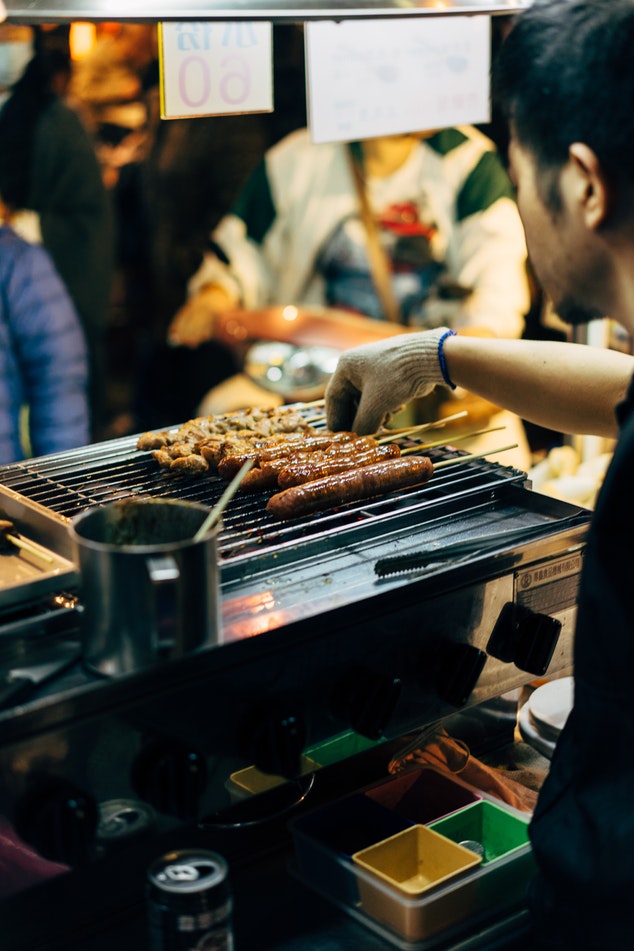 es the appeal of bringing your own meals. Sitting by a fire and roasting food items is a very enjoyable aspect of the camping experience. Just make sure that you put the fire out and do not disturb any of your camper neighbours.
Alcohol
Most festivals permit the consumption of alcohol to some degree. However, there are usually certain restrictions. In recent years, antisocial behaviour at music events have been reported on the news. These stories tend to be the result of over-consumption of alcohol. This has led several festivals to ban outside drinks.
This will be a disappointment for those who lug a six pack to the camp grounds only to have it confiscated at the gate. Luckily there will likely still be vendors who will sell a limited amount of alcoholic beverages. This will ensure that festival goers have a good time without overdoing it.
Water
It is essential that all festival goers stay hydrated. The best way to do this is by keeping bottled water on hand when you need it. The price of bottled water brands can vary considerably. For this type of event it is advisable to go for cheaper ones so that you have enough to stay healthy. It is also a good idea to recognise the signs of dehydration. This can include dizziness, headaches and fatigue.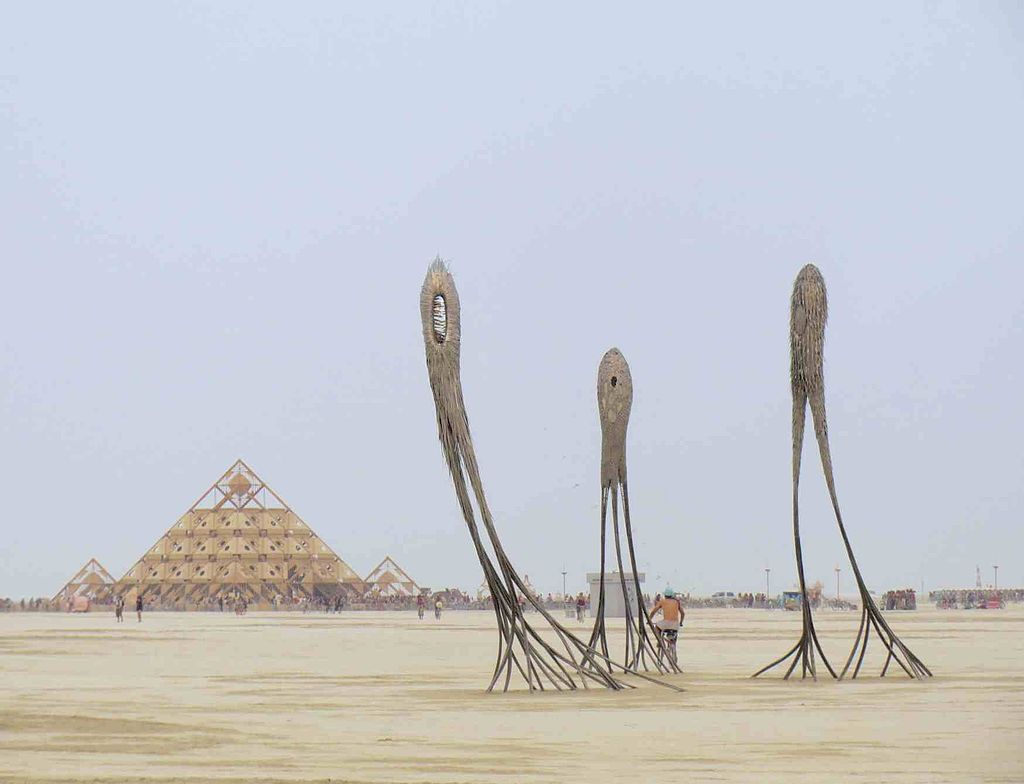 You May Also Like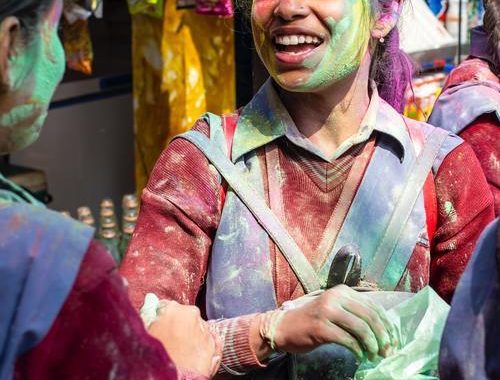 February 11, 2021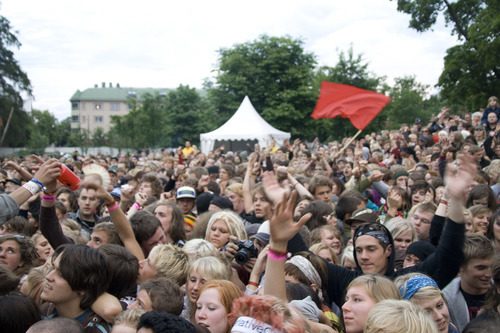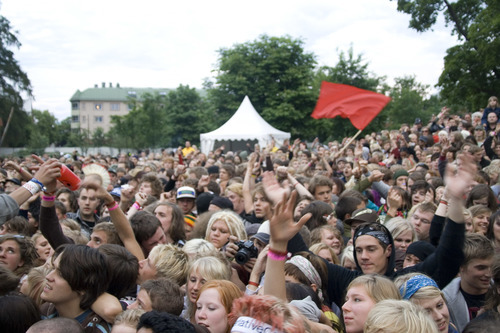 March 9, 2022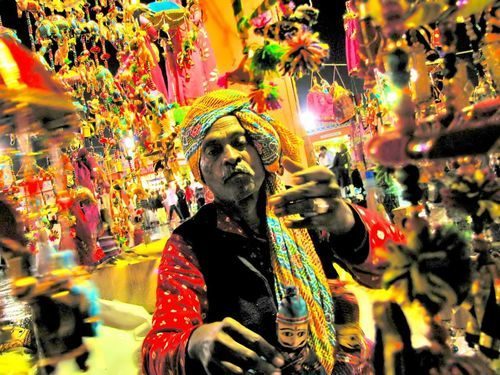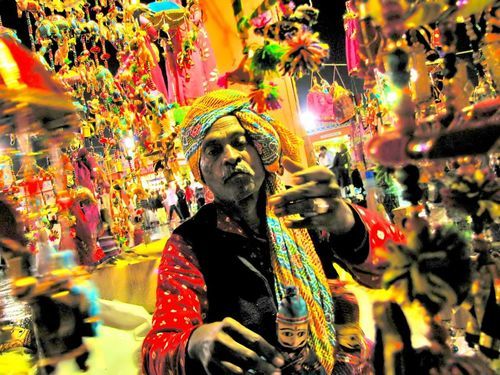 November 5, 2021