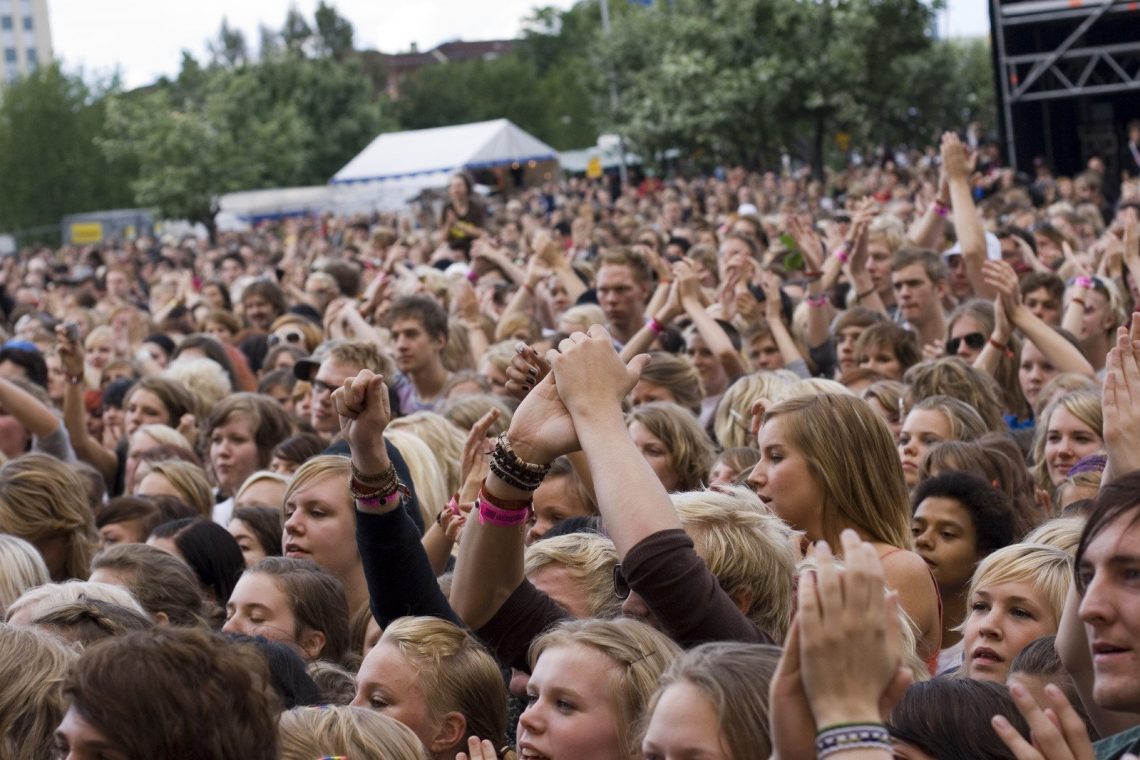 Staying Healthy at Festivals
April 12, 2019
Every year the UK hosts numerous music festivals. These events are usually packed with crowds who want to enjoy a fun weekend of live performances. If you are a dedicated fan of a particular genre, there is bound to be a festival out there which caters to your tastes.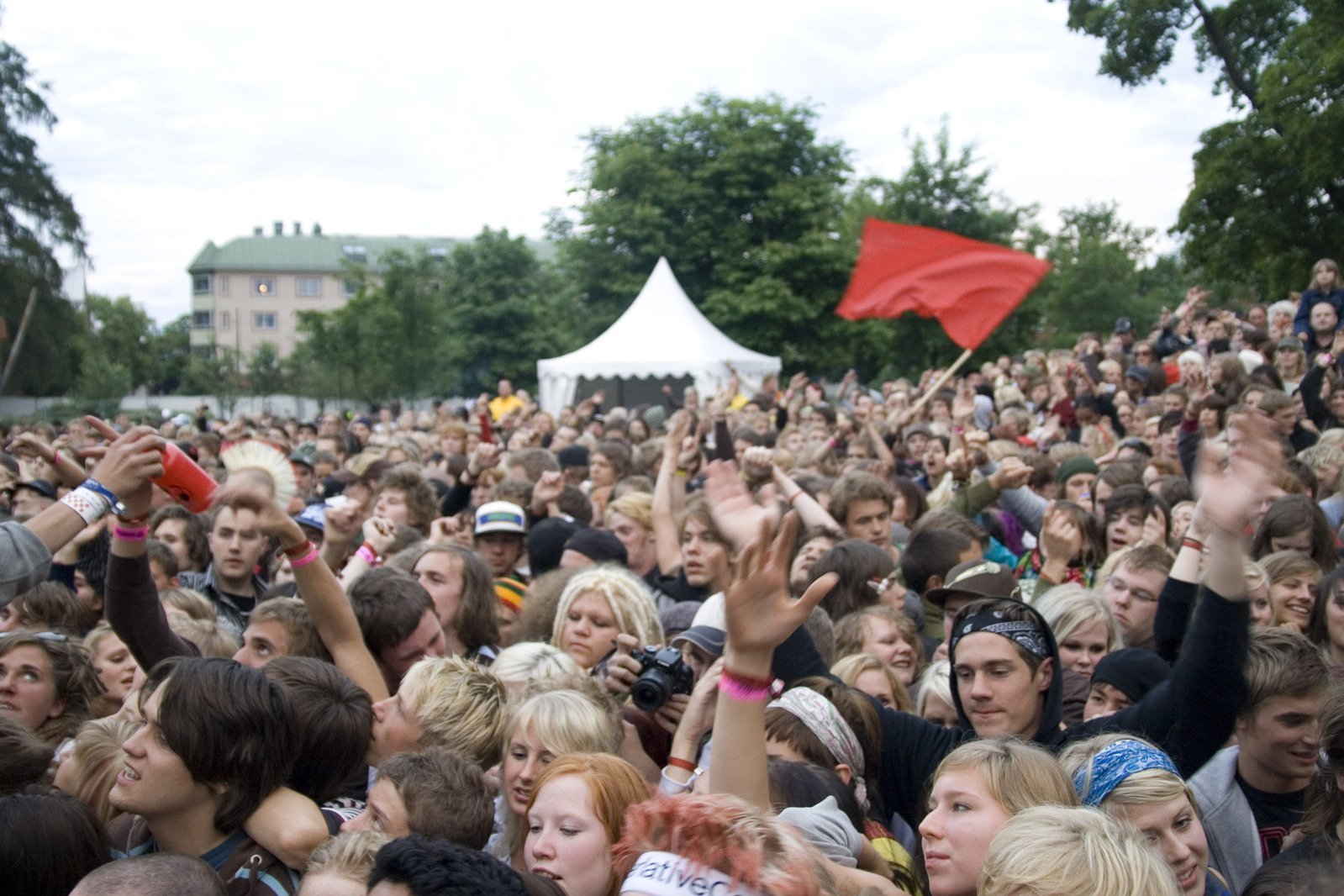 Despite how enjoyable these events are, the most important thing to focus on is staying healthy. Medical emergencies can sometimes happen at festivals, and there are usually medical staff on standby to respond to them. To minimise your chances of ending up in the hospital, it is essential to consider several things before heading out to a festival.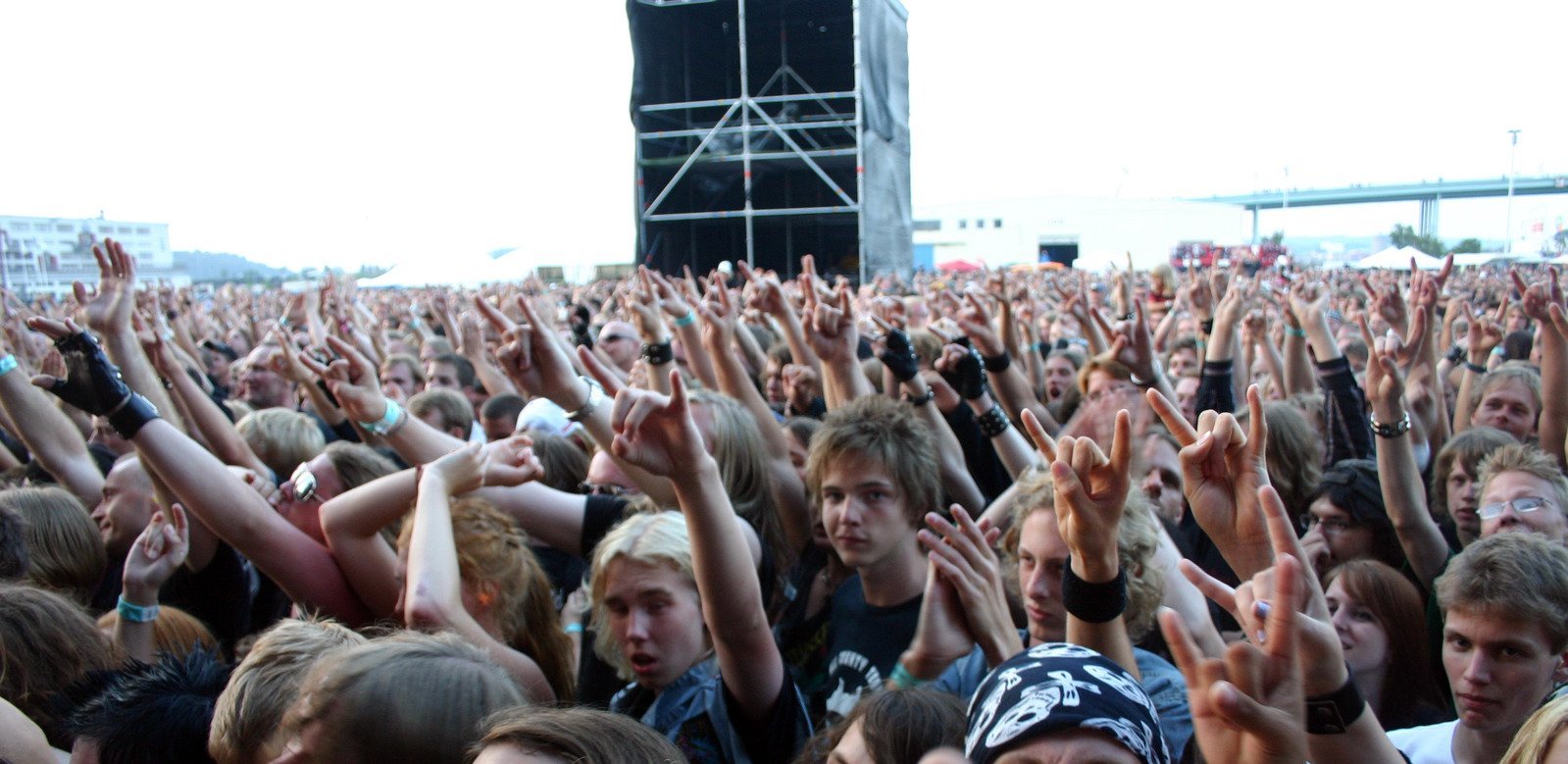 Get a Consultation Before Going
If you are somewhat concerned that you may be at risk of medical issues, then you should talk to a doctor. There is a very useful app called livi which allows you to get consultations from your smartphone. You can also use it to get referrals, attain prescriptions and book appointments. This is a handy tool for those who want to seek medical advice.
Stay Hydrated
This is undoubtedly the most important thing to keep in mind. Not drinking enough water is an easy way to end up in the hospital. Your chances of dehydration will increase with the physical activity which comes from dancing to live music. Therefore, it is absolutely vital that you drink plenty of water at regular intervals.
Take Breaks
It is easy to become overexerted with all the walking around which you will do at these events. In between performances you should take the time to have a rest. Doing this allows you to recover and get some of your energy back. Festival days can be long, so taking a break, or even a quick nap, will help to keep you going.
Bring Your Medication
If you rely on certain meds, then you should bring them with you to the festival. You should consider taking an inhaler, antiseptic, antidepressants and antihistamines if you need them. People who plan on drinking alcohol should know how their medication will react with it. Festivals will usually have first aid facilities, but it is more convenient if you bring your own medical essentials with you.
Use Ear Plugs
Continued exposure to loud noise can eventually cause hearing loss in people. Sometimes this develops into a permanent condition or even deafness. If you are worried about this occurrence happening to you, then it is worth putting in earplugs.
Know Your Environment
If you do unfortunately end up needing to see a medical professional, you can reduce the time it takes to find one by knowing your way around the festival. Most venues will provide you with a map to make this easier.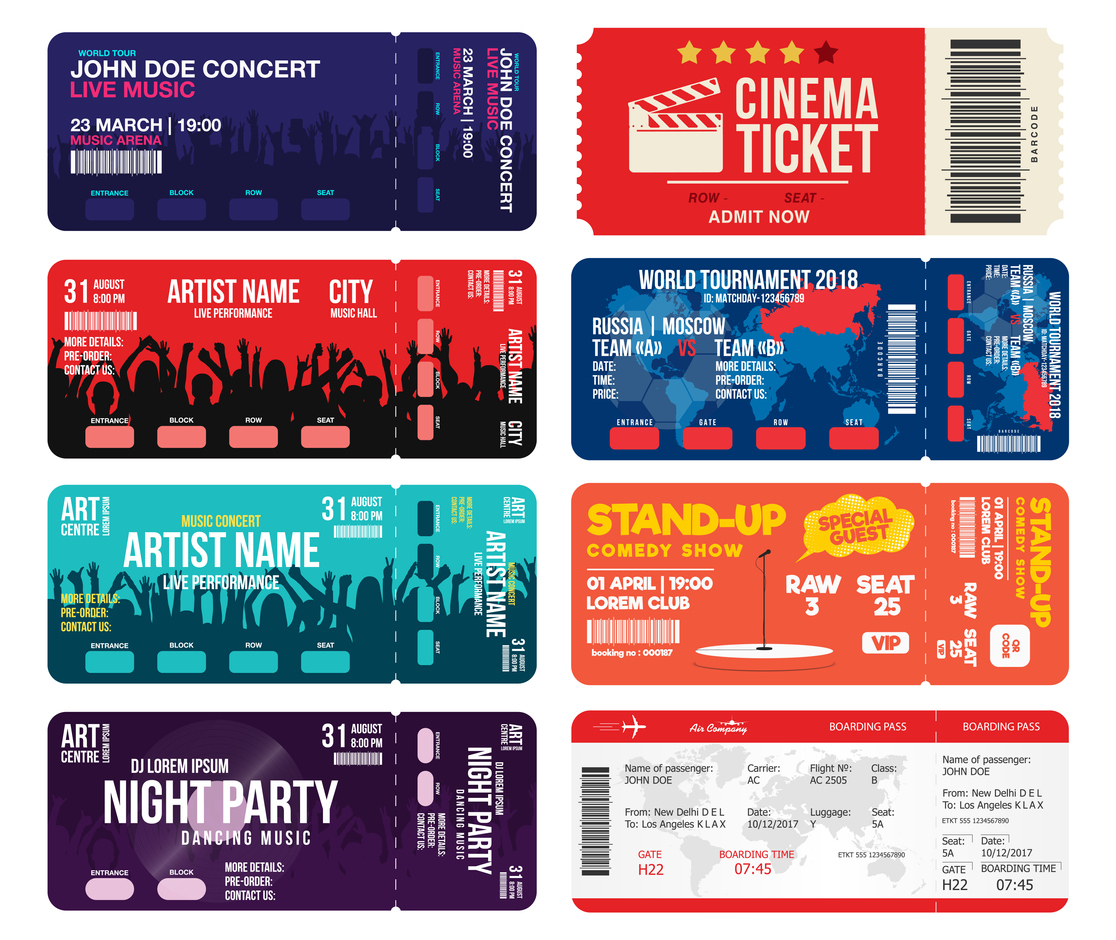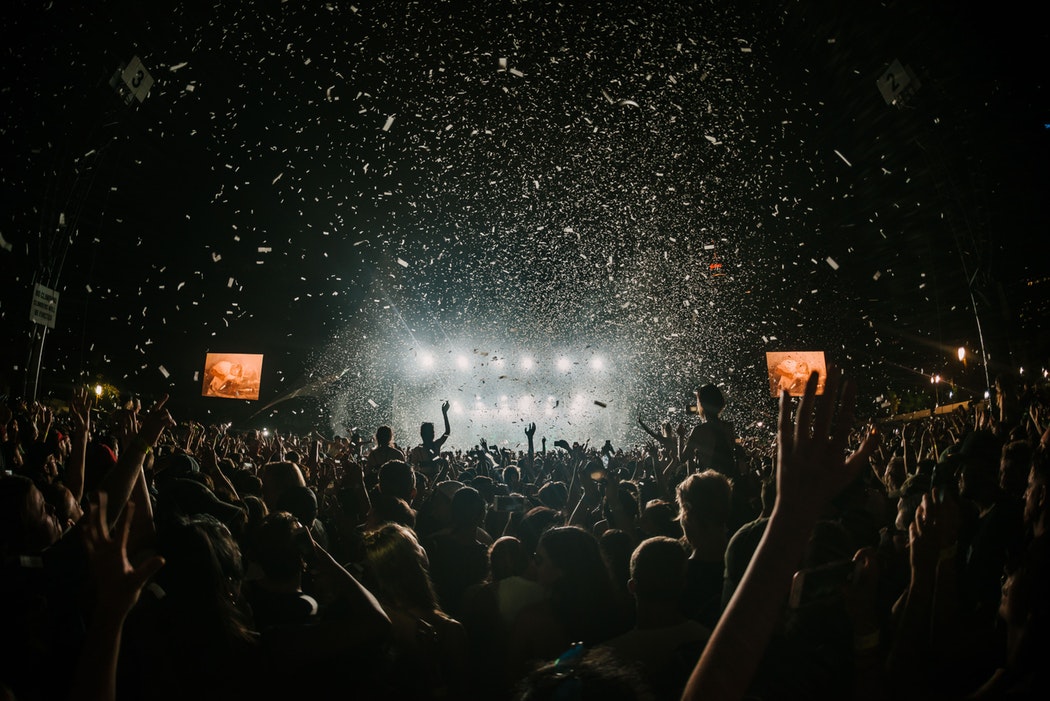 You May Also Like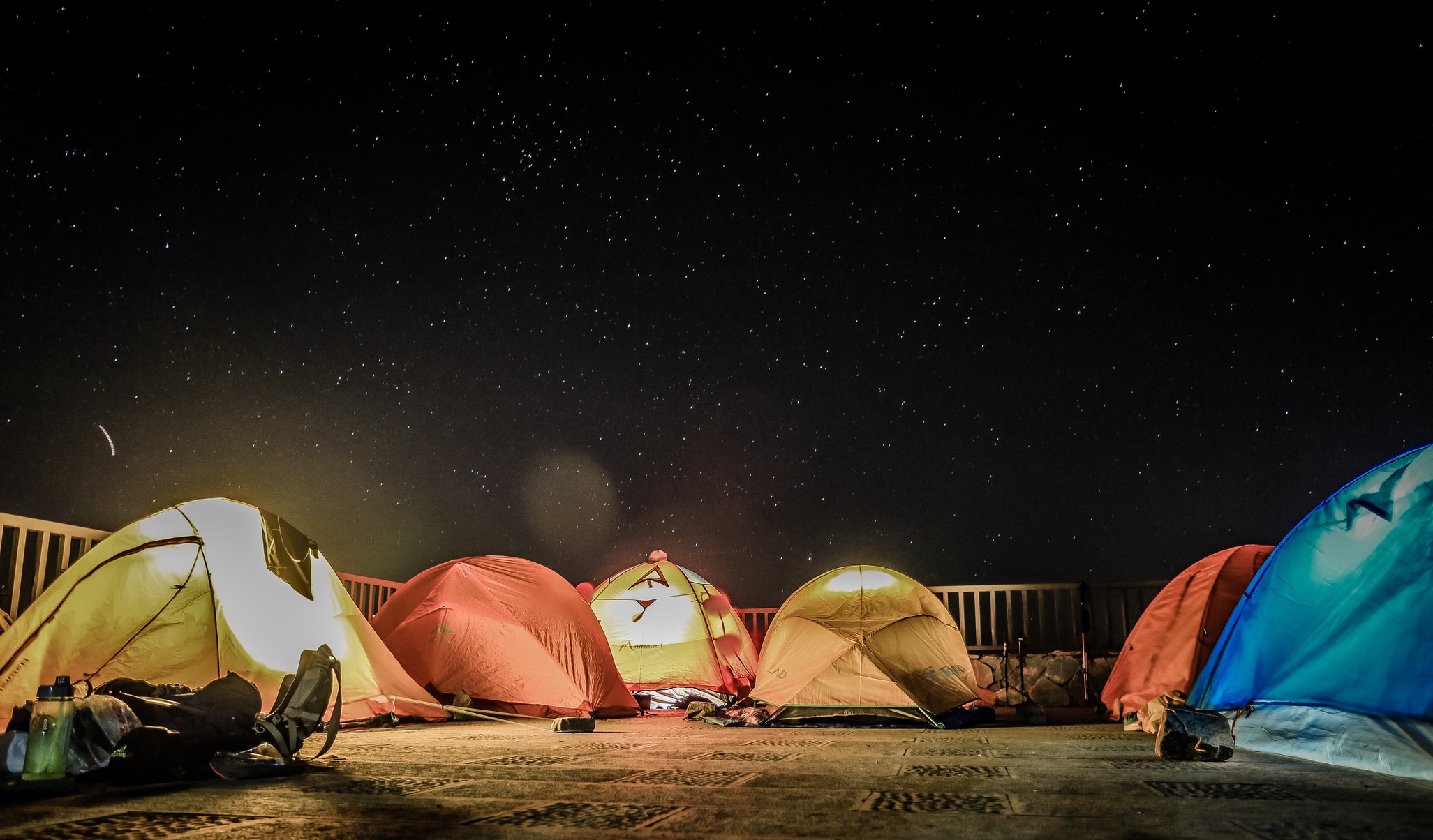 August 13, 2019
July 14, 2019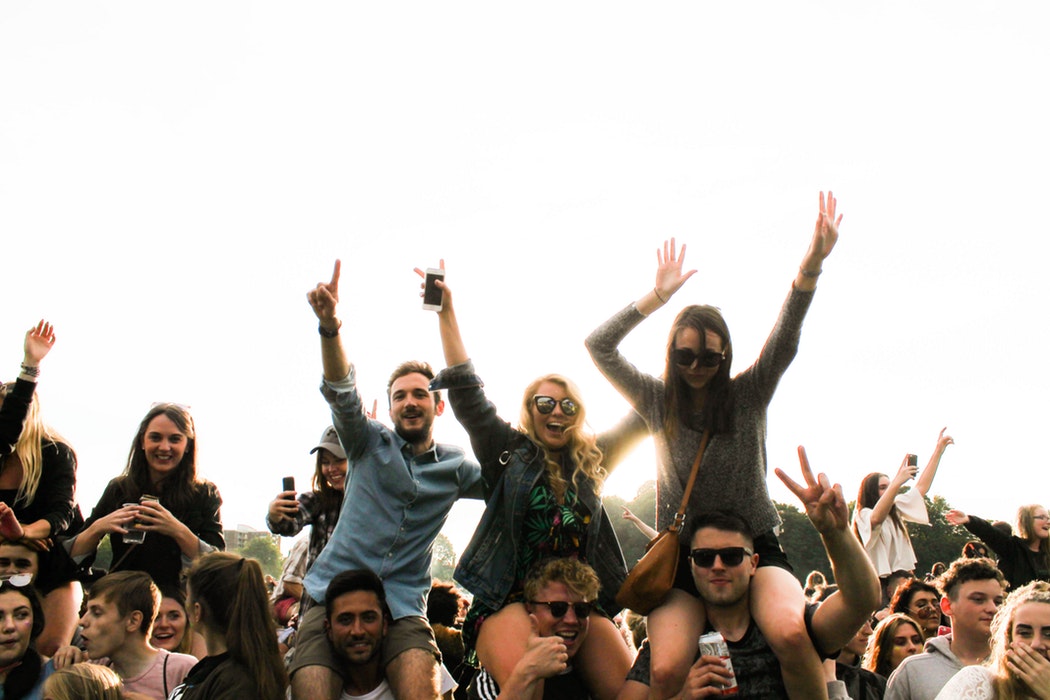 December 28, 2018